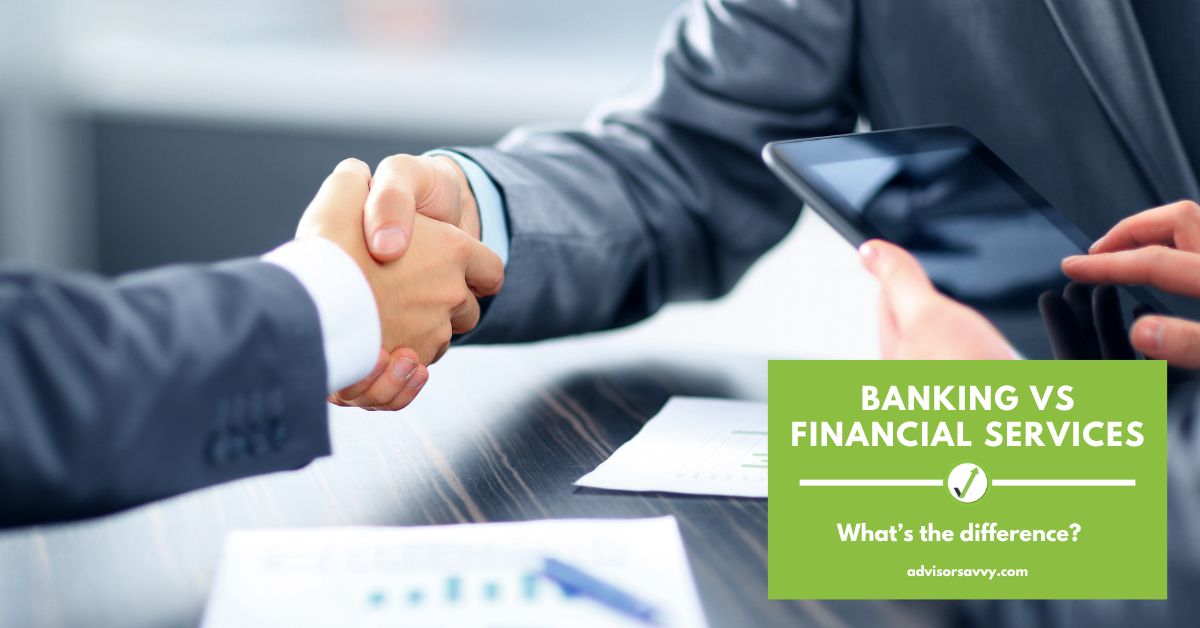 For individuals and small businesses to make important financial decisions, it is important to understand the major differentiating factors for banking vs financial services. Both terms are easily confused as they are often perceived as the same thing in the financial sector. While they are sometimes used interchangeably, they are quite distinct in terms of the type of services provided. Banking and finance represent different aspects of financial management and investments. As an overview, banking focuses on managing deposits, loans, and other financial services through the bank. While financial services focus on managing money, investments, and other resources. This article will provide you with more details on both services and how they differ from each other. Continue reading to learn more!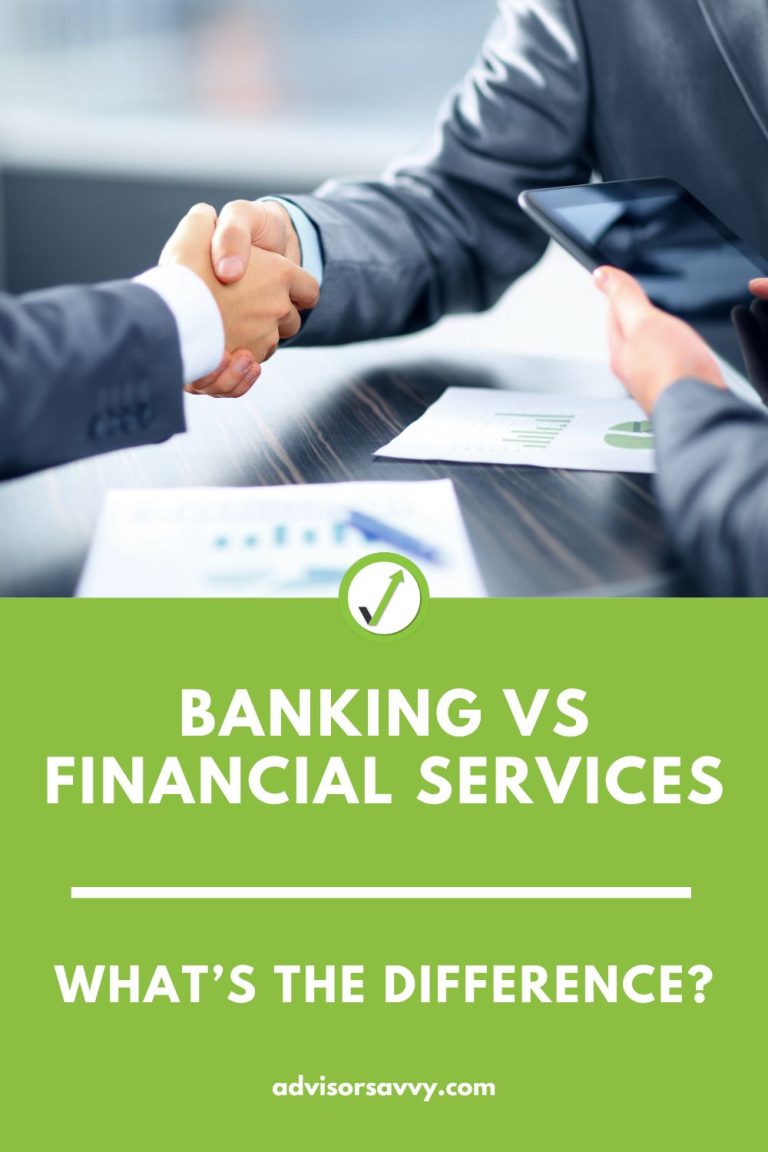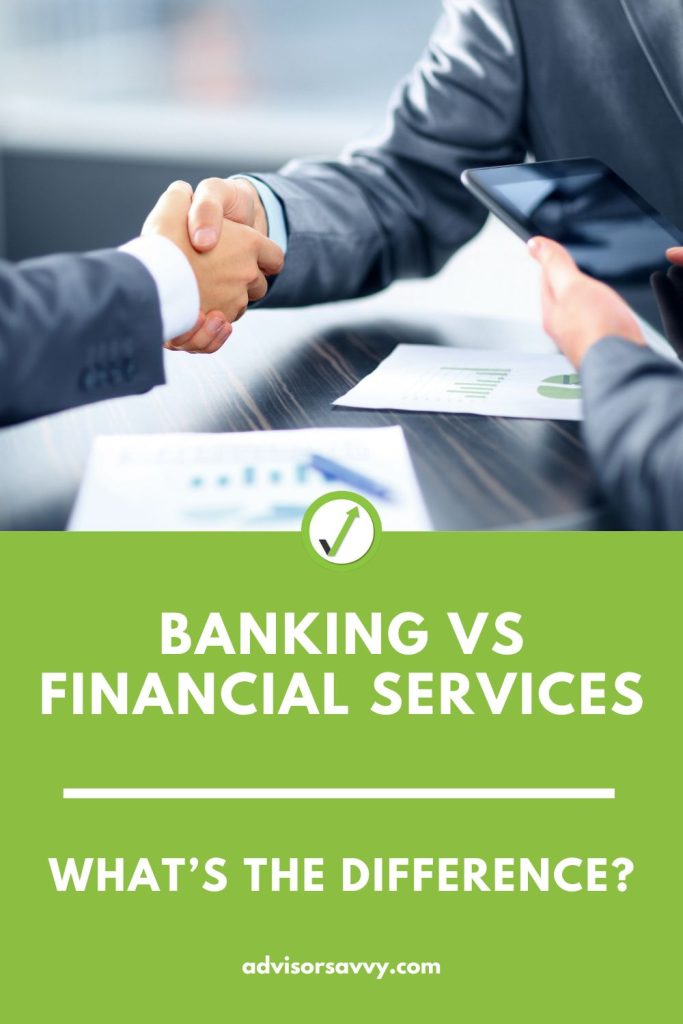 What are banking and financial services?
It's no surprise that the matter of banking vs financial services are different sectors that should be elaborated on. Banking and financial services are collectively known as services that banks and non-financial institutions provide their customers. Let's take a closer look below.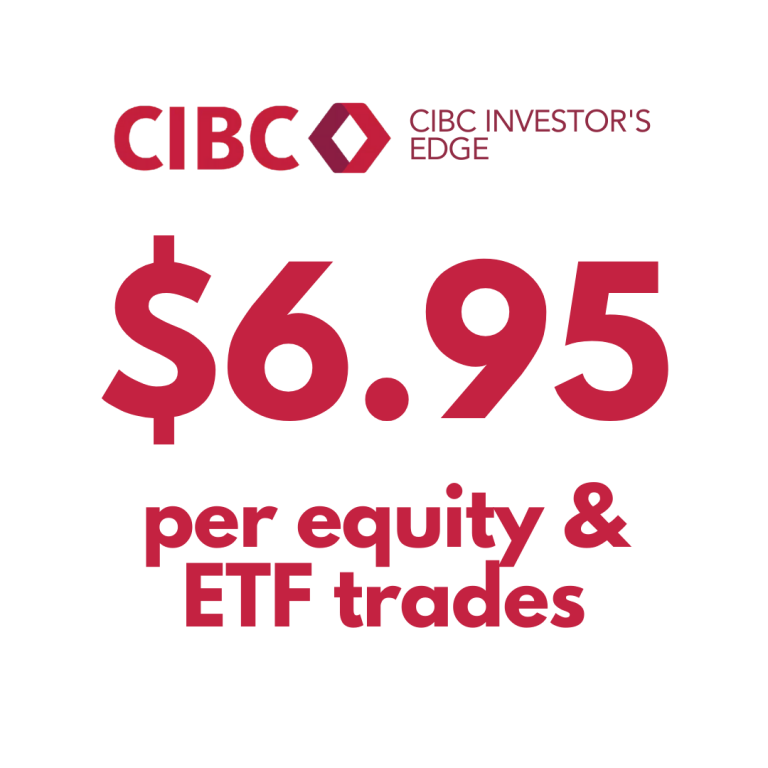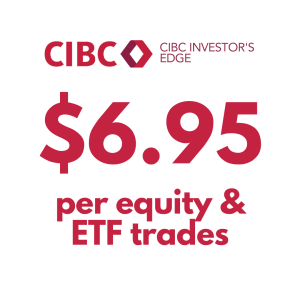 CIBC Investor's Edge Offer
CIBC offers a low $6.95 per equity or ETF trade
What is banking?
Banking is a major part of personal finance and business today. It is a group of institutions that provide financial services to the community under certain laws. Some of the services and activities these institutions provide include deposits, lending, and customer account management. Banking involves institutions protecting and holding money for customers, which can be withdrawn upon request. This withdrawal process may be through written cheques, transactions, and electronic machines.
Personal banking institutions are licensed to operate under regulatory bodies, such as central banks or financial supervisory authorities. In cases where small businesses need management services or business checking, they could access business banking services. Often, personal and business banking is offered under the same banking brand. For instance, Scotiabank offers both personal and business banking.
Banks also play a major role in the economy as they provide financial intermediation between savers and borrowers. As they receive deposits from their customers (savers), they utilize the cash in reserves to make money, may it be through overnight rates or lending to borrowers. These loans could be used for several purposes, including starting a business or purchasing a home via a mortgage.
Other services you can get from banks include credit cards and personal loans, as well as provide investment advice and retirement planning. At the end of the day, services like investment advice and retirement planning are what will lead you to the door of finance.
Related Reading: Canada Bank Failure: A Brief History
What are financial services?
The number of financial services non-banking financial institutions offer differs from those of a bank. Financial services are a combination of economic services provided by the finance industry. One major distinction between financial services companies and banks is regulation. Often, financial services companies are not subject to the same level or kind of regulation and rules that banks are, despite offering similar services.
These services are designed for individuals, businesses, and the government to manage their finances and make strategic decisions. Some of these businesses include alternative banks, insurance companies, brokerages, credit unions, accountancy companies, and credit card companies. Finance is a general term used to define all aspects of money management, investments, and financial resources. It includes services and activities like investing, financial analysis, portfolio management, and risk management. In many ways, it is "applied finance" as opposed to basic application of finance as commonly seen with banks.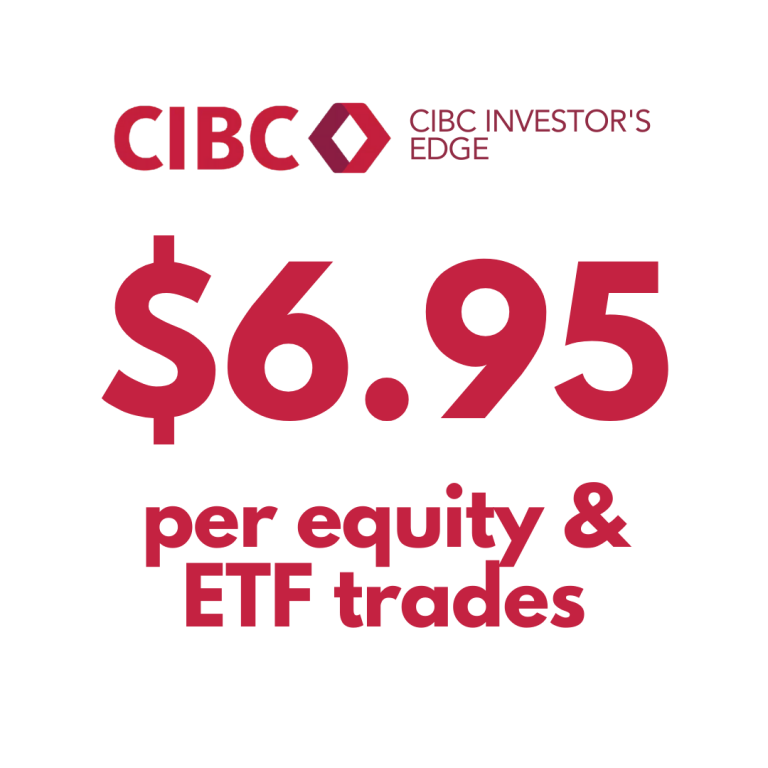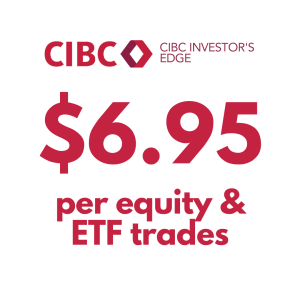 CIBC Investor's Edge Offer
CIBC offers a low $6.95 per equity or ETF trade
The field of finance is divided into different divisions such as financial planning, corporate finance, investment banking, financial planning, and financial analysis. Each of these aspects of finance is concerned with managing money and carrying out investments. Even if you only focus on the various divisions of finance, you will discover an endless number of careers and designations in the field.
What is the role of banking and financial services?
Banking vs financial services have some similarities but also several key differences. The main difference between banks and financial services companies is that the latter cannot take deposits the way general banks take from customers. Banks provide services to customers by lending money, accepting deposits, and offering shares. Although non-banking financial companies are not banks, they engage in several other banking-related activities. Some of the services they provide include offering advances, loans, insurance services, asset management, financial advice, and research. Unlike non-banking financial companies governed by the central bank, banking institutions work under strict laws and regulations.
Another difference to note between banking and finance services is the level of risk involved. Because banks follow strict laws and regulations, customer deposits are exposed to low levels of risk. In addition, most Canadian banks are covered by the Canadian Deposit Insurance Corporation (CDIC) which is not the same for financial services companies. On the other hand, financial service institutions are often associated with higher levels of risk. Since they are not subject to the same level of regulation as banks, customers have to trust that management is advising them appropriately and allocating their finances accordingly.
Banks earn profit primarily on the difference in the interest rates that comes with getting loans and the rates distributed to depositors. These rates may vary as seen with account fees, monthly maintenance charges, overdraft fees, and minimum balance fees among others. Financial services primarily earn revenue through fees, commissions, and the spread of interest rates when lending money.
Is a financial service company a bank?
No. A financial service company is not the same as a bank. Banks can offer both financial services and products. For instance, a customer can open a savings account, deposit funds, and take out a loan from the same bank. In addition, you can work alongside a bank advisor to receive financial advice for retirement planning or mortgage refinancing.
On the contrary, financial services companies cannot accept deposits and provide banking services the same way a bank can. Otherwise, they would have to identify themselves as a bank and subject themselves to the local regulation. However, they can offer complementary financial services similar to a bank. One may consult a financial services company for guidance on monetary and economic decisions, but not for daily banking needs.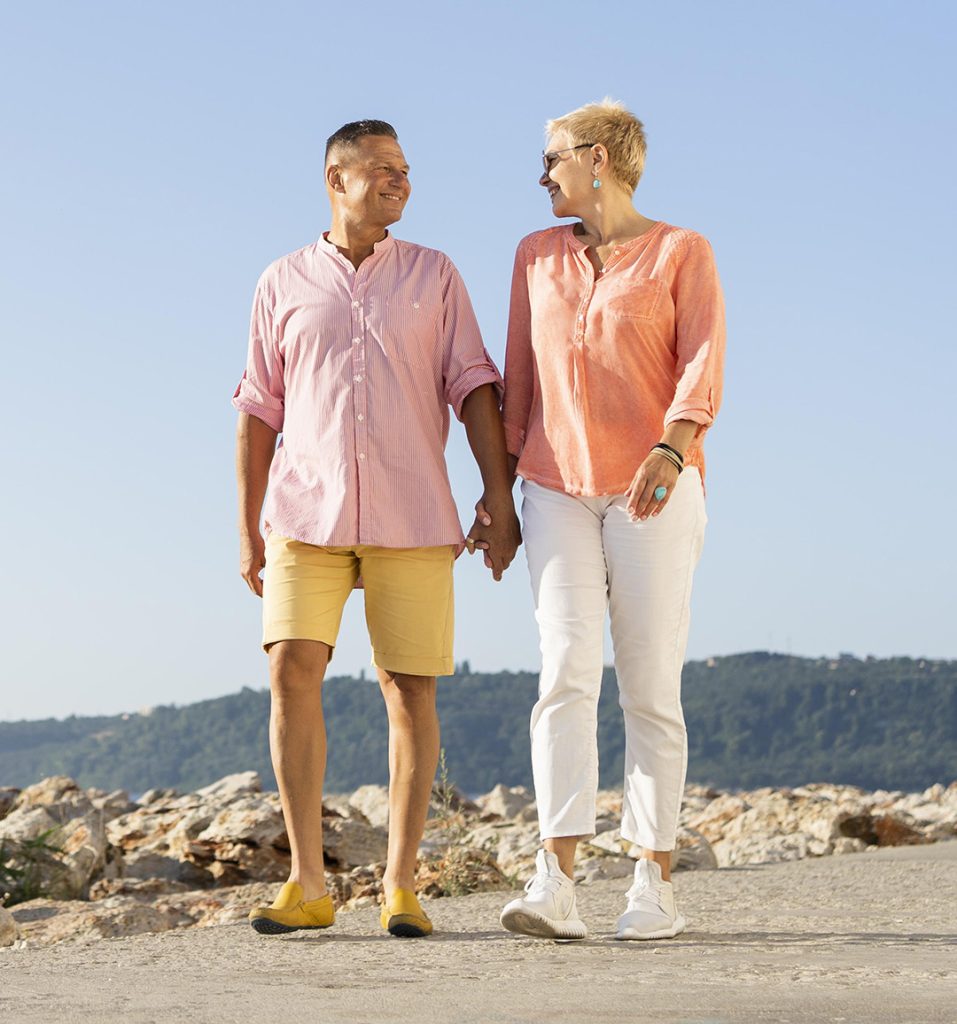 Match to your perfect advisor now.
Getting started is easy, fast and free.
What are the examples of banking and financial services?
As technology is introduced, banks and non-banking financial institutions offer different types of services to keep their customers. Below are various examples under each service:
1. Banking
Below are the types and examples of banking services:
Individual banking: This offers various services to assist individuals in managing their finances. They include savings accounts, checking accounts, insurance, debit, and credit cards. This also includes additional services like generating bank drafts or wiring money to another country.
Business banking: This type offers financial services for business owners to manage their personal and professional finances. Examples are treasury services, merchant services, business loans, corporate lines of credit and so on.
Digital banking: Offers users the ability to manage their finances online from their computer, tablet, or smartphone. They include text alerts, mobile check deposits, online statements, budget insights, and bill pay.
Loan Product: A common banking service that comes in all shapes and sizes, from personal loans to lines of credit to mortgages.
2. Financial Services
Below are the various types of financial services you may want to consider:
Wealth Management: Financial services offered under this sector aim at managing customers' wealth in various platforms including debt, equity, derivatives, commodities, mutual funds, real estate, and insurance products.
Treasury and Debt Instruments: These services include investments into private and government organization bonds. The issuer of the bonds offers interest and principal repayment to the investor after the investment growing period. Examples of instruments include listed bonds, non-convertible debentures, tax-free bonds, capital-gain bonds, and more.
Stock Market: This segment of financial service includes investment solutions for customers in stock markets, such as launching Initial Public Offerings (IPOs) or providing reporting to regulatory agencies. It may also include helping individuals choose stock investments to build a balanced portfolio.
Insurance: This type of financial service is primarily in two categories, namely; general insurance (home, fire/natural disaster, car, medical, travel, pet) and life insurance (pension plans, term-life, money-back). These insurance solutions are designed to protect individuals and businesses from unforeseen circumstances and accidents. The compensation for this financial product varies across the nature of the product, time frame, customer risk assessment, and other key qualitative and quantitative areas.
Portfolio Management: This part of financial service includes different special and customized solutions that will help customers achieve their investment goals. Through the right portfolio managers, you can improve your investments for clients across assets like real estate, equity, and debt.
Are banking and financial services the same?
Banking vs financial services is a major matter in today's world. They may be related, but they represent different sectors and services within the financial industry. Banking aims at managing deposits, loans, and other financial products through a bank. Financial services are made up of a wide range of activities related to managing money and investments.
Ultimately, the two services are not the same. If you're still unsure if you need a bank or a financial service provider, consider reaching out to a financial advisor. By completing this quick questionnaire, you can be matched with an advisor!
Read More: 8 Best Free Bank Accounts in Canada