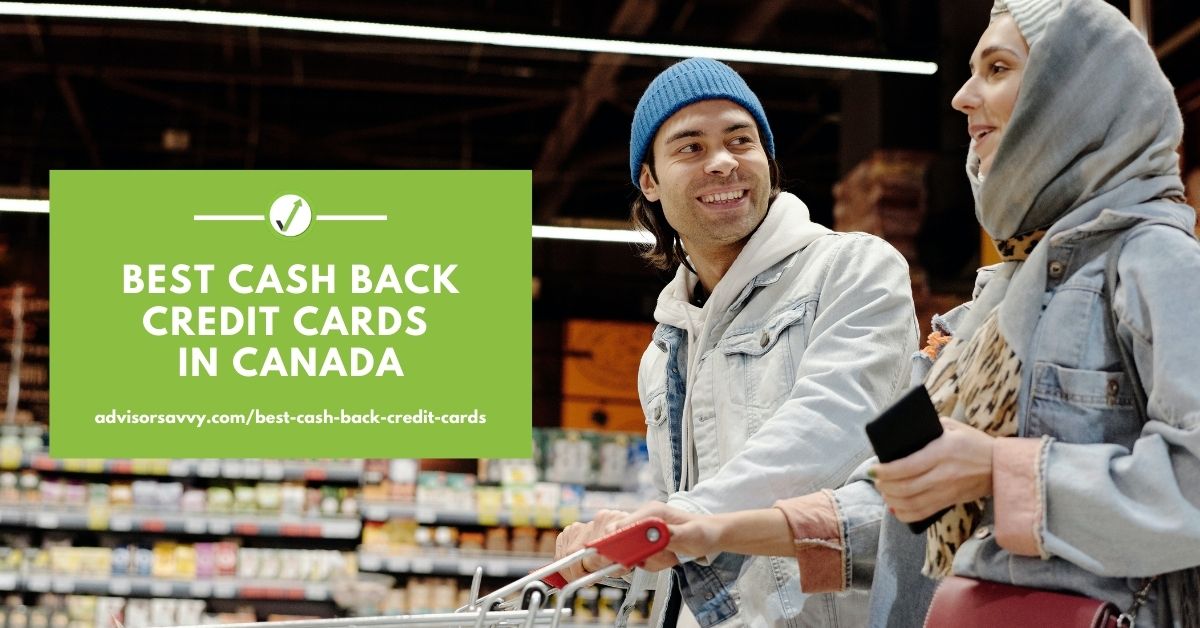 Credit cards are how many Canadians buy everything from groceries to new clothes to dinners out, and everything in between. While there are many types of credit cards out there, one of the best is surely cash back credit cards. Getting a portion of what you spend back is a huge benefit!
But what is the best cashback credit card in Canada? After all, just about every financial institution will offer one. This guide takes a closer look at cash back credit cards and explores some of the best options in Canada.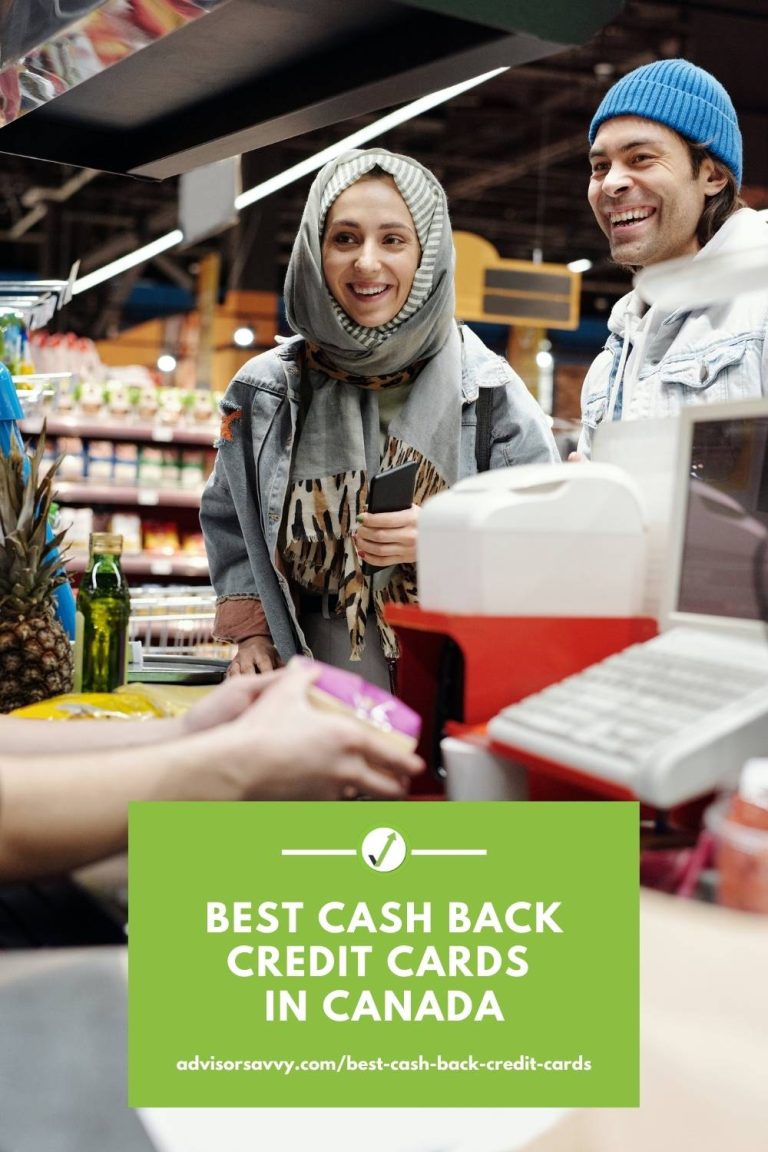 What is a cash back credit card?
A cash back credit card is a certain type of rewards card. It allows you to earn cash back on some purchases. They are very simple to understand, and you will simply earn a percentage of what you spend back.
Typical amounts are 3%, 2%, or even 0.5%, it all depends on the particular card you decide to get. These are very popular as they provide you with easy-to-understand benefits and your cash back will be automatically tracked as you spend on the card.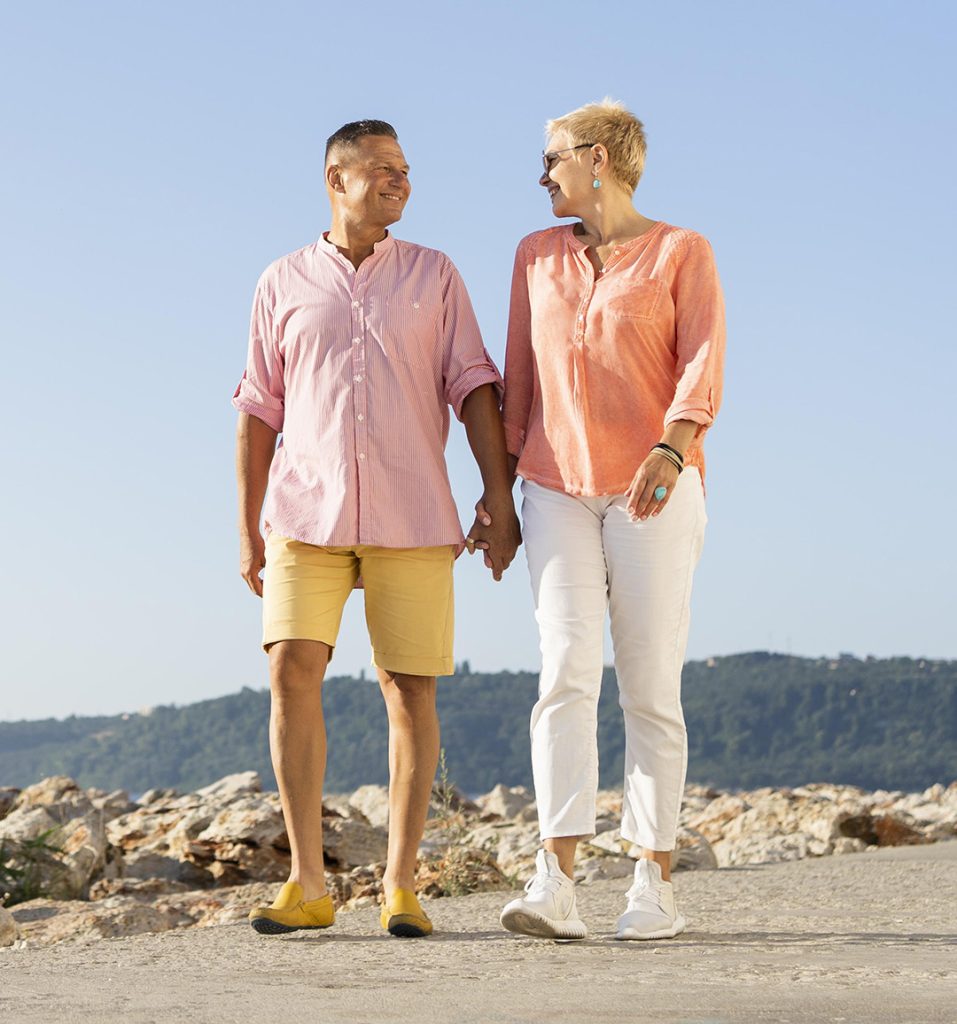 Match to your perfect advisor now.
Getting started is easy, fast and free.
How do cash back credit cards work?
How these cards work is quite simple to understand in most cases. Each card will have its own set of rules and percentages for different kinds of spending. Some may offer X% back on travel, X% on gas, and X% on everything else. Every time you make a purchase in one of these categories, you will get a percentage back. Look at this beforehand, so you can choose a card that offers cash back for spending in categories that are of interest to you.
And of course, make note of the annual fee and any eligibility requirements. For example, if a card offers great cash back for gas, but you don't drive? That might not be the best card for you.
Once you have the card, simply spend as you normally would with any credit card, and you will be continuously earning. Redeeming the cash back from the card is done in different ways, but is generally a simple process. For example, some banks will simply have a button on their app or website.
Related Reading: Best Place for Canadian Snowbirds
How much cash back will I earn?
As we mentioned briefly, the amount of cash back you will earn can vary from card to card. This can be as little as 0.5% on purchase, up to (and potentially over) 5%. Some of these cards are no-fee, while others will have an annual fee. In many cases, the cards with a fee will offer a higher percentage of cash back than the free cards.
Many cards will offer introductory bonus percentages or run special offers that boost your typical cash back rate. Also, keep in mind that some cards may have a cap on how much cash back you can earn in a particular period.
Some cards may have rules concerning when you can redeem your cash back. Again, be sure to always read the fine print before applying or agreeing to anything. Many allow it instantly once a certain threshold has been met (eg. once you have earned $25), but it can vary.
Is cash back from credit cards taxable income?
In most cases, no, the cash back from credit cards will not be taxable income and you won't need to worry about it come tax time. This is because these are often seen as discounts and not income. However, if your cash back is from a business credit card purchase and used for your business, there is a chance you will be responsible for paying taxes.
Related Reading: How To Build Your Credit In Canada
Are cash back credit cards worth it?
In many cases, cash back cards are absolutely worth it. They are easy to use, relatively affordable, and widely available. Of course, if you hardly use your credit card, you may not want to get a card with a large annual fee, as it may not be worth it.
Also, don't overspend beyond your means simply to get cash back! It could leave you in financial trouble. Always make an effort to pay off your balance in full and on-time every month.
If a cash-back card is free (or if you use a credit card enough to warrant an annual fee), there is no reason not to consider it as long as you read and understand (and are okay with) the terms and conditions.
How to choose a cash back credit card
First of all, you need to look at the rate and the structure of the rewards. The higher the percentage, the more potential there is for earning cash back. Some people may prefer the simplicity of a flat-rate structure, while others will prefer rotating bonuses or tiered rates.
Next, you need to consider the annual fee. An annual fee doesn't always mean a card is better. If you use your credit card for lots of purchases, it can be the right call depending on the benefits.
Another thing to think about is the limitations that may exist with a given card. Some may only allow cash back on certain types of purchases. Others may limit how much cash back you can take advantage of, as well. Always look at the rules of redeeming your cash back, and how it's done. It should generally be simple, and not overly restrictive.
Related Reading: How To Check Your Credit Score In Canada
Best Cash Back Credit Cards in Canada for 2022
Now that you know a little more about cash back credit cards and are aware of how to choose the best one, let's take a closer look at which credit card offers the best cash back rewards to consumers. These are some of the best options to consider from a variety of different banks.
BMO CashBack World Elite Mastercard
One of the best cash back Mastercards in Canada is the BMO CashBack World Elite Mastercard. This card offers unlimited cash back on everything from groceries, to gas, to transit, and even recurring bills. The cashback rates are great including 4% on transit, 3% on gas, 2% on recurring bills, and 5% on groceries.
While it has a $120 annual fee, this fee is waived for the first year. It is important to know that this card does require a minimum individual income of $80,000, or a family income of $150,000. But if you satisfy those requirements, this is among the best cashback cards on the market.
BMO CashBack Mastercard
Another BMO cash back credit card is the no-fee CashBack Mastercard. The card is great for groceries, as you get 3% cash back on groceries, which is quite generous for a free card. The card is easy for almost anyone to apply for, and also features 1% cash back on recurring payments and 0.5% on every other type of purchase. If you are looking for no fees this absolutely needs to be a card you consider.
Tangerine Money-Back Credit Card
This is another good choice for those looking for a no-fee option. This Tangerine Money Back Credit Card offers rewards of up to 2%, doesn't cap how much money you get back, and doesn't have an annual fee.
This card is also very unique as it lets you choose which categories you earn the most cash back from. You are allowed to choose two categories that will reward you with 2% cash back, and all other purchases outside of these categories still get 0.5% cash back.
Some of the categories include groceries, restaurants, furniture, home improvement, and many more. So if you want to be able to choose which purchases trigger the most cash back, this offering from Tangerine is a good one.
SimplyCash™ Preferred Card from American Express
If you want a solid and versatile card that offers great benefits, the SimplyCash AmEx is a logical choice. While it has a $119.88 annual fee (or $9.99 monthly), this card offers 4% cash back on gas, 4% cash back on grocery and 2% cash back on everything else. For the first 10 months, you can earn a $40 statement credit for each month you spend $750 or more. This could add up to $400 in statement credits.
The eligibility requirements for this card are simple. As long as you are a Canadian resident with a credit file and are the age of majority where you live, you should be able to apply for this card with ease.
Scotia Momentum Visa Infinite
The Scotiabank Momentum is offered to those who make more than $60,000 a year individually or households who make more than $100,000 a year. The card has a fee of $120 — waived for the first year — and is consistently seen as one of the best choices for consumers.
This cashback card is one of the best for recurring payments like bills or subscriptions, as you get 4% cashback on those. You can also enjoy 4% cashback on groceries, 2% on gas and daily transit, and 1% on everything else, with no limit.
Takeaways
There are plenty of outstanding cash-back credit cards for Canadians looking to earn a little cash when they spend. All are great options, but be sure to find one that works with your spending habits and offers you the most benefits possible.
---
Your financial situation is unique, and we can help you find the best advisor for your needs. Just fill out our short questionnaire.