Our goal is to help Canadian consumers confidently connect with great financial advisors.
At advisorsavvy we wanted to create a free service that would help consumers find and rate local investment, financial and insurance professionals through a collective knowledge base of online feedback and reviews. Now, Canadians have the ability to sort and filter professional advisors by ratings, categories, language, fees, location and over 15 specialties.
In order to have great advisors, we designed a platform that would highlight professionals with a strong focus on the best interest of the consumer as demonstrated by their unique practice, strong credentials and client feedback.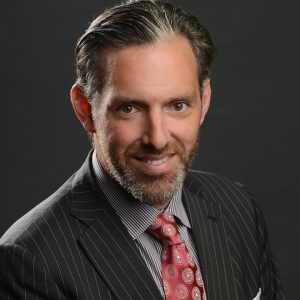 Solomon Amos – Founder
Sol has spent a decade supporting advisors in large financial institutions across the Canada and the US developing and honing their practice leveraging consumer insight and feedback. Specifically, he led the implementation of the Net Promoter Score (NPS) across CIBC Wealth Management as well as launching the BMO Private Bank brand in Canada, Asia and the US that resulted in several awards.
Let's connect today: