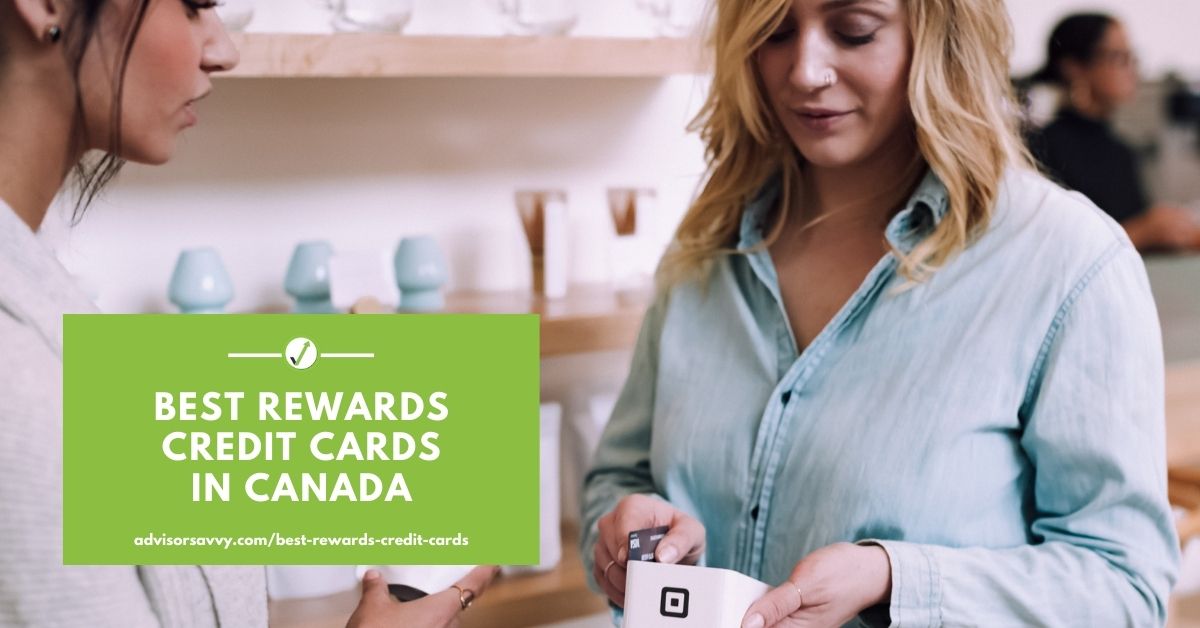 Having a rewards credit card is a great way to get something in return for the many things you buy every day on a credit card. You can earn fantastic rewards, deals, and benefits simply by shopping normally at many of your favourite stores.
However, with nearly every bank offering its own rewards card, it can be hard to choose which is the best for you. While you may think that all of these rewards programs are created equally, that is not the case. Some pale in comparison to others when it comes to what type of rewards you can get, how many rewards you get, and how long it takes to get them.
If you want to learn more about some of the very best rewards credit cards in Canada, you've come to the right place. This guide is going to go over some of the best, and help you choose which is right for you.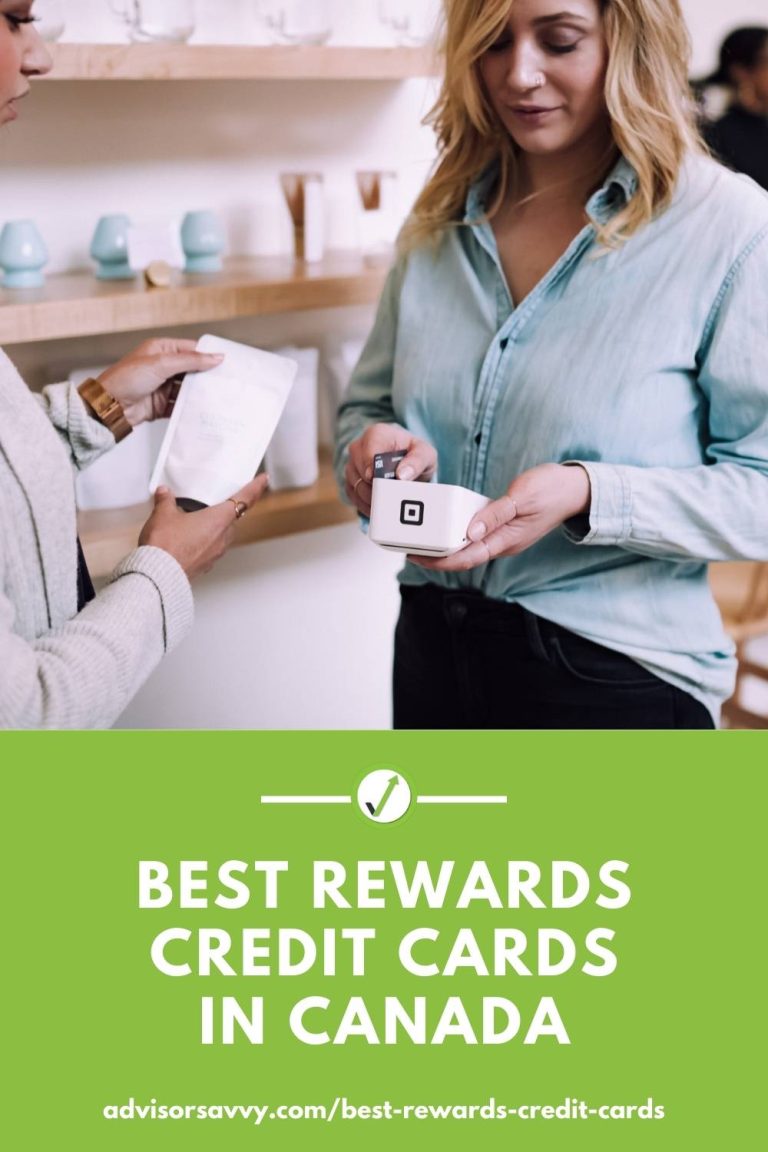 What is a rewards credit card?
But before we get too ahead of ourselves, let's take a closer look at rewards credit cards themselves. These are cards that provide consumers with points, cash back, or travel miles every time that they make eligible purchases with the card.
These can be very beneficial and have the potential to provide hundreds of dollars (or more) in value every year. Many different banks, companies, and financial institutions offer rewards credit cards in Canada. They make up a huge piece of the overall credit card market.
Related Reading: Best Chequing Accounts In Canada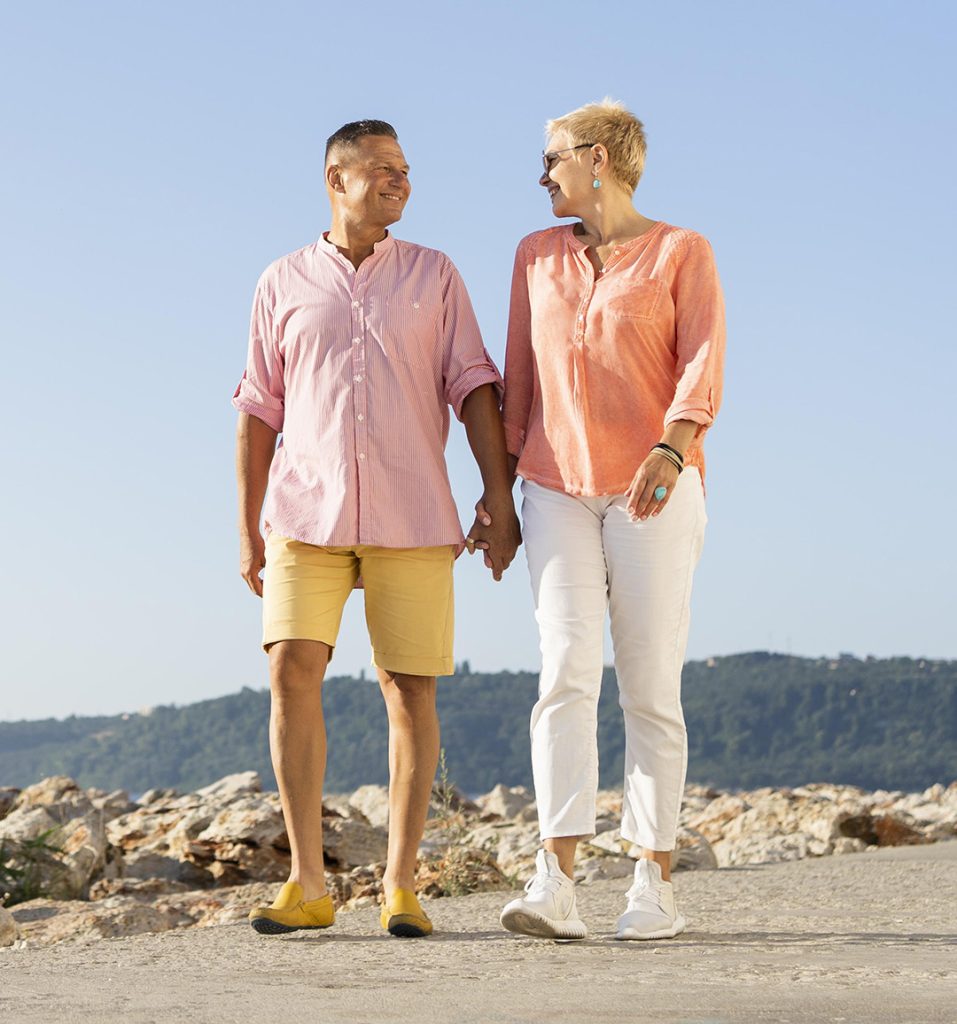 Match to your perfect advisor now.
Getting started is easy, fast and free.
How do rewards credit cards work?
The way rewards credit cards work is generally quite simple. You will spend money per usual, and you will get points or other benefits in return. There are various reward structures and rates, to fit the interests and preferences of just about anybody.
It should be easy to check your rewards balance, and many banks and companies offer great introductory bonuses or rewards. How you use these rewards (both the initial and the ones you earn) is up to you, and the kinds of rewards can vary from card to card.
What are the most common types of rewards?
Some of the most common credit card rewards in Canada include travel miles, cash back, gift cards, and products. Every card has its own catalogue of items you can redeem your points for. Some will have a steady roster of different options that stay the same. Others might rotate their offered rewards every now and then.
What is the smartest way to use a credit card that has rewards?
When you have a credit card that offers rewards, you want to ensure you are consistently making your payments on time and in full. If you are late, paying interest will essentially defeat the purpose of having a rewards card at all.
Also, try taking advantage of any introductory bonuses or special offers that might be available. Keep a keen eye on what sorts of rewards are available, too. Occasionally, something special might come up, and you won't want to miss it.
What can I do with credit card rewards points?
In most cases, what you can do with credit card reward points depends on the card. Some can be put towards groceries, while others can be used to help you travel affordably. Some can probably even help with holiday shopping.
When you should redeem your credit card points? It's up to you. Save them for a rainy day? Sure. Use them when a particularly interesting offer comes about? Of course! There's also the option of simply using them as soon as you get them.
Do credit card points expire?
In most cases, no, these credit card points will not expire. As long as your account remains open and is in good standing with the bank, your points should remain safe and sound. It is possible some points or miles may expire after a period of inactivity, but most cards will make it easy to find out if this is the case.
Are rewards credit cards worth it?
In many cases, yes, rewards credit cards are worth it. If you already use your credit card for purchases of all shapes and sizes, you might as well be getting some sort of reward or benefit for it.
Of course, if you hardly use your credit card, it wouldn't be a good idea to apply for a card with a huge annual fee, as your rewards value might not cover it. Also, if you don't make your payments in full every month, the interest you pay may go above and beyond your rewards.
But for anyone that makes their payments in full, and uses credit semi-regularly, a rewards credit card is a great call. Also, with many high-quality free options available, there is no excuse not to be getting rewards or some cash back on your credit card spending.
Related Reading: When To Teach Kids About Money
How to choose a rewards credit card
In order to get the right rewards credit card for your needs, you need to put a lot of thought into your choice.
Some cards may offer travel miles, some will provide you with cash back, and others may have a catalogue of different rewards you can choose from, including gift cards, products, and groceries. Simply choose a card with the rewards you would get the most value and enjoyment from.
Also, be sure to think about how much value each card is providing. While the actual number of points you get may differ, always look at the dollar value of the rewards you will be getting and how much you earn. More points don't always equal more value, so take time to learn the conversions from points to dollars or miles.
Many rewards credit cards in Canada only offer points up to a certain spending threshold. Always read the fine print and learn about the terms and conditions, the interest rate, and the annual fee, too.
Best Rewards Credit Cards in Canada
Let's review our picks for some of the best rewards cards in Canada.
American Express Cobalt Credit Card
This card from American Express is a popular choice, and it's easy to see why. It offers points for just about everything you buy. This card is especially great for those who enjoy entertainment, as you can earn 5x points on restaurants and food delivery, and 3x on streaming subscriptions.
You will also earn 2x points on transit and travel and 1x points on everything else. It has a very strong welcome bonus of 30,000 points if you spend $500 on the card per month within the first year of card ownership. The card has a monthly fee of $12.99.
The card is easy to apply and be eligible for and has a great perks program that can offer bonus points and event access. Every 1,000 is $10, and you can pay for a variety of things with your points.
Learn more about American Express's card
Scotiabank Gold American Express
This card is among the best and most versatile rewards credit cards in Canada. It's a great choice for people who want a variety of ways to earn points. You can earn 5x points on grocery purchases, restaurants, food delivery, movies, and more. In addition, you earn 6x the points at Sobeys, Safeway, Freshco, and Foodland.
You can enjoy 3x points on gas, daily transit, and streaming services, and 1x points for everything else. This card has an annual fee of $120, and this fee is waived for the first year. You can use rewards on shopping, dining, travel, and more. Also, this card has the unique feature of saving you foreign transaction fees when shopping online or travelling.
Learn more about Scotiabank's card
PC Financial World Elite Mastercard
If you shop at places that use PC Optimum points (eg. Superstore, Shoppers Drug Mart, or No Frills) this is an awesome card to consider. You earn 30 points per dollar in their grocery stores, 45 points per dollar at Shoppers, 30 points per litre at Esso/Mobil, and 10 points per dollar everywhere else. Every 10,000 points you earn is worth $10.
These points can be used to buy groceries or products at participating stores or even online. This card features no annual fee, but to be eligible you must make $80,000 per year minimum as an individual, or $150,000 minimum annually as a household.
Learn more about PC Financial's card
MBNA Rewards World Elite Mastercard
If you want flexible rewards, look no further than the MBNA Rewards World Elite Mastercard. This card allows you to redeem your points for travel, gift cards, brand-name products, and even cash back if you so choose.
You will earn 5 points for every dollar you spend at eligible restaurants, grocery stores, digital media, membership, and household utility purchases. All other eligible purchases will be 1 point for every dollar. Each reward has a specific number of points next to it. Travel rewards are 100 points per dollar, and cash back is 120 points per dollar.
Your personal income must be at least $80,000 or your household income must be at least $150,000 in order to be eligible for this card. Finally, it comes with a $120 annual fee.
Brim World Elite Mastercard
This is a new and innovative digital choice to consider, compared to the previous, more traditional selections. The Brim World Elite Mastercard is a virtual card offering 2 points for every dollar you spend (every 100 points is worth a dollar). However, there are indeed ways to unlock bonus points and additional rewards.
The annual fee is $199, but the fee is waived for the first year. You can use your points on a variety of rewards including travel, food, shopping, tech, on any transaction, or even towards your balance.
This virtual card also allows you to instantly lock the card and/or block certain types of transactions, too. It can be used online, but can also be used in a mobile wallet for in-person contactless payments. You also get free access to Boingo wifi hotspots around the world, too.
Learn more about Brim's virtual card
Takeaways
As you can see, there are a variety of high-quality rewards credit cards in Canada. The right one for you depends on how you usually spend with your credit card, and the type of rewards you prefer.
---
Your financial situation is unique, and we can help you find the best advisor for your needs. Just fill out our short questionnaire.