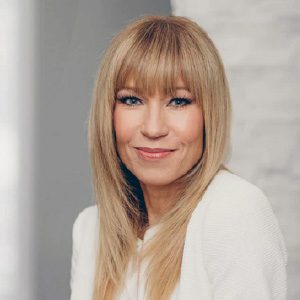 Kelley Keehn
Award winning, best-selling author and speaker on personal finance
+ Show more
Kelley Keehn has developed a number of fun and practical guides to uncover and change people's money mindsets at a fundamental level. She helps audiences discover the "inner games" we play surrounding wealth, regularly appearing on TV and radio, and is the personal finance authority on CTV's
The Marilyn Denis Show
. She is also an award-winning and best-selling author of nine books on personal finance and fraud protection including,
A Canadian's Guide to Money-Smart Living
(published by the Chartered Professional Accountants of Canada),
Protecting You & Your Money: A Guide To Avoiding Identity Theft and Fraud
,
The Woman's Guide to Money
and
The Prosperity Factor for Kids
. She is also the Consumer Advocate for FP Canada.
- Show less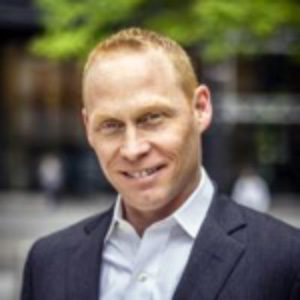 Kevin Mulhern
AdvisorStream CEO and Co-founder
+ Show more
Kevin currently manages a team of talented professionals at AdvisorStream.com. The team consists of designers, developers, leading global publishers and financial services veterans providing an automated marketing platform for financial professionals.
AdvisorStream delivers millions of communications for advisors each month at more than 250 different financial services firms across North America. The AdvisorStream approach has proven that marketing initiatives powered by engaging content increase client retention and drive new accounts helping advisors grow their businesses.
AdvisorStream is an end-to-end content marketing platform built specifically to create and deliver powerful client communications for financial advisors and insurance agents. The digital platform enables digital marketing across all channels, including email, social media, websites, blogs, and client portals. Through licensing partnerships with more than 2 dozen world respected publishers AdvisorStream curates the most relevant real-time content for use in marketing efforts.
- Show less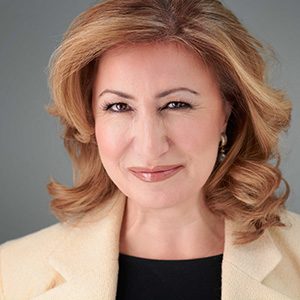 Laurie Clark
Entrepreneur | Top 100 Most Powerful Women
+ Show more
Ms. Clark, presently the Founder of 3 financial and regulatory technology companies, was twice awarded the "Top 100 Most Powerful Women in Canada" in 2017 and 2019. With over 20 years of capital markets experience and over $10B in direct budget oversight across Technology, Finance, Trading, Wealth Management, Biotech, Resources, Start-Up/Sale, Joint Ventures, and Mergers & Acquisitions. Ms. Clark has over nine years of experience as an Independent Corporate Director and is qualified as a Corporate Directors International (CDI). Presently the Board Chair of a private equity and capital management company, Ethel Wealth; Member of the Advisory Committee for Pelangio Exploration Inc. (TSX_V:PX); Member of the Advisory Board of DealMaker; and, has most recently been appointed as an Independent Board of Director of a North American Futures, Options and Swaps Securities Exchange. She has served on compensation, audit, and nomination & governance committees for public companies, including being Chair of the Compensation Committee, Member Audit Committee, Member Risk and Governance Committee, Member HR Committee for Belzberg Technologies Inc. (TSX: BLZ). Ms. Clark is a member of both the TMX Advisory Council (X TSE), Member of the Strategic Council for the Canadian RegTech Association, and Co-Chair of the Canadian Capital Markets Association Communications Committee. Fluent in English, Italian, French and Spanish, Ms. Clark is often asked to speak at conferences around the world as a motivational or expert speaker on Finance and Technology..
- Show less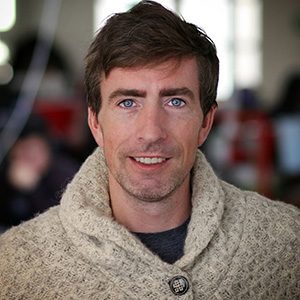 Harry R. McLaughlin
Strategic Advisor, OM Company
+ Show more
Having been around finance all is life, Harry has worked on teams that managed over 500 million in assets and trained dozens of advisory teams who manage over 10 billion in assets. He then left the comfort of the banks and started his own Fintech Startup. The last few years he helped grow a startup from 6 employees to over 60, raising millions of dollars and leading numerous large partnership deals along the way. Strategy, Partnerships and Growth define him. His greatest passion is taking new ideas, and new ways of doing things, and getting them into the market.
- Show less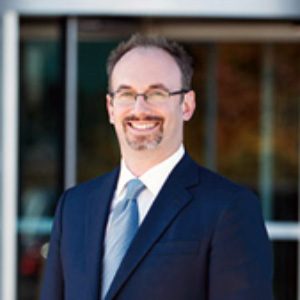 Jason Heath
CFP Managing Director, Objective Financial Partners Inc.
+ Show more
Jason graduated with a Bachelor of Economics degree from York University in Toronto. He also holds the Certified Financial Planner (CFP) designation. In addition, Jason has completed numerous financial, tax and estate planning specialty courses from a variety of organizations.
Jason has been providing fee-only, advice-only financial planning since 2001 and is one of Canada's best-known fee-only financial planners. He is currently a personal finance columnist for the Financial Post and MoneySense Magazine. He is also a regular contributor to RetireHappy.ca.
Jason has a particular interest in working with clients with complex planning issues, including Canadian expats in other countries.
He has three children and is an active volunteer in their schools and their sporting activities. He previously served on the board of directors as Treasurer for the Block Parent Program of Canada, a national children's charity.
- Show less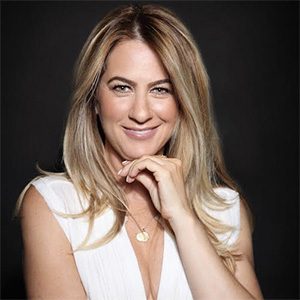 Joanna Track
Founder & Executive Publisher of The Bullet
+ Show more
Joanna Track is the founder and executive publisher of The Bullet, Canada's digital destination for your quick shot of daily news. She is known for her prior entrepreneurial pursuits, Sweetspot.ca and eLUXE, two of Canada's most well known online destinations for women.
- Show less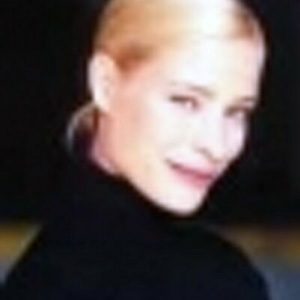 Christine Korda
Director of Influencer Strategy and Brand Partnerships The Influential Agency
+ Show more
Christine enjoys 20 years of communications, digital and social media expertise. She is passionate about and an advocate of the online world and technology.
A superuser and first adopter, Christine has been using Linkedin since 2003 Facebook since 2005 and Twitter since 2008. She started connecting with people online in the early 1990's when she caught the Yahoo chat bug.
Christine has sat on and participated in many not for profit & educational boards including The Learning Partnership, The Famous Five Foundation, Wired Women, Association of Internet Marketers, First Tuesdays and Kids Now. She strongly believes in giving back to both her professional and personal communities.
Christine is an entrepreneurial thinker with a proven record of building strong client relationships and growing business.
- Show less