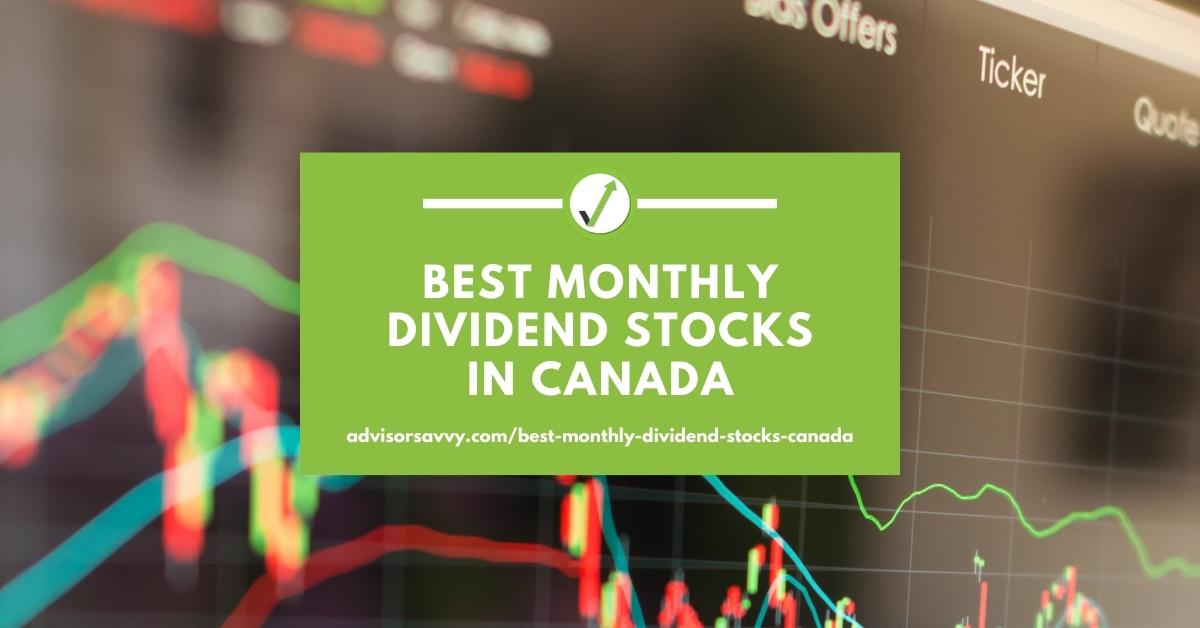 Investing and (some degree of) risk go hand in hand. Any stock or fund can rise or fall, and investing can feel like a world full of uncertainty. However, one way to mitigate some of these risks is to invest in monthly dividend stocks. But what are the best monthly dividend stocks in Canada for your money?
Dividend investing is a popular strategy for both new and experienced investors alike. It is one of the few ways of guaranteeing consistent returns/income when investing your hard-earned money. In this guide, we look at some of the monthly dividend stocks in Canada worth your consideration.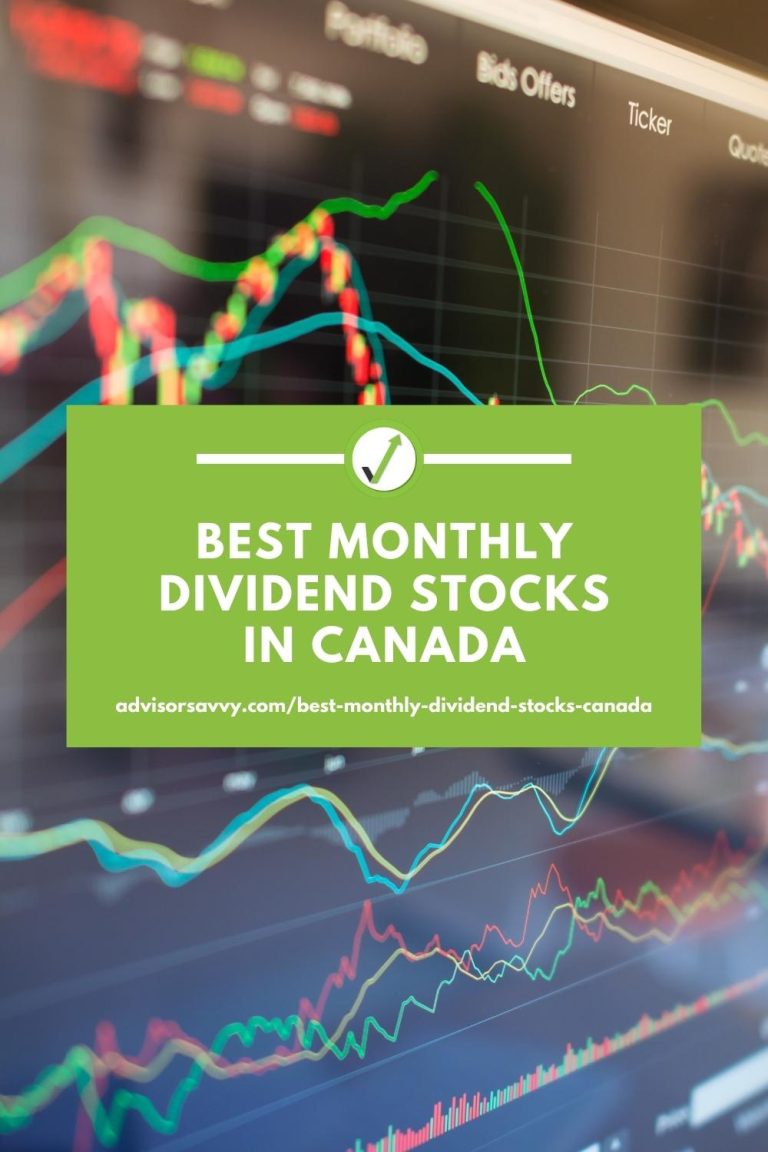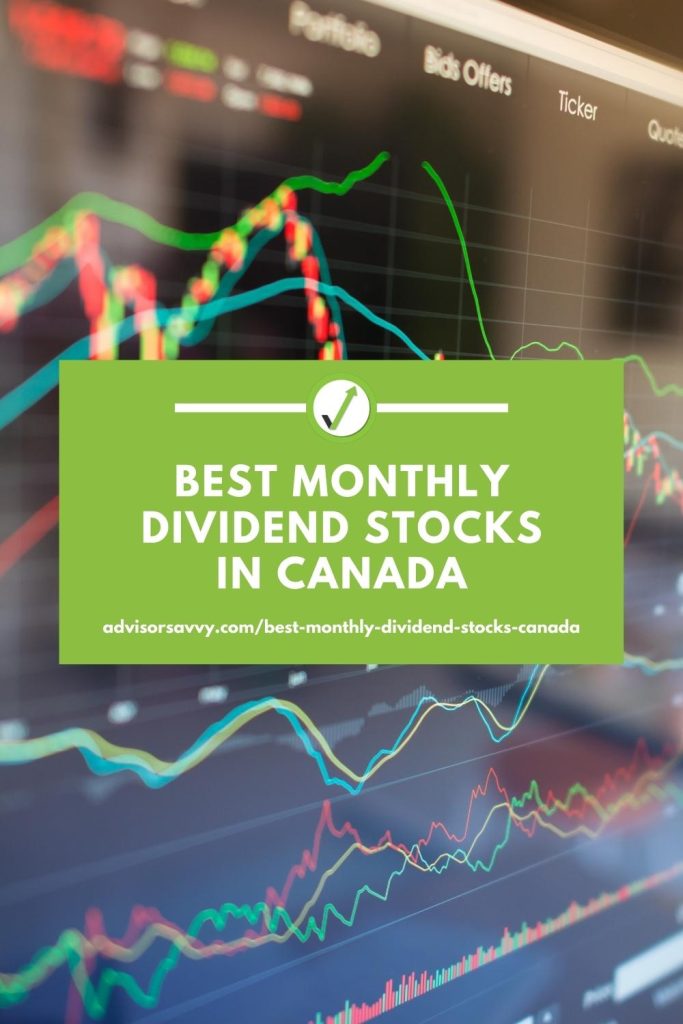 What are dividend stocks?
Before we go over our best monthly dividend stock picks, it is a good idea to review dividend stocks. For starters, dividends are regular payments that a company will make to their stockholders.
Essentially, it's a way for companies to share profits with their investors. Dividend payments occur as either cash or additional stock in the company. They are especially popular with those who like paying their bills with dividend income, or those who prefer a consistent cash payment each and every month.
Related Reading: What Is The Stock Market And How Does It Work? A Beginner's Guide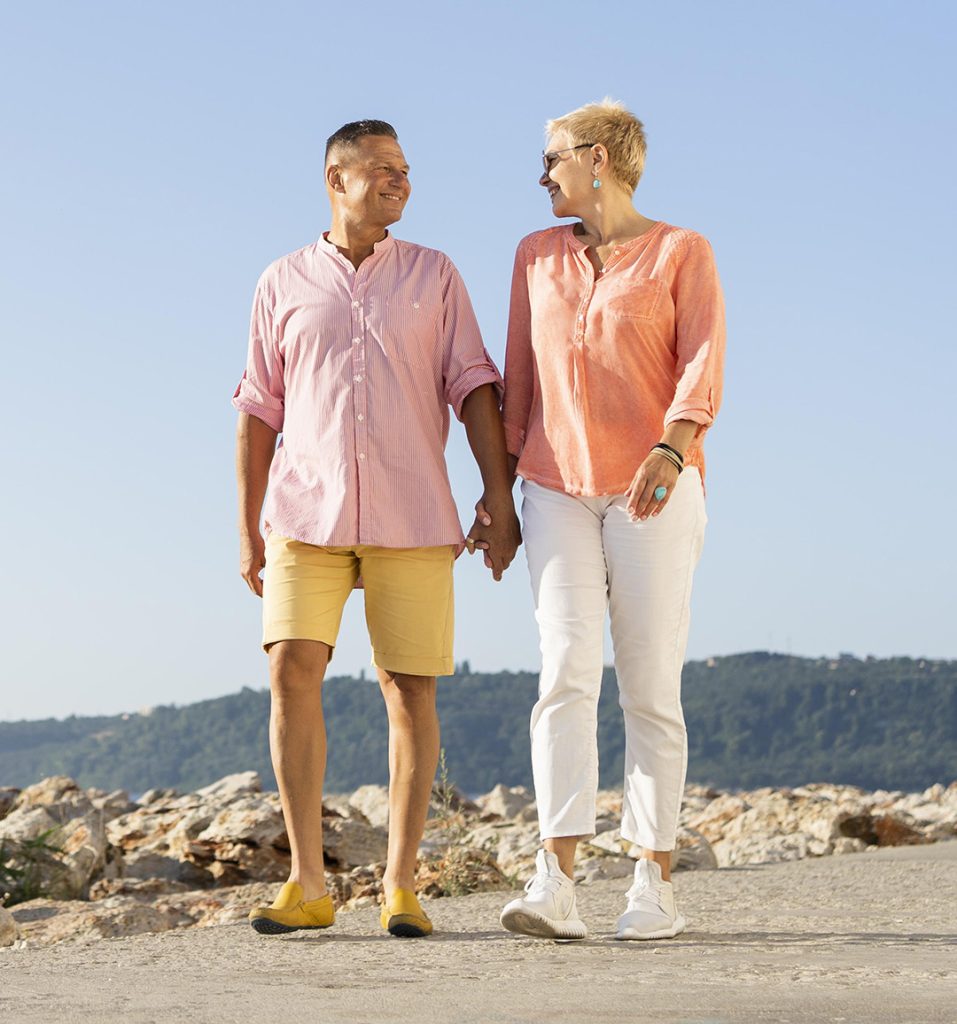 Match to your perfect advisor now.
Getting started is easy, fast and free.
How do dividends work?
Dividends work as a distribution of corporate profits to shareholders. Dividend amounts are determined by the board of directors of a particular company. Ultimately, dividends are to thank investors and reward them for helping the business grow and succeed.
Not all profits are sent out as dividends. Most are actually retained by the company and reinvested. Dividends go out to shareholders on a consistent basis. Typically, a company announces dividends via a press release, including information on payment.
While it varies, most dividends are cash dividends that will pay out a specific amount per share. So if a dividend is 10 cents a share, and someone owns 50 shares, they will get $5.
How are dividends taxed?
Income from dividends does need to be reported as income in Canada. Those who receive dividend income from Canadian companies are eligible for the Canada Revenue Agency's dividend tax credit.
This is great for dividend investors, as income earned from dividends is taxed at a much lower rate than income tax in most cases. The exact rate will depend on if it's an eligible dividend or non-eligible, as well as how much income you earned. After all, eligible dividends are taxed at a lower rate than non-eligible ones.
Most dividends will be eligible in nature, but ones from Canadian-controlled private corporations (CCPCs) will be non-eligible.
Related Reading: Guide To Tax Credits: How To Get A Bigger Tax Refund
What are monthly dividend stocks?
Monthly dividend stocks are very simple to understand, as they are simply stocks that pay out their dividends on a monthly basis. Every month, eligible investors will receive the dividend payment in the form of cash or additional stocks.
Concurrently, other dividend stocks might only pay investors once every quarter, and some may even send a special dividend every once in a while. Simply, monthly dividends increase the frequency of this dividend, to provide a more regular source of income.
It is important to keep in mind that there aren't many monthly dividend stocks in Canada, and many are Real Estate Investment Trusts or REITs. These are entities that own pools of properties, giving shareholders exposure to the real estate market. In Canada, REITs take on a mutual fund trust structure.
Why invest in monthly dividend stocks?
With so many options out there to invest your money, why invest in monthly dividend stocks in Canada? Well, for starters, they are your best bet for a consistent and reliable monthly income from your investments. They are one of the safest forms of passive income and reduce the risk that investing naturally comes with.
They are great for ensuring a safe retirement, and not having to worry so much about market volatility over time. Stock prices go up and down. With a dividend, you are earning a return no matter where the stock price of a company goes.
At the same time, the aforementioned tax credit from a few paragraphs above is another reason many people like to invest in dividend stocks, too!
Are monthly dividend stocks worth it?
In many cases, yes, investing in monthly dividend stocks is worth it. After all, they provide consistent returns, give you peace of mind, and ensure you take on less risk than if you were simply investing in traditional stocks. The companies that offer dividends are quite robust.
Of course, it is important to be aware of the potential downfalls of dividend stocks, too.
First, there is less potential for large gains with dividend stocks. Many stocks are high risk-high reward, whereas many dividend stocks are low risk-low reward. The ensured returns every month are fantastic, but if you want the chance at spectacular and rapid growth, many dividends won't provide you with that.
Second, there is always the chance that a company adjusts the dividends they are paying, or stops paying them altogether. A company may offer very attractive dividends, but if they are too high, it might not be sustainable and the company may need to cut the dividend back or get rid of it fully.
Are monthly dividend stocks safe?
In many cases, the safety and security of dividend stocks are what draw people to them. These stocks guarantee you a bit of income every year, whereas many other investments will simply grow over time — what you want them to do, anyway. As a result, this reliability is why many people decide to start and continue dividend investing throughout their lives.
Certainly, many dividends are offered by major companies and corporations with decades of success, so you generally don't need to worry about the companies failing. While the dividend amount can differ from time to time, they are often seen as a fairly safe way to invest your money.
Related Reading: Best Renewable Energy Stocks: Top 5 for 2023
How to select monthly dividend stocks
When selecting which monthly dividend stock to invest in, there are a few things to consider. First of all, you need to think about the yield. This is how much the dividend actually is. A higher dividend means you will earn more, but can often be unsustainable. Be a little wary if a dividend that a company offers is far higher than the industry norm.
Second, determine whether the company is suited for sustainable, long-term success. They should have strong enough cash flow to support the dividend and should be growing. Consider the payout ratio, as well. This is essentially how much of the company income is going towards dividends.
Ultimately, choose one that you are happy with and fits well with your investment portfolio or preferences.
How to buy dividend stocks in Canada
Buying a dividend stock is very similar to buying any other stock. You can purchase the individual dividend stocks themselves, or can invest in ETFs or index funds that have dividend stocks in their portfolio. As long as you have a brokerage account that has enough funds in it, you can begin to invest in these stocks and collect your dividends.
Of course, before investing any money into a company (dividend or otherwise) you always want to do your research. Get to know the company, its dividend yield history, how the stock has performed, and anything else you need to make an informed decision.
Related Reading: Questrade vs Wealthsimple: Which One Is Right For Your Money?
Best monthly dividend stocks in Canada
While there are various options, some are certainly better than others. In an effort to help you make the right choice, we have included a list of Canadian monthly dividend-paying stocks for you to consider.
Related: Be sure to check out our list of Best Canadian ETFs!
NOTE: All numbers are accurate as of May 2, 2023.
Northland Power (TSX:NPI)
Interested in a company that is heavily involved with clean and green power? Northland Power (TSX:NPI) could be for you. In business for over 30 years, Northland utilizes everything from wind to the sun to create power. In addition, Northland Power has a strong team and takes sustainability incredibly seriously.
They have grown dramatically over the years, owning and operating assets all over the world. It is one of the best TSX monthly dividend stocks and a good option for those looking to earn returns — and help the planet as a bonus. Northland offers a monthly dividend of 10 cents for every common share.
TransAlta Renewables (TSX:RNW)
Another great company in the renewable energy and power game is TransAlta Renewables (TSX:RNW). They are experts when it comes to renewable energy, and have several key facilities in their portfolio. They have dozens of wind and hydro facilities, with many more exciting plans ahead.
In addition to generating safe and reliable power, they also have the objective of creating stable cash flow and returns for their investors. Their dividend currently sits at 7.83 cents per share.
Exchange Income Corporation (TSX:EIF)
If you want to invest in a diversified company that provides strong and consistent dividends, look no further than Exchange Income Corporation (TSX:EIF). This company has interest in many different companies in a variety of industries, to provide the ever-important diversification for investors.
They have cargo handling companies, scheduled passenger services, fire suppression companies, aviation equipment companies, and many others. The company also has a strong balance sheet, an experienced and focused management team, and has provided dependable returns no matter the market conditions. They offer investors a strong dividend of 21 cents a share every month.
Savaria (TSX:SIS)
Savaria (TSX:SIS) is all about accessibility. They create products that help people maintain their mobility, such as ramps, elevators, chair lifts, and all aspects of commercial accessibility.
The company was founded in 1989, starting out with wheelchair lifts. Since then, Savaria has grown to include a range of products to help those with limited mobility get around the world easier. They have facilities all over the world to help the global population with their specific needs.
The company has experienced a ton of success and employs over 2,300 people globally. Those who invest in this important company will enjoy a monthly dividend of 4.33 cents.
Granite REIT (TSX:GRT.UN)
Granite REIT (TSX:GRT.UN) is a Canadian REIT involved in the acquisition, ownership, and development of warehouse and industrial properties in North America and Europe. They have over 130 properties. Tenants include Mercedes Benz, Ace Hardware, Walmart, and many others.
They are continuously looking to expand their business, and focus on core principles like conservative capital ratios, proactive management, and ensuring they strategically allocate their capital. Granite offers a dividend payment of over 25 cents per stapled unit. Simply put, this is one of the best REIT monthly dividend stocks on the market.
Related Reading: What is a REIT?
Takeaways
To sum up, a monthly dividend stock can be a safe and reliable way to invest your money, and can reward you with a little cash payment or additional stock every month. We've reviewed some of the best options available to Canadians. Most importantly, be sure to always perform your own independent research before deciding which stocks to invest in.
---
Your financial situation is unique, and we can help you find the best advisor for your needs. Just fill out our short questionnaire.