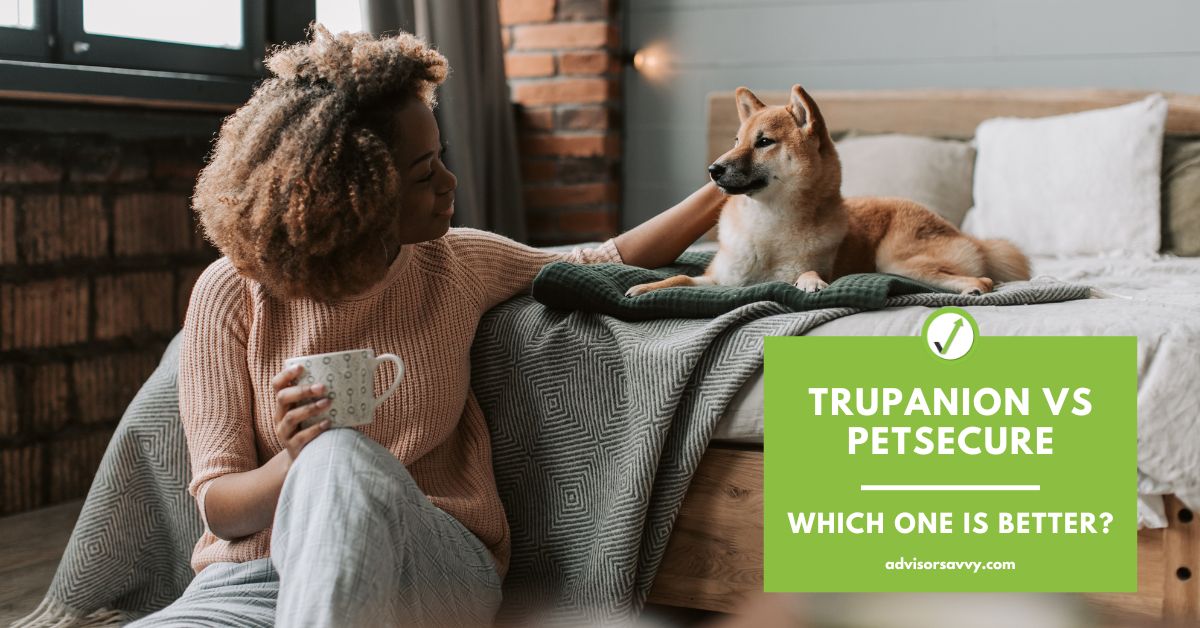 If you're a pet owner, you know taking care of your furry friend can be expensive. Between vet bills, food, toys, and other necessary items, it's easy to rack up a bill of several hundred dollars each year. That's why many pet owners are looking for the best pet insurance policy with optimal coverage. Two common providers in Canada are Trupanion and Petsecure. So, which company should you choose: Trupanion vs Petsecure?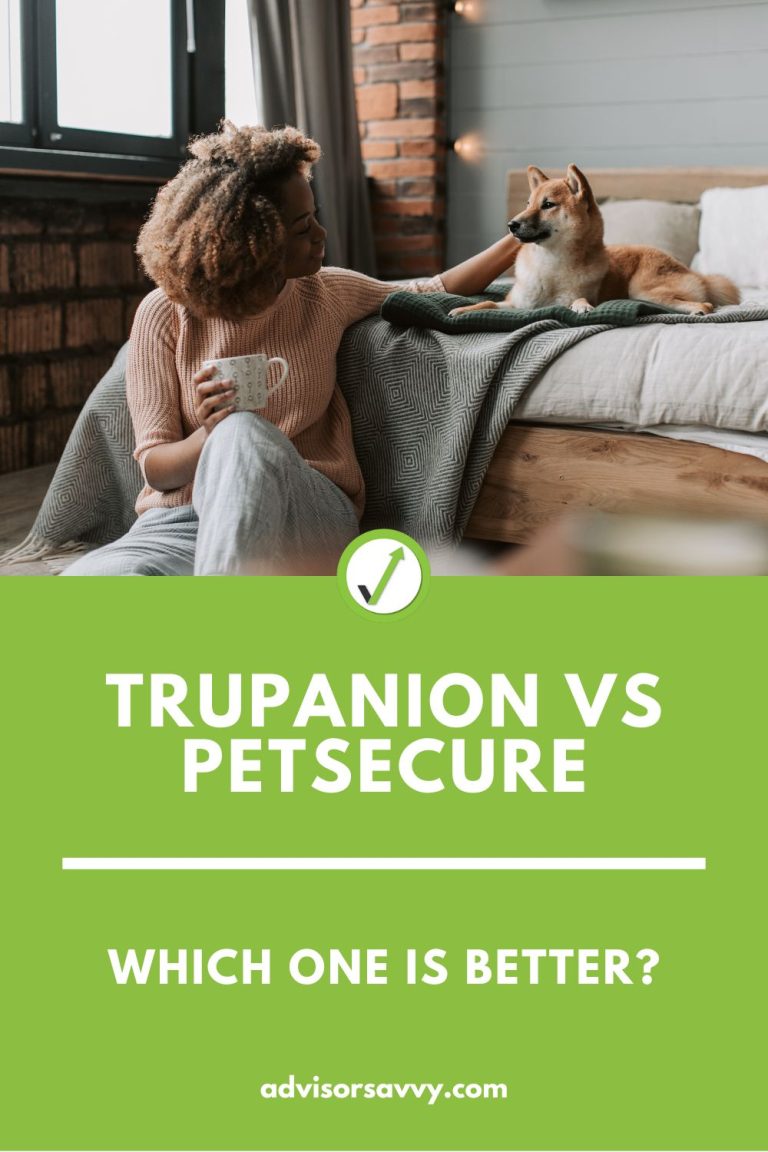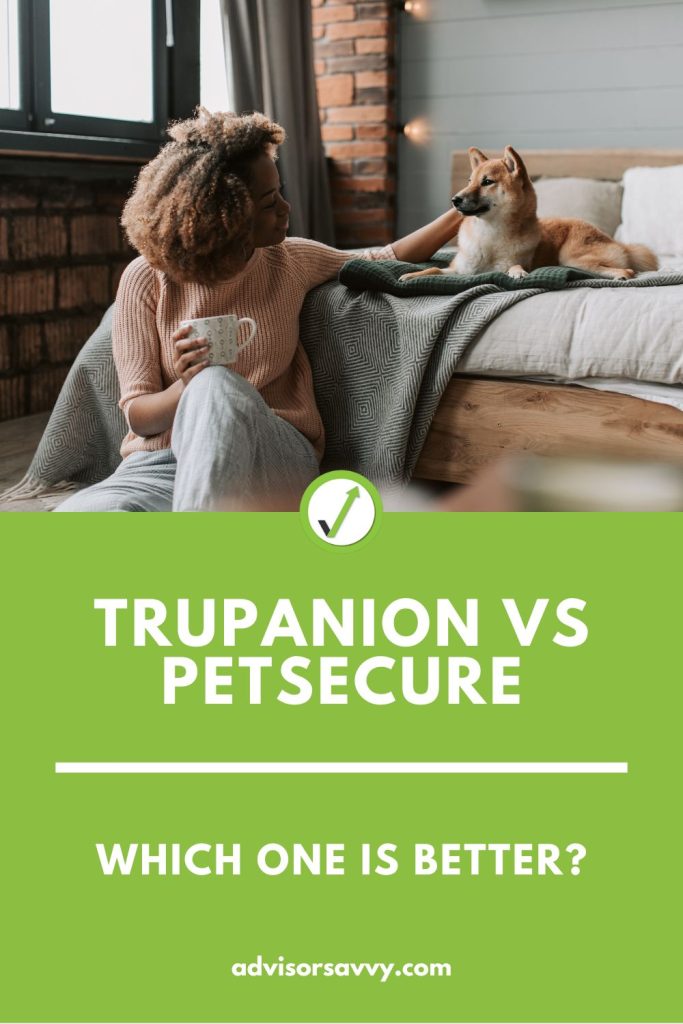 In this article, we'll compare the two companies and help you decide which one is better for your needs. Keep reading to find the best coverage for your furry companion.
What is pet insurance and why do I need it?
Pet insurance is a type of coverage that helps to pay for veterinary expenses associated with injuries, illnesses, and other medical conditions your pet may experience in their lifetime. Many people underestimate the costs involved in taking care of a sick or injured pet, and as such, many pets end up going without the treatment they need. Pet insurance is essential for ensuring you can provide your pet with the care they deserve.
Here are five reasons why you need pet insurance:
Provides peace of mind. Knowing you have the financial resources to support your pet if they fall ill or are injured can help to reduce stress and give you peace of mind.
Covers unexpected costs. From treatments like surgery, cancer therapies, and intensive hospital stays to prescription medications, advanced diagnostics, and physical rehabilitation, pet insurance can provide coverage for all types of health-related expenditures.
Helps to protect your finances. By covering veterinary costs, pet insurance takes away one less financial worry so you can focus on what really matters: caring for your beloved animal.
Allows you to get the best possible treatment. With reliable coverage at your disposal, you can feel confident in seeking out the most advanced and innovative treatments for your pet without worrying about costs getting in the way of their well-being.
Encourages preventative care. Having reliable coverage also gives you more incentive to take proactive steps towards keeping your pet healthy and well-cared for through regular checkups with a veterinarian. Plus providing a sound diet and lifestyle choices that promote overall well-being. In this way, having pet insurance becomes a win-win situation: it keeps both pets and their owners healthy!
Related Reading: What Is Life Insurance?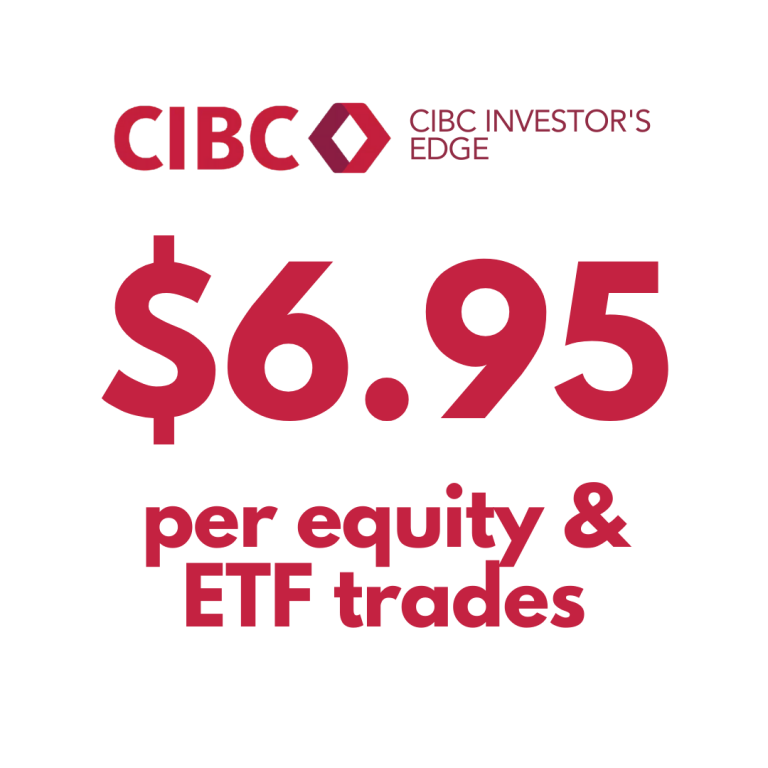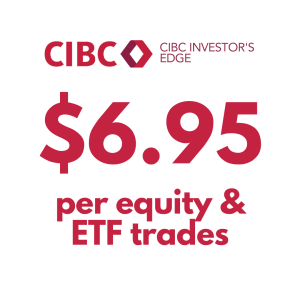 CIBC Investor's Edge Offer
CIBC offers a low $6.95 per equity or ETF trade
Trupanion vs Petsecure: About each provider
Getting adequate medical insurance for your pet is crucial, and you should make sure to get all the facts before making a decision. Trupanion and Petsecure are two great pet insurance companies, but there are some key differences between them. Here's a quick rundown of what you need to know about each provider before you choose one.
About Trupanion
For animal lovers everywhere, Trupanion represents a trusted source of high-quality pet insurance. Founded by Darryl Rawlings in 1998, the company is dedicated to offering affordable and comprehensive coverage for cats and dogs. Over the years, Trupanion has grown rapidly, expanding first into Canada before establishing a presence in the United States. Today, this provider commits to upholding Rawlings' original vision and helping pet owners around the globe safeguard their beloved animals.
About Petsecure
Petsecure is a trusted and reputable provider of pet health insurance in Canada. Established in 1989, the company offers comprehensive coverage that includes preventive care, as well as specialized coverage for alternative treatments, behavioral therapy, and more. With over 25 years of experience in the industry, Petsecure is proud to be the flagship brand of Petline Insurance Company – Canada's largest and most trusted pet insurance provider.
Related Reading: What Is Home Insurance?
Trupanion vs Petsecure: Side-by-Side Comparison
Now, let's get into what really matters, the coverage! Below is a side-by-side comparison of Trupanion vs Petsecure coverage.
| | | |
| --- | --- | --- |
| | Trupanion | Petsecure |
| Age covered | From birth to 14 years (Premium may change year-to-year depending on the average amount spent by vets on animals of the same type) | 8 weeks – life (Deductibles increase with age so that premiums don't) |
| Deductible | Owner decides the deductible (which can be $0). The applied deductible is per episode or condition throughout the pet's lifetime (for example, only paid if your pet gets sick again as opposed to every year). | Owner has the choice between two options for deductibles. Amount of deductible increases when the dog reaches 5 years and 10 years old, respectively. |
| Coverage | 90% covered | 80% covered |
| Payout Limits | None | Depending on the plan you choose, there are limits to the amount of coverage per year. The most comprehensive plan provides unlimited coverage. |
| Effect on Coverage due to claim activity | No cancellation of policy or increase of rate because of claim activity | There are policy changes based on how many claims have been filed |
| Period to submit claims | 90 days of treatment | 6 months of treatment |
| Will exam fees be covered? | No | Yes |
| Will taxes be covered? | No | Yes |
| Will congenital & hereditary issues be covered? | Yes | Yes |
| Are pre-existing conditions covered | No | No |
| Is Wellness Care covered? | No | If you choose their most comprehensive plan, you receive $450 per year for wellness care. |
| Will holistic, rehab & behavioural therapies be covered? | If you want coverage of these items, you can add a rider to your policy (at the start of coverage). | Yes |
| Will prescription food & supplements be covered? | Up to 50% food prescribed by vet for two months. Supplements only given to treat illness/injury, not for wellness. | Not food. Prescribed supplements that have a DIN or NPH are |
| Is dental care covered? | Your pet needs a dental exam every year and you must follow your vet's recommendations (for example, regarding teeth cleanings) to be covered for any resulting illnesses or injuries. | The amount of coverage you're given each year depends on the plan you choose and renews annually. |
| Waiting periods before coverage begins | 5 days for injuries, 30 days for illness | 48 hours for accident, 14 days for illness, 6 months for denta |
| Is there a Free Trial? | Yes, you can sign up for a free 4-week trial of their service and they'll waive the waiting periods | Yes, 6-week trial has a 48-hour waiting period for illnesses and accidents |
| Is there Direct Billing? | Yes | Generally, No. But they will make exceptions for extraordinary circumstances or unusually large bills. Your Petsecure representative can give more information. |
What is not covered by Trupanion?
Trupanion does not cover certain expenses such as exam fees, applicable taxes, or wellness and preventive care, such as parasite control, spay/neuter procedures, or vaccinations. Additionally, the plan does not cover pre-existing conditions. Certain alternative therapies and treatments may be excluded unless you add the Recovery and Complementary Care Rider before your pet experiences any condition requiring these therapies.
What is not covered by Petsecure?
Petsecure does not cover certain conditions for pets whose symptoms were present before the start of the policy or before the end of their applicable waiting periods. Some examples of these conditions include illnesses resulting from long-term exposure to certain environmental factors, injuries sustained in a fight with another animal, and age-related issues such as degenerative joint disease.
Related Reading: How To Find And Choose An Insurance Broker
How do I choose pet insurance in Canada?
There are a lot of factors to consider when choosing pet insurance in Canada. Some of the most important considerations include coverage, cost, and quality of service.
When it comes to coverage, you should look for a policy that will cover both major and minor accidents and illnesses. Many plans also include annual exams or other routine care so that you can provide your pet with ongoing support throughout their life. Cost is another important factor to consider, as some plans can be quite expensive.
Finally, it's important to look for a company that provides high-quality customer service. This means working with an experienced team who will be able to answer your questions and work with you as needed throughout your plan.
Taking these factors into account can help you find the right pet insurance plan that fits both your budget and your needs.
Read More: Types of Insurance: A Guide for Canadians