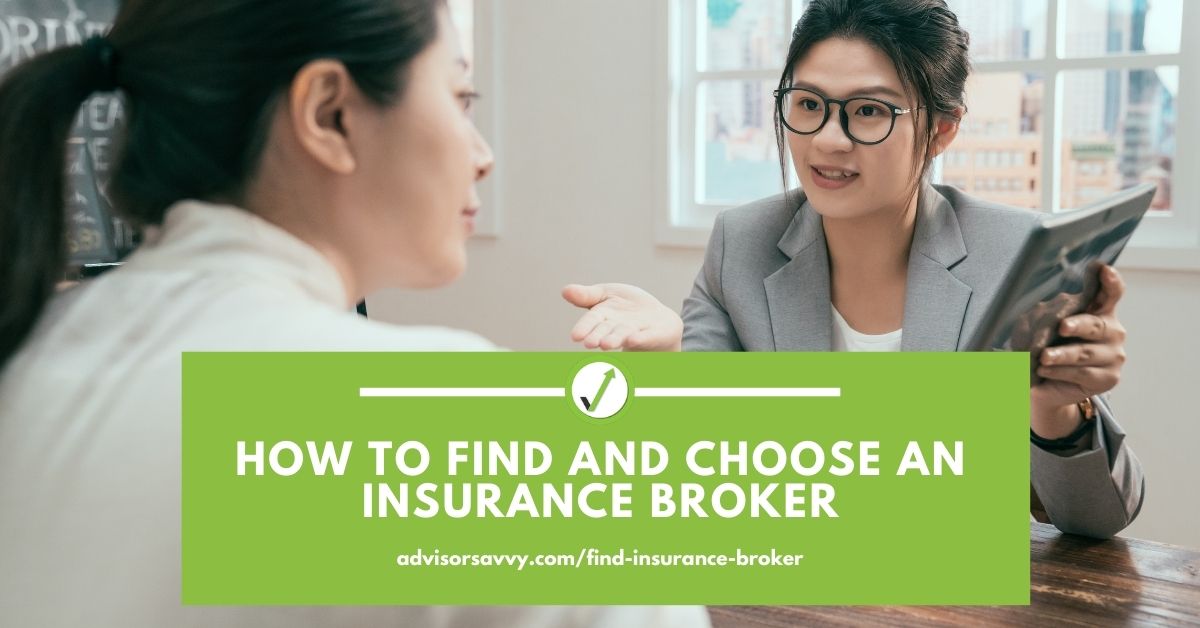 It can be daunting to find insurance. There's a lot to know — from figuring out what types of insurance exist, to how much coverage you need, and how much you'll have to pay for that insurance. That's why it's worth enlisting an insurance broker.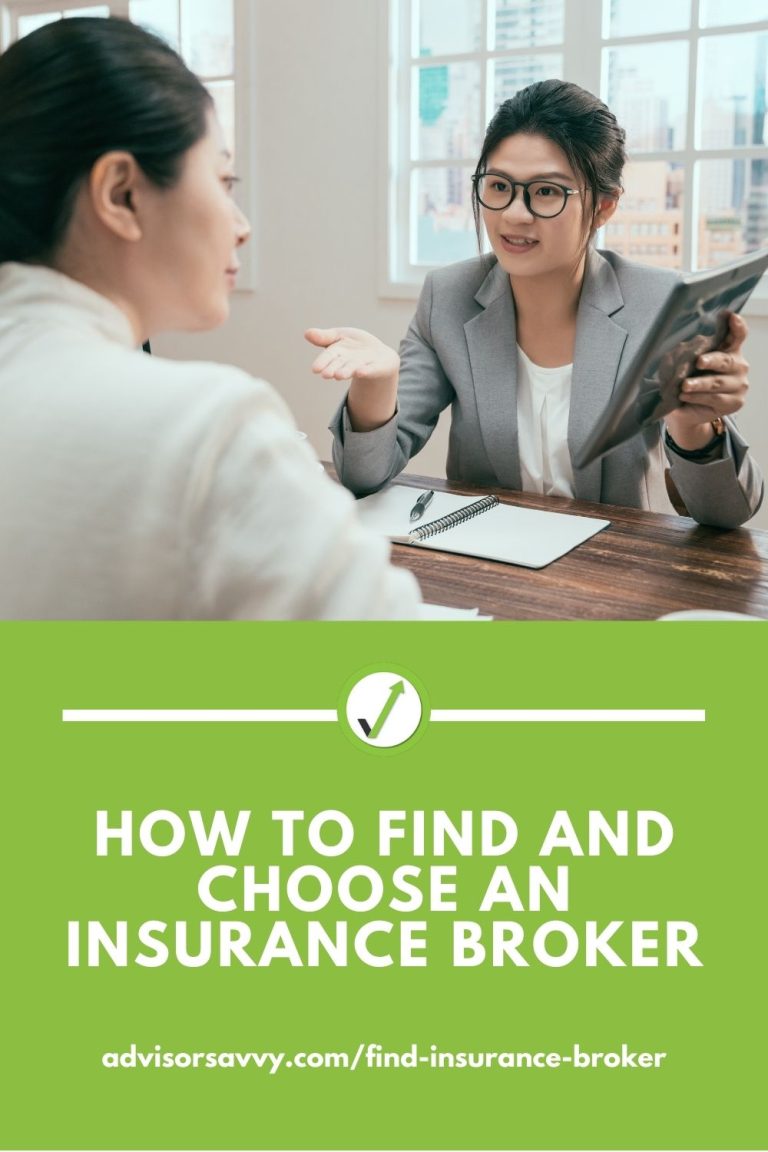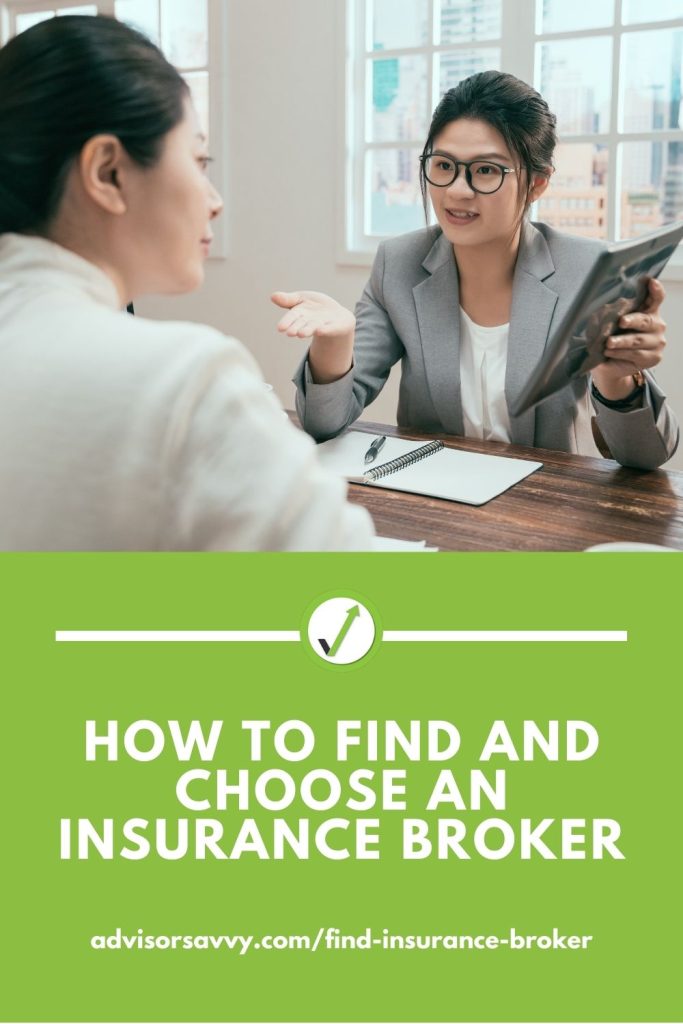 What is an insurance broker and what do they do?
An insurance broker helps to review your current lifestyle and provide guidance on the insurance that will best meet your needs. They are well-versed in the different types of insurance available and can ensure you are properly covered in the event you need to make a claim.
An insurance broker can help you determine your needs and purchase coverage for a variety of types of insurance, including:
Private health insurance

Disability insurance

Critical illness insurance

Car insurance
What is the difference between an insurance broker and an insurance agent?
Both insurance agents and brokers have a lot of insurance product knowledge and want to sell you those products, but that is where the similarities end.
An insurance agent works for a specific company and they will be very well-versed in all of the products and services that their company offers. They will be able to effectively guide you as to how their services will best benefit you and your insurance needs.
An insurance broker, however, is not bound to one particular company and its policies. They have a broader knowledge of the products and services offered by a variety of insurance providers and can thus shop around in order to find insurance policies at a price that works for you.
Ultimately, working with a broker will give you a wider selection of products and policies to choose from.
Why do you need an insurance broker?
There are few certainties in life, but we can all assume that, at some point, we will need to rely on insurance to help cover the costs that come with illness or disaster. Insurance is not only mandatory in some cases (you can't drive a car without insurance), but vital in many cases. It is an investment in peace of mind, and one of the few things you should pay for and hope to never need.
A young family might go to an insurance broker to ask about life insurance, thinking that's the only type of policy they need to protect their family. But an insurance broker might also recommend critical illness insurance, so that should a family member get sick and is unable to work, the loss of income won't cripple the family's finances.
Like critical illness insurance, there are policies that the average first-time insurance buyer likely won't know about. That's why hiring a broker is the best way to make sure your insurance covers your actual needs.
Do you need mortgage insurance if you have life insurance? A banker will tell you that you do. An insurance broker might have a different opinion. That's why it's worth bringing in someone who is specialized in all types of insurance.
When do you need to find insurance?
Insurance is an expense that can feel like you're paying into a black hole, with money going out and nothing to show for it. But the peace of mind is worth the investment so that when you do need it, it's there.
Any major life change should trigger a visit to your insurance broker. For example, launching a business, buying a home, or starting a family. Make sure you and your loved ones are covered, no matter what happens.
How do you find an insurance broker?
Ensure that your insurance broker is properly licensed. In fact, the Government of Canada recommends you contact the insurance regulator in your province or territory to make sure your insurance broker is licensed or registered to sell insurance. Look for an insurance broker that is licensed LLQP (Life License Qualification Program) and/or has the CLU (Chartered Life Underwriter) designation.
Know and understand your needs
Quality insurance brokers help you figure out what your needs are and the insurance that's best suited to them. But, before you step foot in a potential insurance broker's office, it's important to know:
Are you looking for short-term (term) or long-term (permanent) policies?

Do you need to subsidize policies you have at work or are they sufficient?

What is your own tolerance for risk?

Your current living costs (so you can make sure your policy will allow you to maintain it)
Ask for referrals
Insurance is a vital component of your financial portfolio, so it's worthwhile to ask people you know for recommendations. Ask friends, colleagues and peers what their experiences were like in the process of selecting policies and narrowing down needs.
What information will an insurance broker need to find insurance for you?
Your insurance broker will want to see a full list of your assets, income and debts when you meet. In order to know what policy best suits your needs, they will need a full picture of your current situation.
For example, depending on the insurance type, you may require a physical test to determine the state of your physical health.
There is no point in bringing in a broker without giving them full access to your health and financial reality. Therefore, make sure they have complete information so that they can find insurance that effectively covers your needs.
How much does an insurance broker cost or charge?
Typically speaking, using an insurance broker shouldn't come at any cost to you. Most insurance brokers work on commission and make money off of the policies they sell you.