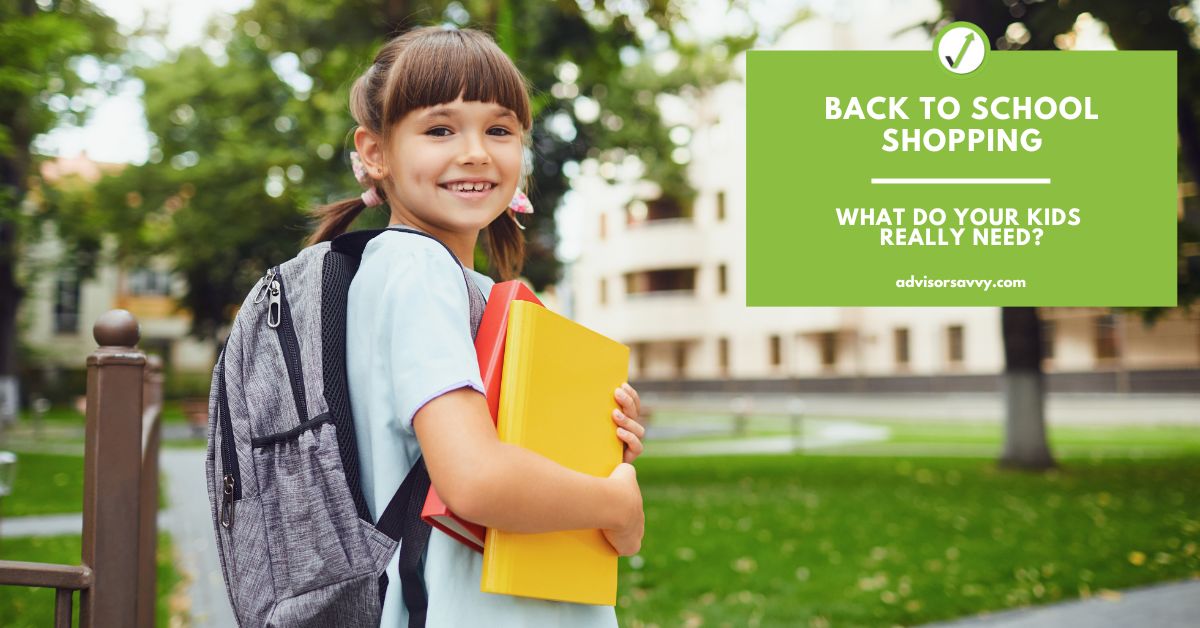 How much can pencil cases, backpacks, and clothes possibly cost? If we're talking about back to school shopping, Deloitte shares that parents are looking at an average of $597 per child. That same survey also notes a 24% increase in the price of school supplies due to inflation. And if you pair that with inflation's effects on literally everything else? Yikes. It's normal for parents like you to seek ways to curb their back to school shopping spending. This is one of many topics you can discuss with a financial advisor. In the meantime, we'll dive a bit deeper into the state of back to school shopping this year, what things you should prioritize, and actionable tips to keep school spending low this year.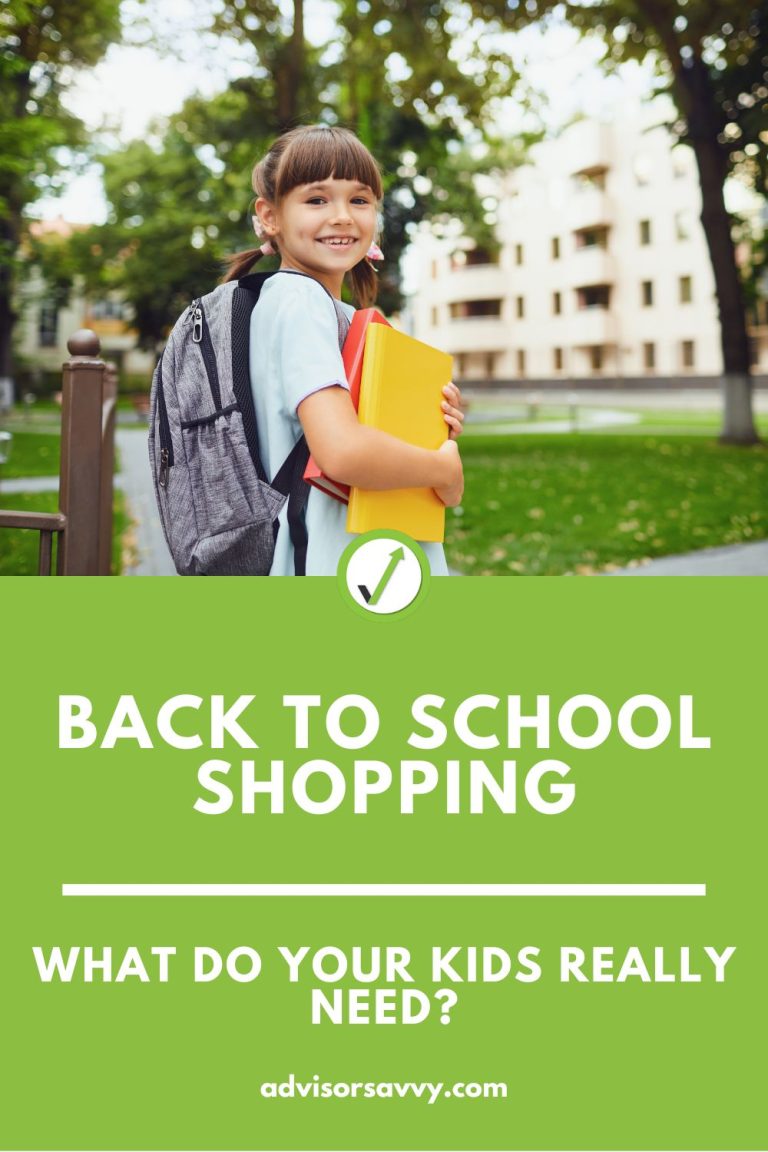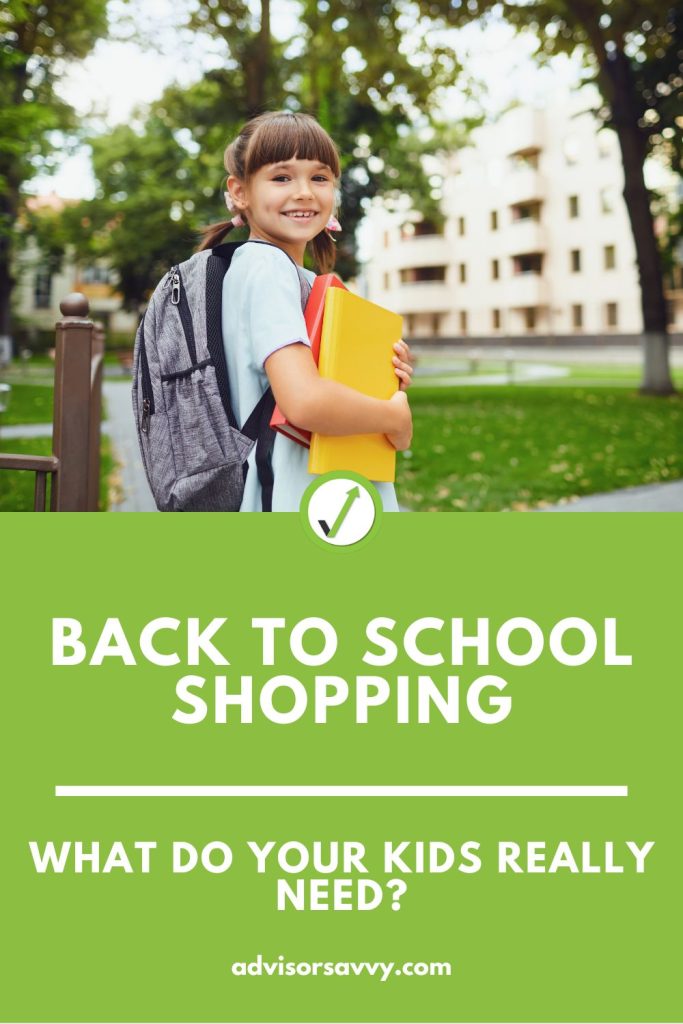 What do school students buy the most?
Top categories for back to school shopping include footwear (89%) and clothes (84%), according to Statista's 2020 figures. Of course, the number one that topped all categories was groceries for packed lunches at 92%. Keep in mind that groceries account for a huge chunk of the increase in Canada's cost of living.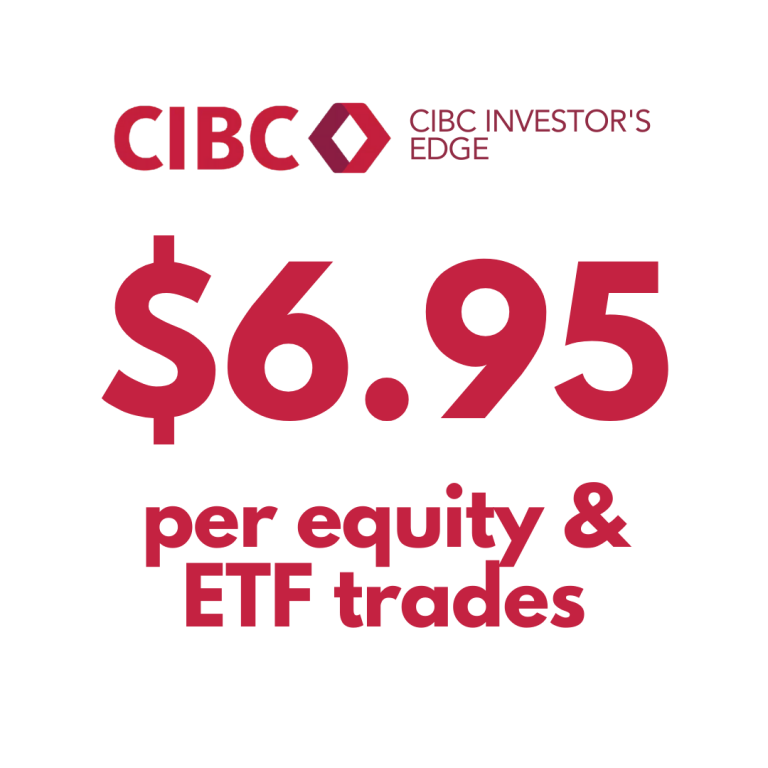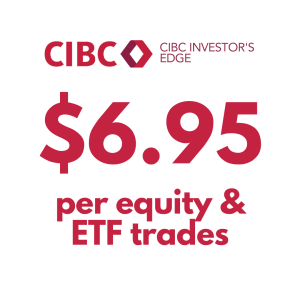 CIBC Investor's Edge Offer
CIBC offers a low $6.95 per equity or ETF trade
What is the most popular back to school item?
There aren't any stats about back to school items, though the most popular are likely in the electronics and clothing categories. Plus, we all know kids and their trends. Whether it's Apple Airpods or a Macbook, you'll probably hear some chatter about desirable back to school items that shift each year. However, as mentioned above, the biggest spending categories include groceries, clothing and footwear.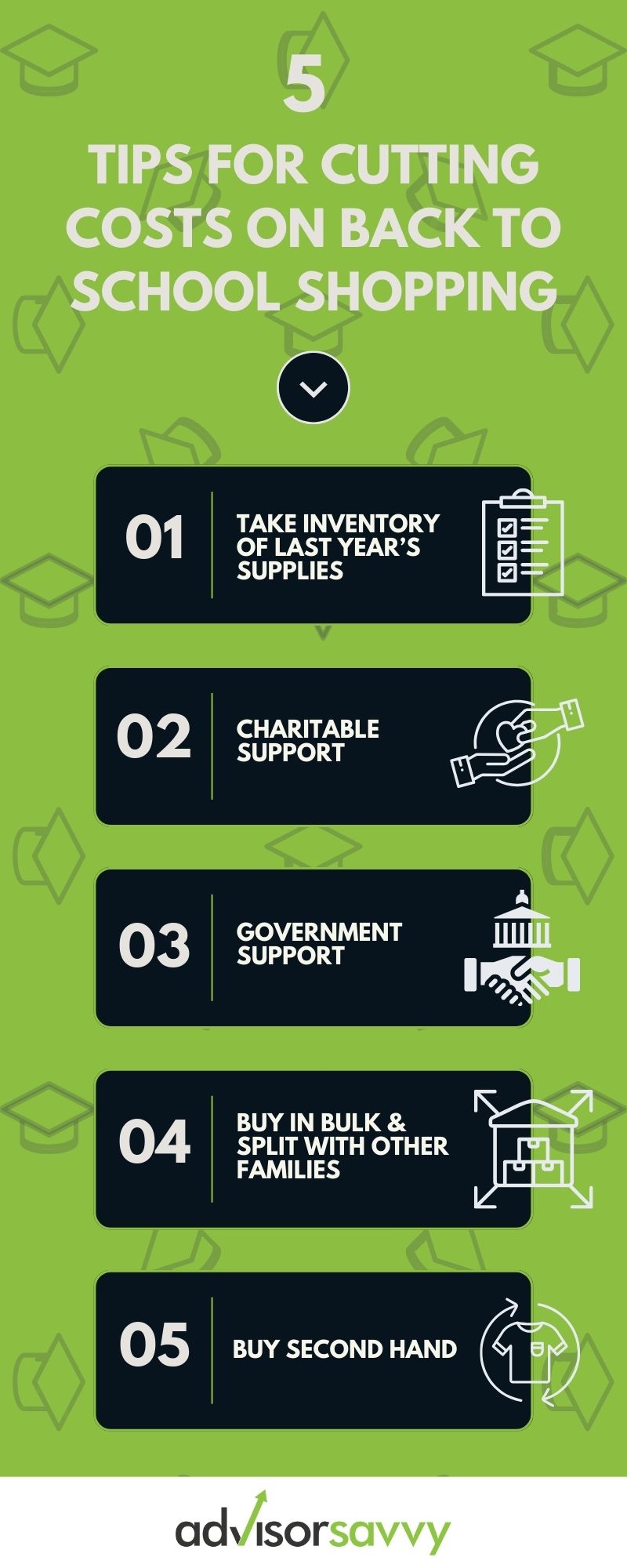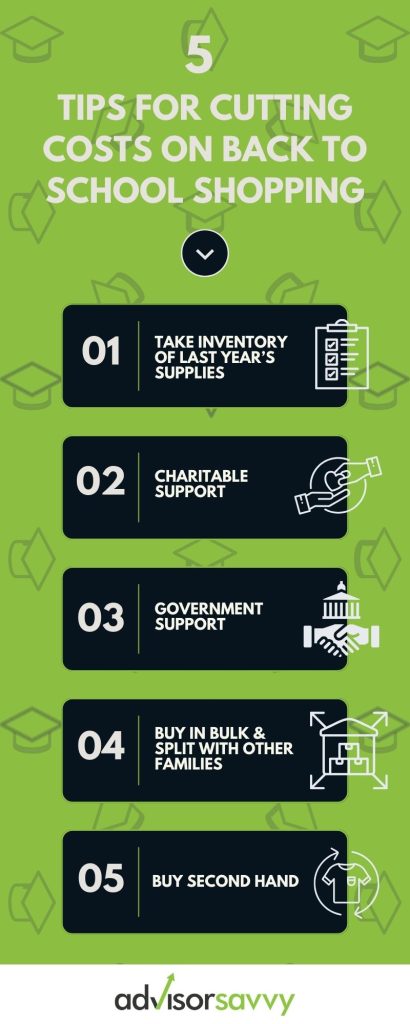 How many outfits to buy for back to school?
You should aim for a minimum of five new back to school outfits. This ensures your child has a fresh outfit for each day of the week, and can mix and match clothes. If you have room in your budget, increase that number to 10 outfits to allow for more variety. Consider that shirts tend to get dirtier faster with sweat stains or food spills, so add an extra few t-shirts and sweaters to the mix.
Don't forget about winter apparel, too. You might get a better deal on a winter jacket now than you would if you waited until December to buy one.
If your child attends a school that wears uniforms, be prepared to spend a little extra at specialty stores.
How much should back to school shopping cost?
Deloitte cited an average of $597 per student for back to school shopping costs. And that's a 10% decrease from last year's figures. While inflation is driving costs higher and higher across all purchase categories, digital products and clothing are seeing much higher increases. That's why many parents in Deloitte's survey say they plan to focus on essentials like stationery more than extra clothes and electronics.
Related Reading: When to Teach Kids About Money
We think we can cut that $597 to $300 to $350 with a few savvy tips. Keep reading to learn more!
Tips to Cut Costs with Back to School Shopping
When money is tight, we make budget adjustments to keep us financially secure. And back to school shopping is just one of those budget categories. Here are some tips to limit your back to school shopping costs this year.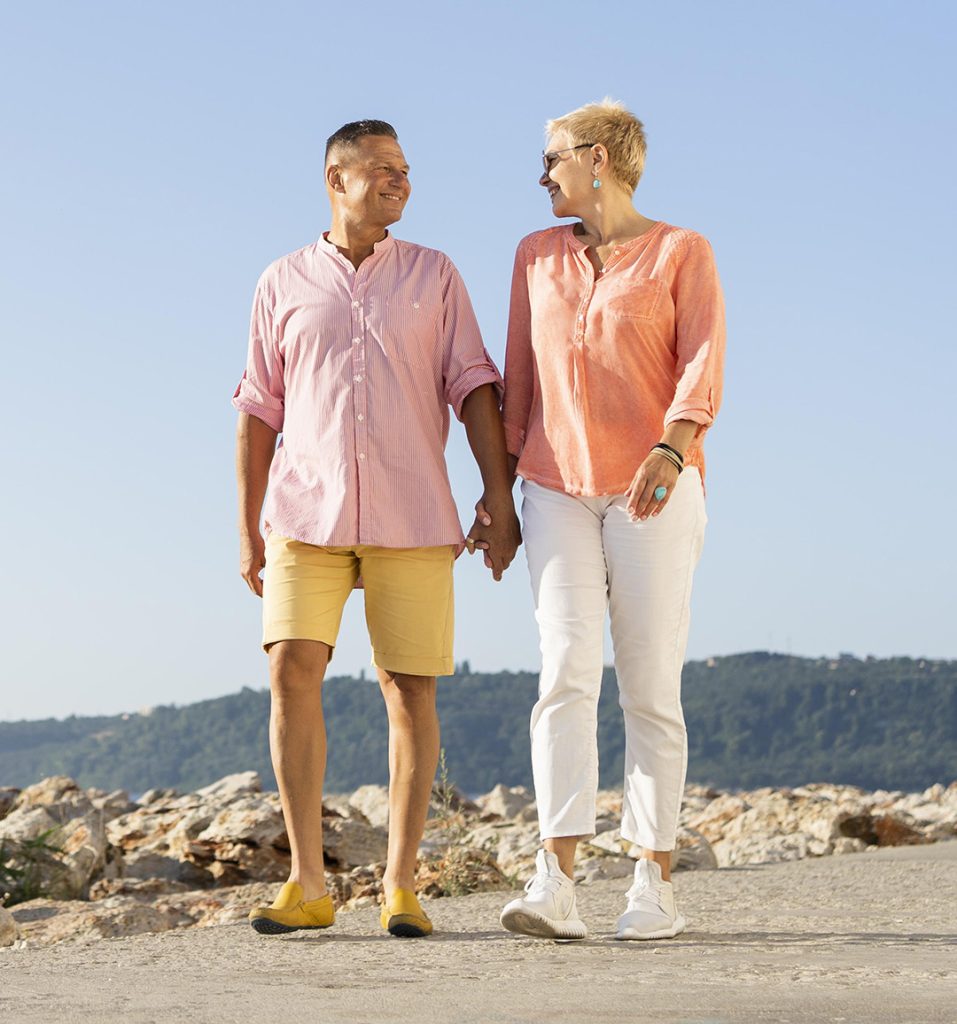 Match to your perfect advisor now.
Getting started is easy, fast and free.
1. Take inventory of last year's supplies
Think of the pens you have sitting in your basement desk drawer. They've probably been there for years and still work. Or maybe some notebooks went unused last year and some binders are in great shape. It's easy to get all caught up in the back to school shopping marketing of brand-new stationery, but we often forget we have most of it sitting at home. Besides, new stationary loses it's shine quickly, best to use old supplies if you can!
Ask your kids what they did with their pens, pencils, notebooks, and other writing supplies for school. A calculator doesn't expire after one year either. Try to fill a knapsack with everything you need that your kids already had from last year. Plus, rummage through your own office or other areas of your home for any outstanding items.
2. Consider charitable support
Plenty of parents are left with clothes, backpacks, and stationery that collect dust once their kids leave the nest. Tons of charitable organizations accept donations for school supplies and offer them to families in need. While you might need to meet certain income or social requirements to gain access, they're worth checking out if your family's been feeling financially strained.
Here are some charities that provide school supplies to kids in need across Canada:
True North Aid: Gives away 2,300+ backpacks filled with school supplies each year to children living in remote communities in Manitoba, Alberta, and beyond.
Education Bank: Offers families with kids over 3 access to free school supplies every couple of months, amongst other educational initiatives like after-school programs and tutoring
Related Reading: Best Cash Back Credit Cards in Canada
3. Leverage other government resources
Most provinces have child-related tax rebates and deductions for parents, both for school and for other childcare costs, like the Canada Dental Benefit. Stay tax-efficient by meeting your accountant or a financial advisor each year. You can also access free school supplies via provincial programs like:
4. Buy in bulk and split with other families
Big merchant stores often have bulk deals — the thing is, you just don't have a reason to buy that many products. You can benefit from bulk deals by uniting with other parents to do back to school shopping together.
5. Buy second-hand from thrift stores or online sources
Your neighborhood Value Village and Salvation Army usually offer gently used back to school products year-round, and especially before September. Just make sure to wash any pre-owned fabric items like pencil cases and backpacks thoroughly before use.
Another great place to find used school supplies? The internet. Sure, Amazon might have some good deals, but we're still advocating for the pre-owned route. Check out neighbourhood Facebook groups, eBay, Kijiji, and other buy-sell sites for great deals on electronics and laptops.
Apart from all these tips? Focus your budget on non-negotiables and steer clear of trendy items, no matter how much your kids might protest.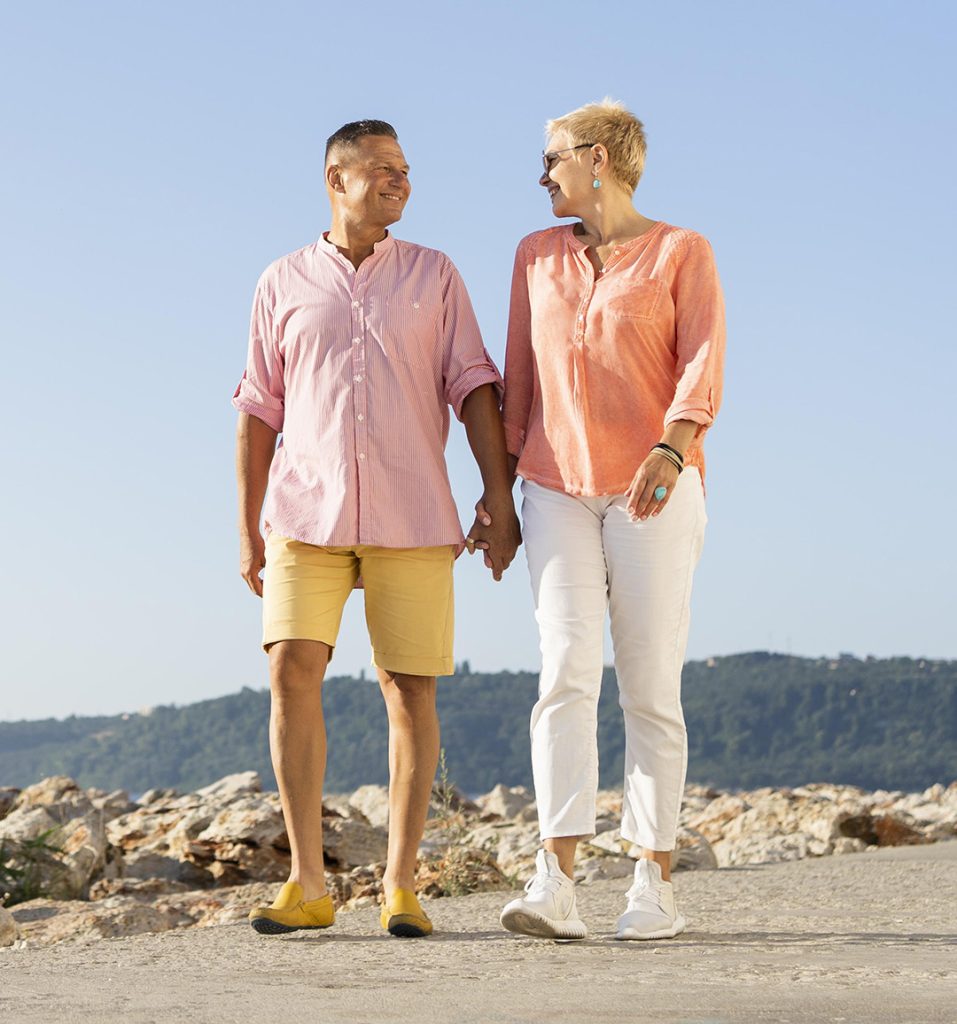 Match to your perfect advisor now.
Getting started is easy, fast and free.
Back to School Shopping List
Need help with your shopping list? Keep reading for our comprehensive back to school shopping list by school division. If you're tight on cash, avoid buying the nice-to-haves and focus on the "musts." Also, be sure to take inventory of what you have already, then eliminate it from your list.
Elementary School (Kindergarten to Grade 5)
Crayons
Glue Sticks
Pencils
Erasers
Facial tissues
Pencil case
Calculator
Spiral notebooks
Pencil crayons
Ruler
Highlighter
Folder and duo tangs
5-10 outfits
Backpack
Agenda
Nice-to-haves:
Markers and highlighters
Loose-leaf paper
Red and other coloured pens
Related Reading: Laws of Supply and Demand
Middle School (Grade 6 to 8)
Three-ring binders and dividers
Backpack
Combination lock
Locker shelves and organizers
Scientific calculator
5-10 outfits
Pens and pencils
Erasers
Protractor set
Ruler
Nice-to-haves:
Tablet or laptop
Headphones
Post-it notes and stickers
Dry-erase markers
High School (Grade 9 to 12)
Pens and pencils
Highlighters
Binders and dividers
Erasers
Pencil sharpener
Scissors
5-10 outfits

Hoodies/sweaters
Casual pants
T-shirts
Socks
Underwear
Boots and dress shoes

Locker combination lock
Locker organizers
Notebooks
Nice-to-haves:
Tablet or laptop
USB drive
Lunchbox
Post-Secondary Education (College/University)
Pens
Highlighters
Pencils
Textbooks
Backpack
Nice-to-haves:
Pencil crayons
Tablet
Agenda or planner
Final Thoughts
Back to school shopping is a financial obligation that can get surprisingly expensive, especially with inflation. But if you shop sales, avoid fad items, and get resourceful with hand-me-downs and community programs, you can rein in your expenses without sacrificing your children's comfort.
If back to school prep invites reflection and planning for the year ahead, why not extend that mindset to your overall financial goals, too? That's where a financial advisor can really offer support. You can discuss debt obligations, income goals, and budget concerns, among other financial topics with them to get certified advice and get closer to strong financial health. Ready to enter the school year with financial awareness and security? Find a financial advisor today.
Read More: Tips on How to Save Money