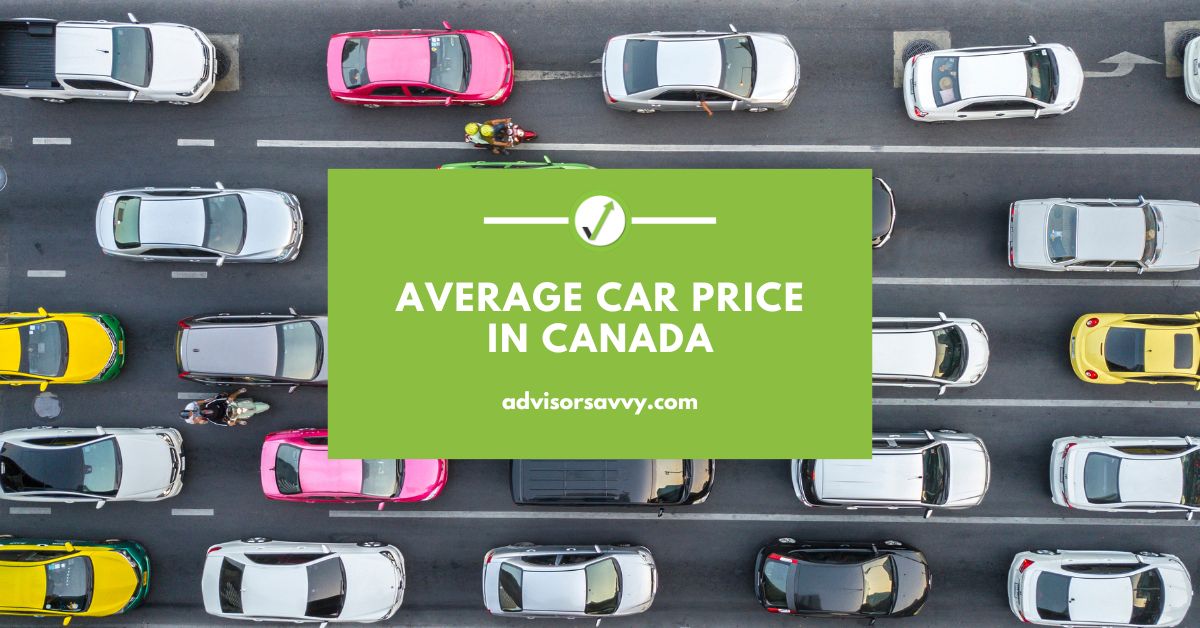 If you are interested in buying a new or used car, you may want to know the average car price in Canada. This will help you determine if the price you're paying is reasonable for what you're getting. According to the AutoTrader Price Index Report, the average new vehicle price in June 2023 was $66,288, 21.3% above the price in June 2022. As for used cars, the national average is currently $39,645, 4.1% higher than it was the prior year.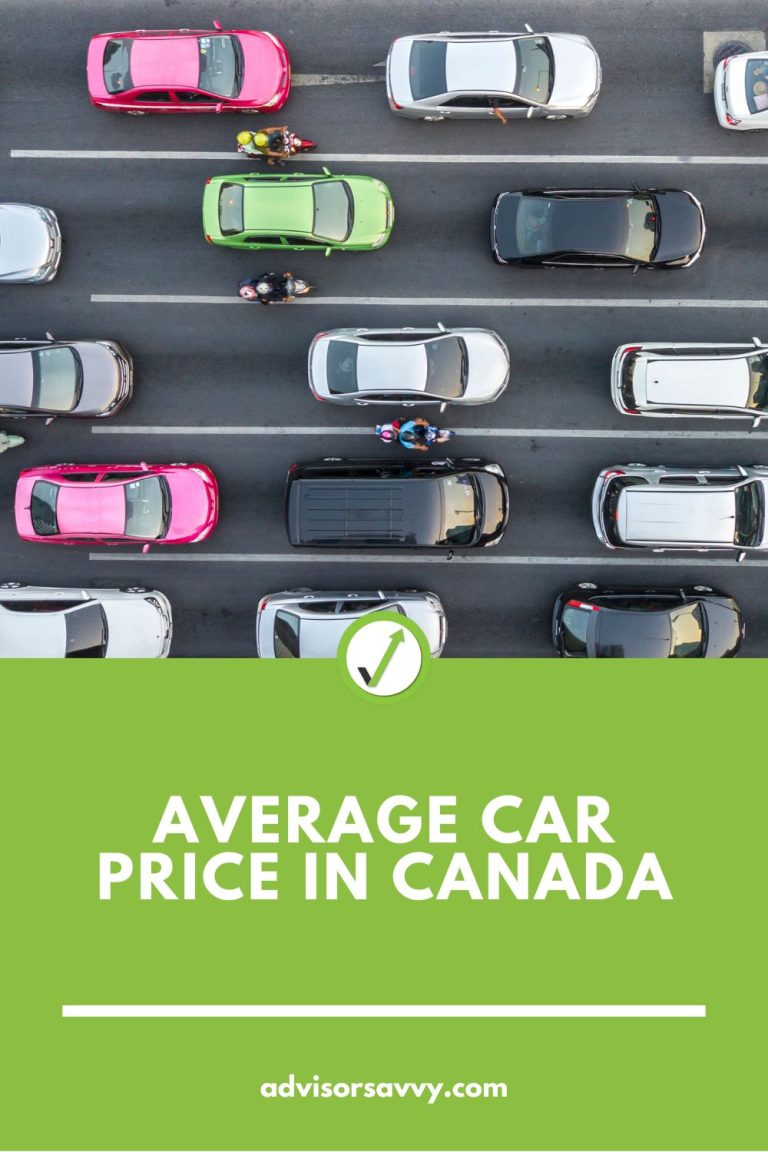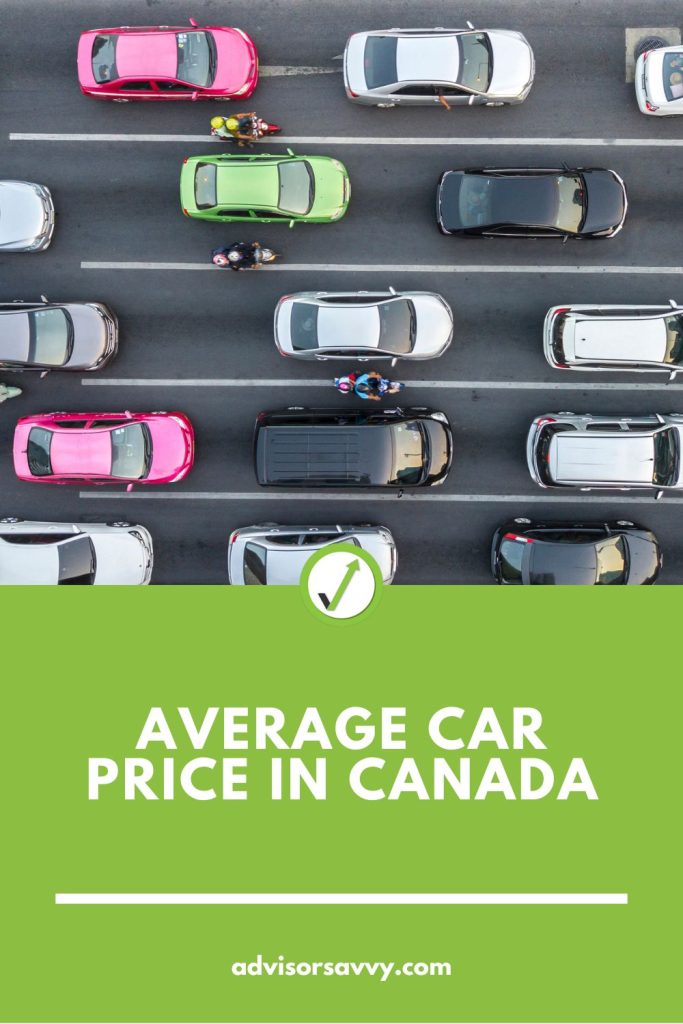 Generally, purchasing a car is quite expensive. Prices may vary depending on the model of the car and it's new or used status. In addition, the cost to maintain a car is not cheap, which also varies on the type of car. However, there are some average car prices in Canada you should know about. Let's take a closer look at what to expect below.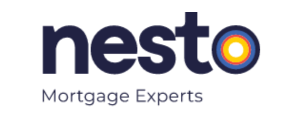 Get the lowest mortgage rates and mortgage rate holds in Canada
What is an average car price?
When buying a car, one major element to consider is its average car price. The average car price is essentially the most commonly paid about for a certain make and model. The manufacturer's suggested retail price (MSRP) of the car serves as a reference point for dealers and consumers when negotiating the final price. It is therefore an important factor to note when buying a new or used car, not just the average price. Over the years, it is noticed that consumers in the car market have paid beyond MSRP for new cars since July 2021. This is a result of not conducting adequate research, rising inflation, flooded debt markets causing excessive spending, and failing to consider the average price.
Fortunately, some new and used cars have dropped in price, and car buyers looking to save money can still find deals if they know where to look. Ultimately, the larger the purchase, the more time you should take to complete the transaction. The key is to carry out research on average car prices before moving forward with the purchase of a car. Make a list of some of the things that are necessary and nice to have in a car. This will help narrow down your search and avoid overspending on features that are not absolutely needed.
Related Reading: How To Buy A Car: A Complete Guide
How much is the average car price?
Below is a breakdown of the average prices for some of the most popular new and used cars in Canada:
What is the average price of a new car?
The average price of new cars has increased over the last few years. As of June 2023, the average price of a new car was $66,288. Compared to the previous year, this is a 21.3% increase in price. In other words, the average price of a new car is increasing quite rapidly.
As of 2023, data from KBB states that the average price for a new car is $48,008, which is 1.1% lower than the average price in February. However, there was an increase of 3.8% in transaction prices in the last year. Following this study, 17 of the 23 car segments showed a significant price increase from March 2022 to March 2023. However, three showed double-digit increases, as follows:
Luxury SUVs and Crossovers: 16.3% (from $106,838 to $124,250)
Entry-Level Luxury Cars: 11% (from $99,958 to $110,983)
Vans: 20.3% (from $48,287 to $58,078)
Apart from the negotiation price and MSRP, other factors may affect the selling price of a new car in Canada. They include:
The dealer fees
Add-on features or car improvements
Consumer location and supply chain disruptions may impact the amount you spend on a new car
Additionally, the newer a car is, the more repairs and basic maintenance are likely to be expensive. This may apply to issues that are not listed under warranty. Finally, new cars can have unexpected problems whereas used cars tend to have an existing reputation for certain issues.
What is the average price of a used car?
As of June 2023, the average price of a used car in Canada was measured at $39,645. This was a 4.1% increase from the previous year. As you can see, the cost of used cars is also increasing, perhaps because of inflation.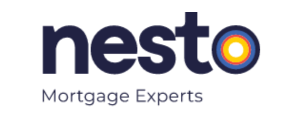 Get the lowest mortgage rates and mortgage rate holds in Canada
Depending on the make and model of the car, the average prices of used cars can vary within the range of $20,000 to $60,000. Other reasons for the wide spread in averages is the array of sellers. Some sellers want to offload used cars quickly and are willing to sell it for a lower price. Whereas used car dealers may price their cars higher because they repair them and better understand the value.
It is expected that average car prices will reduce gradually, but inventory has remained an issue due to ongoing supply chain disruptions and inflation. The tables below are a breakdown of the average car price in Canada by make and body style.
Average Car Price Based on Make
| | |
| --- | --- |
| Make | Average Car Price |
| Porsche | $94,087 |
| Tesla | $65,103 |
| BMW | $41,637 |
| Toyota | $32,549 |
| Kia | $24,634 |
Average Car Price Based on Body Style
| | |
| --- | --- |
| Body Style | Average Car Price |
| Convertible | $60,837 |
| SUV | $49,483 |
| Pickup Truck | $46,165 |
| Minivan | $26,438 |
| Hatchback | $21,191 |
What is the average price for an electric car?
According to the Canadian Automobile Association, the prices of electric cars available for purchase in Canada range from $39,498 to $189,000. This results in an average price of approximately $83,510, which is higher than the average price for new and used cars in Canada.
Some of the well-known examples of electric and hybrid cars include the Toyota Prius, Chevrolet Bolt, Nissan Leaf, Tesla Model 3, Kia Niro and Soul, and Ford F-150 Lightning. Note that while some electric cars may come with high price tags, not all cars are that expensive. The higher average price for electric cars reflects the booming, fad-like demand to switch from gas to electric.
Since the amount you pay for an electric car depends on the model you choose and the incentives available to you, you can find a cheaper option than the average. This points you to more affordable electric cars like the Kia, Nissan, and Chevrolet. Naturally, Tesla cars are some of the most expensive on the market, even when compared to gas powered cars.
Several experts agree that leasing an electric car is best because you can access lower payments and avoid significant depreciation. However, the other side of this decision is that you won't own your car at the end of your lease term. It is advisable to research the selling price and depreciation condition of the electric car model to determine which one works for your budget.
What is the average price for car insurance?
According to industry data, the average price for car insurance in a year is within the range of $1,300 to $1,800. However, the price depends on your location. Each province and territory has its own car insurance system, and the level of protection and insurance premium car drivers receive varies across the country. Furthermore, rural areas tend to have cheaper car insurance compared to metropolitan areas.
In Canada, Quebec has the least expensive insurance premiums compared to all other provinces. In other words, insurance rates are not increasing at the same speed in Quebec when compared to other Canadian provinces. More over, because Quebec's insurance regulations are not as strict as other provinces, the rates are very low.
Finally, you can't cut out the cost of car insurance because it is legally required in Canada to put a car on the road. In most cases, you can't complete a car purchase without providing proof of insurance. The insurance component is there to help you, so be sure you can afford it!
Why are car prices so high in Canada?
By now, you can conclude that cars are pretty expensive in Canada. Used or new, they cost half to a full year's average annual income! Below are some reasons car prices have become so high in Canada:
Less Production and Increased Demand for Cars: Many car manufacturers in Canada have been experiencing supply chain issues. This is a ripple effect from the 2020 pandemic. As a result, new cars are not hitting the market quickly or consistently as they should. Furthermore, with the car price rise, buyers are visiting the used car market more often, thereby increasing prices there too.
High Cost of Living: Compared to other countries, Canada is well known for its relatively high cost of living. The high cost of living has left a negative effect on the automotive industry. Factors like higher dealership costs, increased transportation fees, and overhead car expenses can contribute to the overall car prices. With inflation, the cost of living has only gotten worse in recent years.
Regional Taxes and Fees: Various provinces and territories in Canada impose their sales taxes and other related fees on car purchases. Due to these regional differences, there is a high chance of inconsistency in car prices across Canada.
To ease the cost of purchasing a car, many Canadians choose to finance part or all of the purchase. Interested in doing so? Check out our car loan calculator!
Will car prices drop in 2024 in Canada?
After carefully looking at all the data and current trends in the market, Canadians are not likely to see prices drop substantially. Many experts estimate that new car production may become scarcer in 2024 than it is today. In addition, inflation and other economic conditions are not expected to improve in 2024, which would indirectly affect the car industry.
Based on the laws of supply and demand, one can conclude that when supply is less than demand, the price will increase. In other words, there is a high chance that the car price will be a little bit expensive for the average Canadian household. If you're interested in saving money on your next car purchase, consider a used car over a new car. In addition, try your hand at negotiating the price to get a further discount.
Buying Your Next Car
Getting a car in Canada is an expensive decision, but this decision doesn't have to break the bank. Most people are usually surprised to discover the average car price and how much it will cost to keep it running well on the road.
When you become aware of the various car prices in Canada, it helps you make the right decision, which includes saving money. This way, you can also keep your expenses in check and enjoy the several benefits of owning a car.
AdvisorSavvy can provide you with the necessary information and tips before purchasing a quality new or used car today. It's free to apply and you will need just a couple minutes to complete the application on the website. Get your dream car at a good price in Canada today!
Read More: Average Cost of a Home in Canada