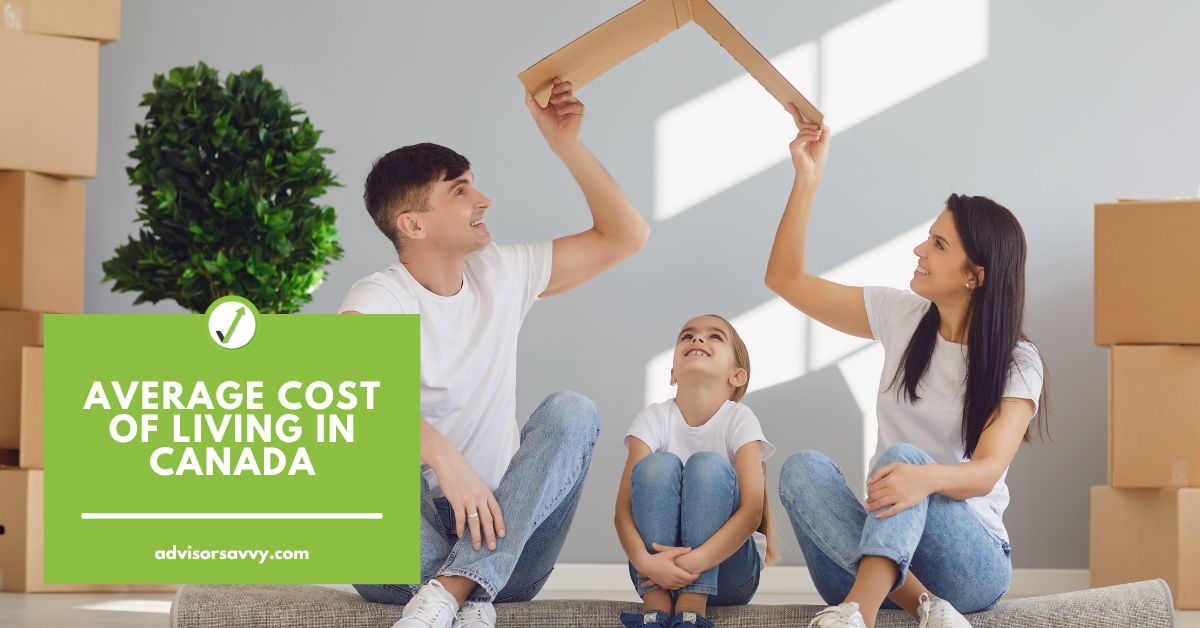 Whether you're a soon to be immigrant or resident, family or individual, it helps to understand the average cost of living in Canada. This nation is well known for being one of the best countries in the world to live in. However, there is a cost for this luxury, as you will see in this article. When it comes to affordability, Canada is moderately expensive. The average cost of living in Canada for a single person is $736 per month and for a family of four, $2,323. Luckily, this article will help you discover all you need to know about the overall cost of living in Canada. Continue reading to learn more!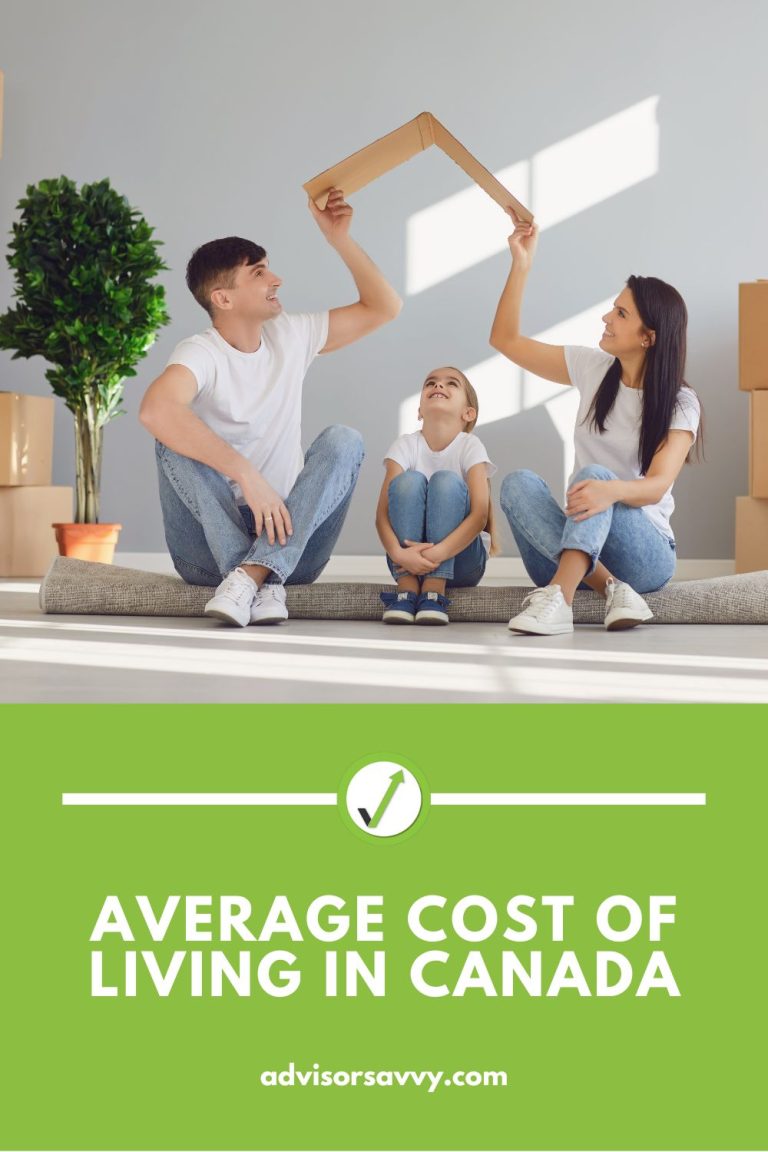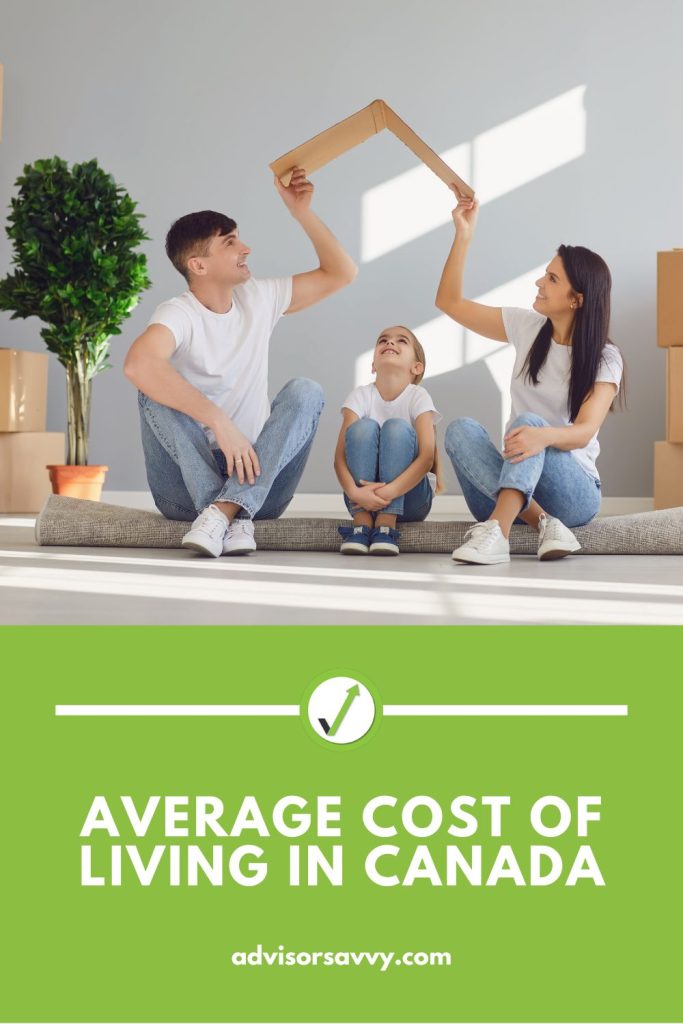 Note: All dollar amounts in this article are Canadian dollars, unless explicitly stated.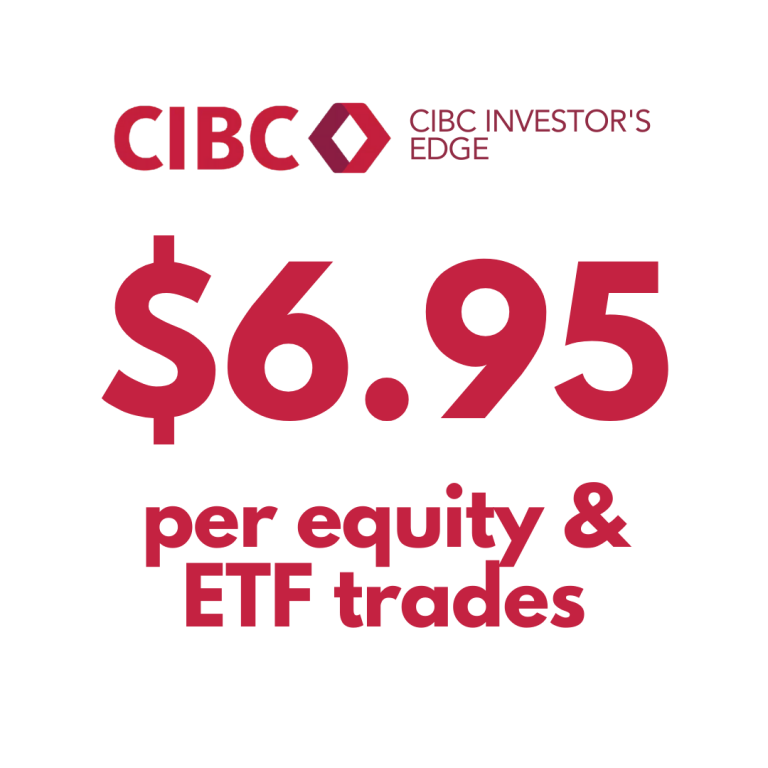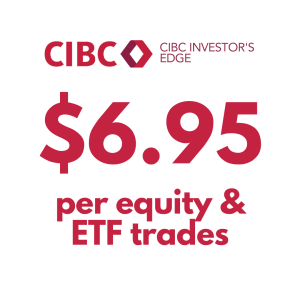 CIBC Investor's Edge Offer
CIBC offers a low $6.95 per equity or ETF trade
What is the average living cost in Canada per year?
A single person's average living cost in Canada is approximately $45,000 per year while couples would need at least $50,000. It is generally assumed that most families in Canada will spend between $55,000 to $65,000 on living expenses every year. As you can see, there are some savings when there are more people living in a household.
In 2021, the average cost of living in Canada per month for a couple was around $3,500. If you are a single person and the only one working in the family, you will be able to make ends meet in Canada. In cases where both partners are working, they will live most comfortably and will be able to save money more easily.
Keep in mind these figures are based on all of Canada as an average. Realistically, certain provinces, territories and cities have higher costs of living compared to other regions. If the cost of living is high, an individual or family may struggle to adequately save which can affect wealth.
Is 5k a month good in Canada?
An income of $5,000 per month is a reasonable, standard income and most Canadians can work with it. Remember that whether a salary is "good" or not depends on your specific lifestyle and existing financial situation. Someone living in a rural part of Canada can live very comfortably off of $5,000 a month, but it may be more challenging for someone to live comfortably off the same salary in Vancouver, for instance.
Across the various provinces in Canada, full-time employees earn an average income of $5,000 per month, or $60,000 per year. This is slightly less than $1,000 per week. It may vary based on where a taxpayer lives, as the total annual income after paying taxes is close to $49,223. In other words, if you earn $5,000 per month, you are tracking alongside the national average.
One can earn more or less than this amount but if you can manage to earn more, then you should try to. The bottom line is that what you consider a good income is dependent on the type of lifestyle you live and how well you manage your money.
Related Reading: Average Retirement Age in Canada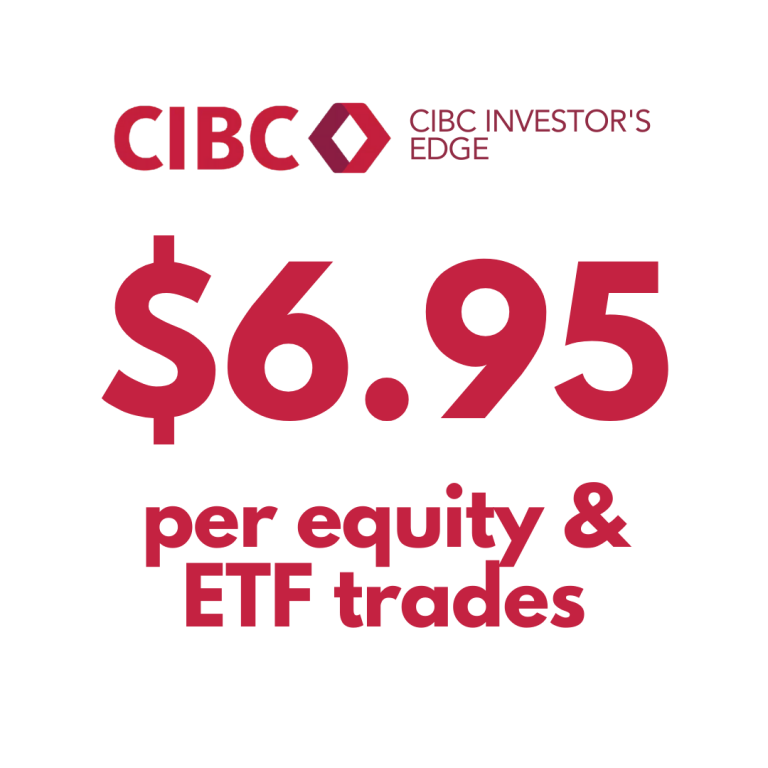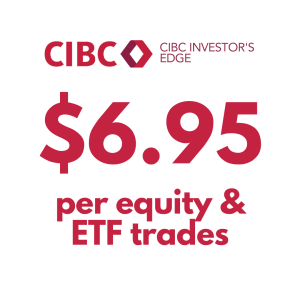 CIBC Investor's Edge Offer
CIBC offers a low $6.95 per equity or ETF trade
What province in Canada has the lowest cost of living?
The province with the lowest cost of living in Canada is New Brunswick and that includes the cost of rent. The list of some of the cheapest provinces in Canada is as follows:
New Brunswick
Newfoundland and Labrador
Quebec
Prince Edward Island
Manitoba
Nova Scotia
Alberta
Saskatchewan
While the cost of houses in New Brunswick is significantly lower than the housing costs in other parts of Canada, so is everything else. New Brunswick's average cost for home and car insurance is around C$60 and C$72 per month, respectively. The average cost of living in New Brunswick (without the cost of rent) is C$1,416 per month. If it includes the cost of rent you will end up getting close to the recommended income for a single person living in Canada.
While some people may prefer to live in areas like New Brunswick because of its low cost of living, others may prefer to live closer to the city centers. They may not mind the difference in the cost of living, which is based on their lifestyle and profession.
Related Reading: GST/HST Credit: A Complete Guide
How much does it cost to live comfortably in Canada?
While it's important to know how much is required to live in Canada, you should also consider how much money is required to live comfortably. More specifically, it's best if you can thrive financially, not merely survive. This means having enough to cover your expenses with enough left over to save for long term goals, like retirement.
Most Canadians require income of $100,000 or more annually to enjoy a comfortable life. This is especially true in metropolitan areas. In other parts of Canada, you may enjoy a comfortable lifestyle with less. Again, the amount of money required is dependent on your circumstances.
There are various categories of household expenses you may want to look into and a few of them include:
Transportation: This category of expense can include car insurance, car/taxi/Uber payments, fuel, transit, car loan payments, and vehicle maintenance.
Food: This includes the cost of groceries, dining, and take-out. Normally, the more people there are in your household, the more this cost will go up.
Utilities: Utilities are household expenses that include internet, gas/propane, water, telephone, internet, and other basic services you may need to live.
Healthcare: While there are free basic healthcare services in Canada, professionals like dentists, chiropractors, physiotherapists, and optometrists are not free. Employers often provide benefits, however, it depends on your job and company. Furthermore, self employed individuals either need to pay out of pocket or obtain a benefits plan of their own.
Below are the various average costs of living in Canada for single persons, dual persons, and families.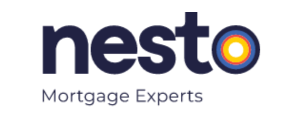 Get the lowest mortgage rates and mortgage rate holds in Canada
Single person household
The average cost of living in Canada for a single person with rent is $1,708. If you want to consider saving money and affording a few more luxuries, the average cost of living comfortably in Canada for a single person is $2,771 per month. It will require an average yearly salary of about $45,000.
| | |
| --- | --- |
| Category | Cost |
| Accommodation | $400 – $800 |
| Transportation | $80 – $110 |
| Food | $300 – $400 |
| Health Insurance | $74 |
| Utilities | $165 |
Dual person household
The average cost of living in Canada for a couple to live comfortably is $3,500 per month or close to $50,000 per year. However, this amount can vary depending on if the couple is a single-income or dual-income household. It also depends on the size of the apartment you choose to live in. For instance, the average cost of living for a couple in Toronto is in the table below:
| | |
| --- | --- |
| Category | Cost |
| Housing | C$2,070 |
| Entertainment | C$445 |
| Internet and phone bills | C$157 |
| Public transport | C$127 |
| Insurance | C$57 |
Related Reading: Average Cost of a Home in Canada
Family household (four people or more)
The minimum living cost for a family of four in Canada is $3,911 but the recommended amount is $5,230. However, it is important to consider inflation with all of these living costs. If you earn $5,200 per month (with or without savings), you may not be able to pay for rising prices or unexpected costs.
According to Numbeo, a family with two children's estimated monthly expenses (excluding rent) are $4,200 per month. The necessities to consider include food, rent, childcare, transportation, phone and internet, groceries, health insurance, and others.
For families of four living in Toronto, the cost of living is distributed as follows in the table below:
| | |
| --- | --- |
| Category | Cost |
| Transportation | 4% |
| Phone and internet | 7% |
| Childcare | 27% |
| Rent/housing | 40% |
| Other expenses | 11% |
Note that for a family with one child, food costs vary depending on the provinces in Canada. They include:
$985 in Montreal
$1,040 in Ottawa
$1,100 in Calgary
$1,200 in Toronto
Most families in Canada belong to the middle class which earns a median income of $50,640 to $130,000 per year. High-income family earners get close to $513,700 a year and can be seen as upper class.
Is it very expensive to live in Canada?
According to World Immigration Data, Canada ranks top as a high-tech industrial society with a quality standard of living. It is quite expensive when compared to the average living cost of places like China, India, Indonesia, Pakistan, Kenya, and so on. If you are migrating from European countries like Germany and France, the cost of living may not be different.
Free health care makes it a lot cheaper than in other countries, with the difference being high taxes. However, some things like car insurance are much more expensive in Canada. More over, note that food and fuel prices in Canada are quite high compared to places like the US and the UK.
Even though these living costs are higher in Canada than in comparable countries, other costs differ. A higher-than-average median income, general healthcare, and the housing market can make Canada less expensive than other countries. As of today, Canada ranks as the 25th most expensive country in the world to live in.
Read More: What is the average annual income in Canada?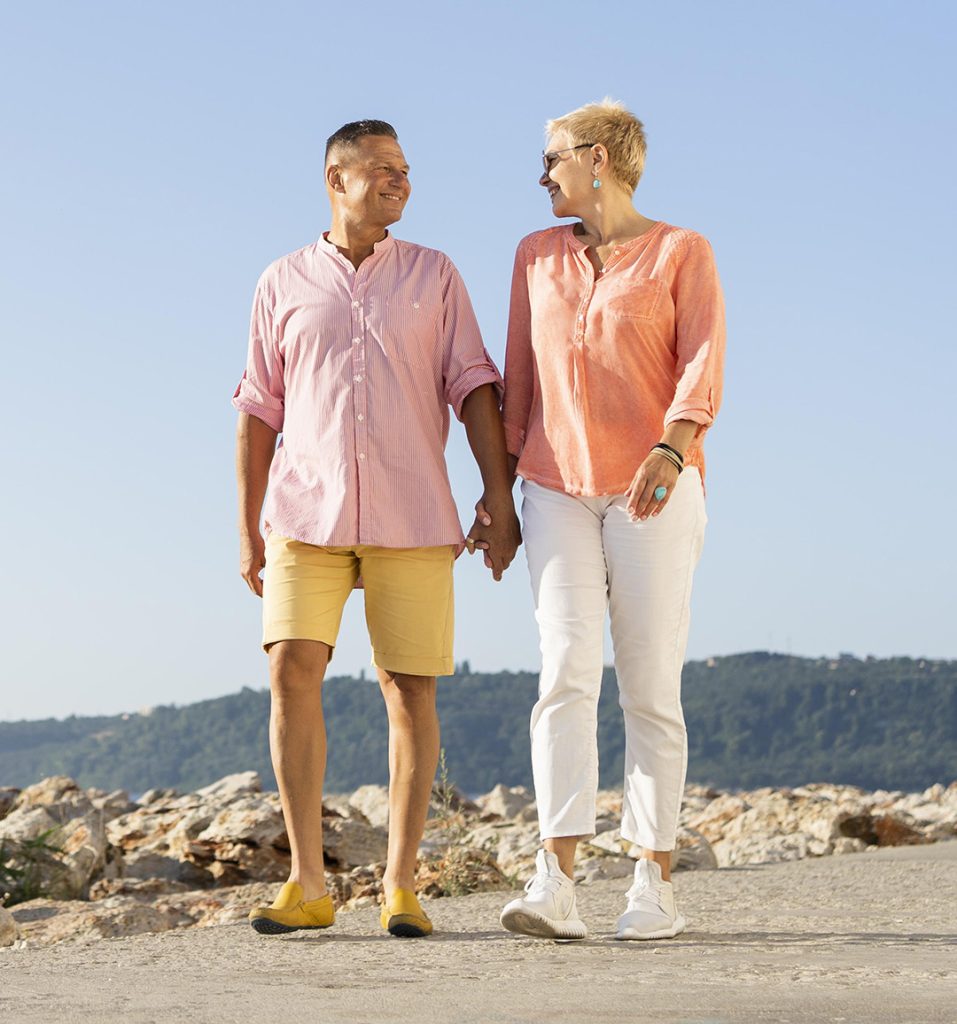 Match to your perfect advisor now.
Getting started is easy, fast and free.