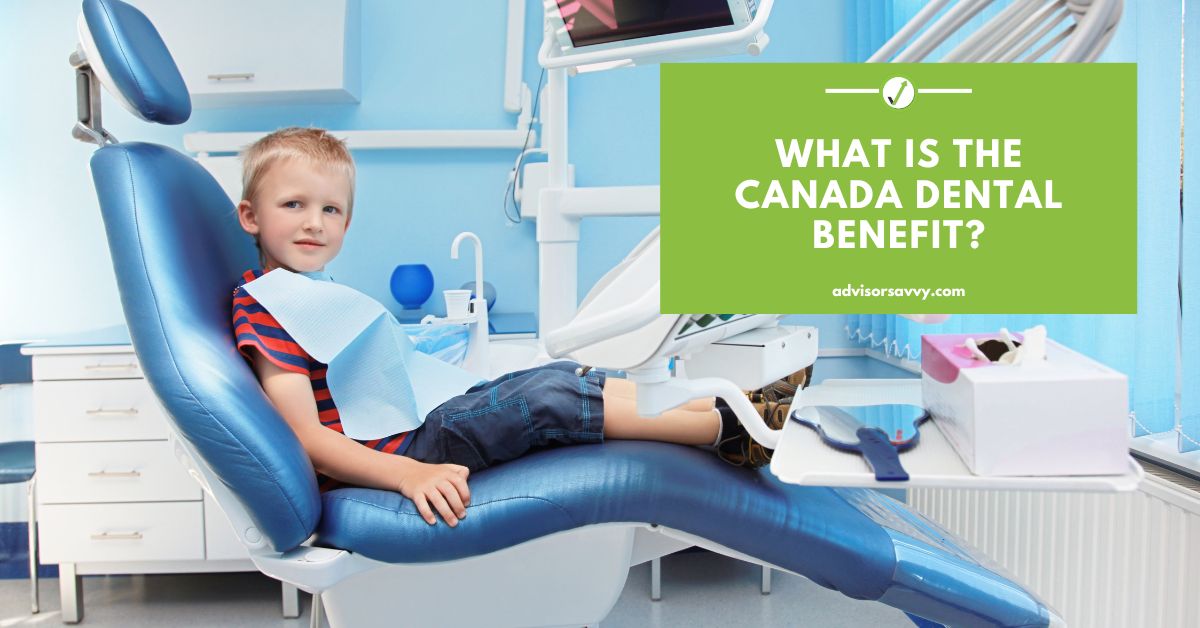 A dental filling in Canada costs nearly $300 a pop — and you can bet your kid will get at least one cavity throughout their childhood. Indeed, Canadians have lamented the country's lack of Canada dental benefits for a while.
Luckily, two-thirds of Canadians have dental insurance that at least partially covers their dental expenses. Still, those stats were from 2019 before the pandemic. Today, people may no longer have an employer provided insurance plan to help with dental costs due to layoffs or lack of work. Plus, the fact remains that at least one-third of Canadians, aka 38 million people, don't have insurance.
Pair that with rising living costs and groceries, inflation, and expensive childcare? Dental care is last on the priority list, yet it's important for your children's health. You only get one set of teeth in your life, it's important to take care of them!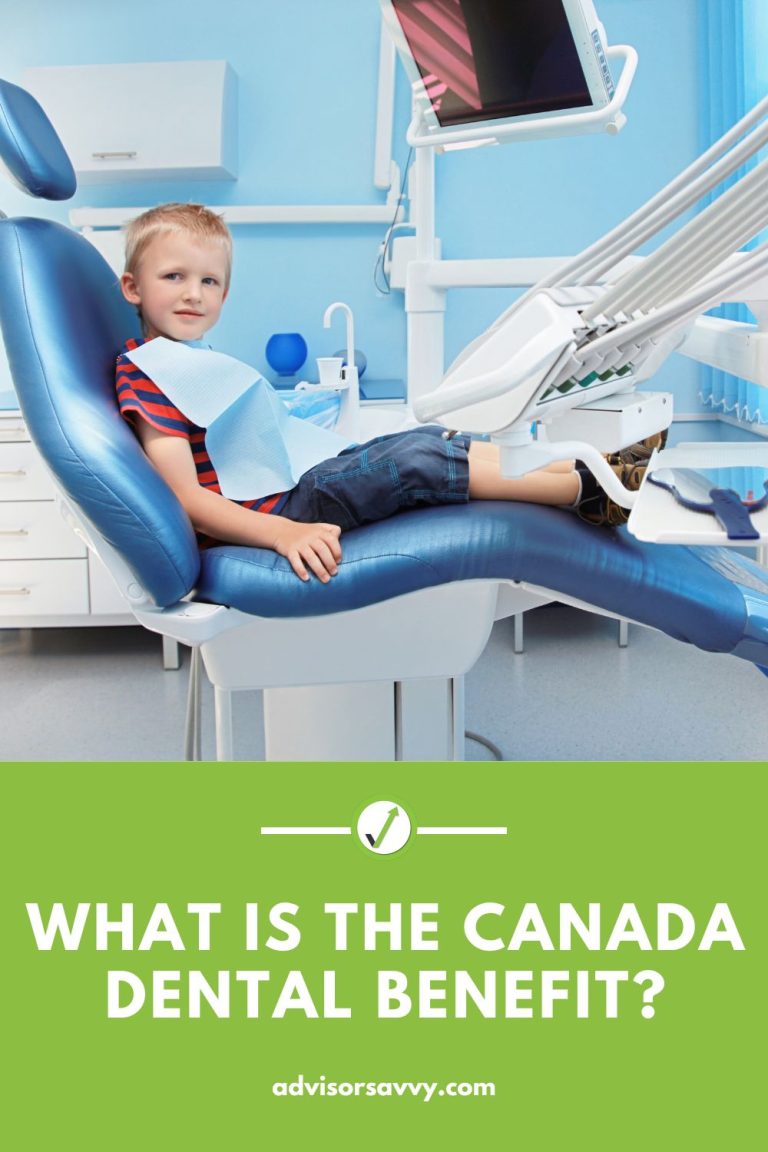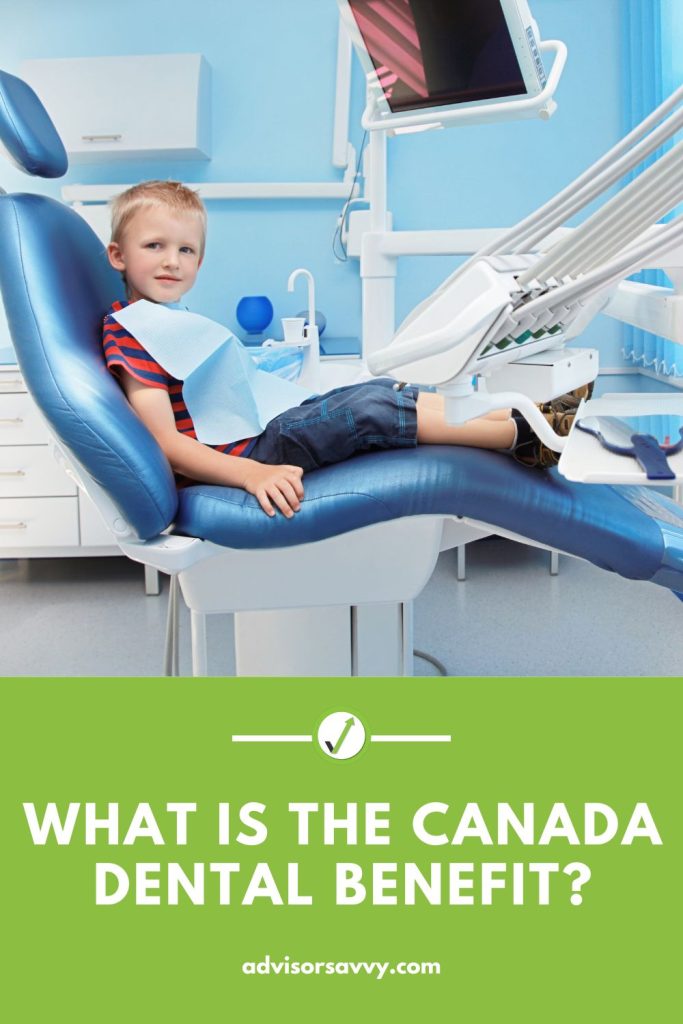 That's why the federal government introduced the Canada Dental Benefit to offer relief for children's dental expenses. We'll walk through the Canada Dental Benefit, what it entails, who's eligible, and how much you can get.
Do you get free dental in Canada?
Unfortunately, dental care is not free in Canada because it's not covered by the Canada Health Act (CHA). Most Canadians receive dental care coverage through a private insurance plan they obtained from their employer or personally. If no insurance plan is available, many Canadians pay out of pocket. Fortunately, there are government benefits that can help with the cost of dental care.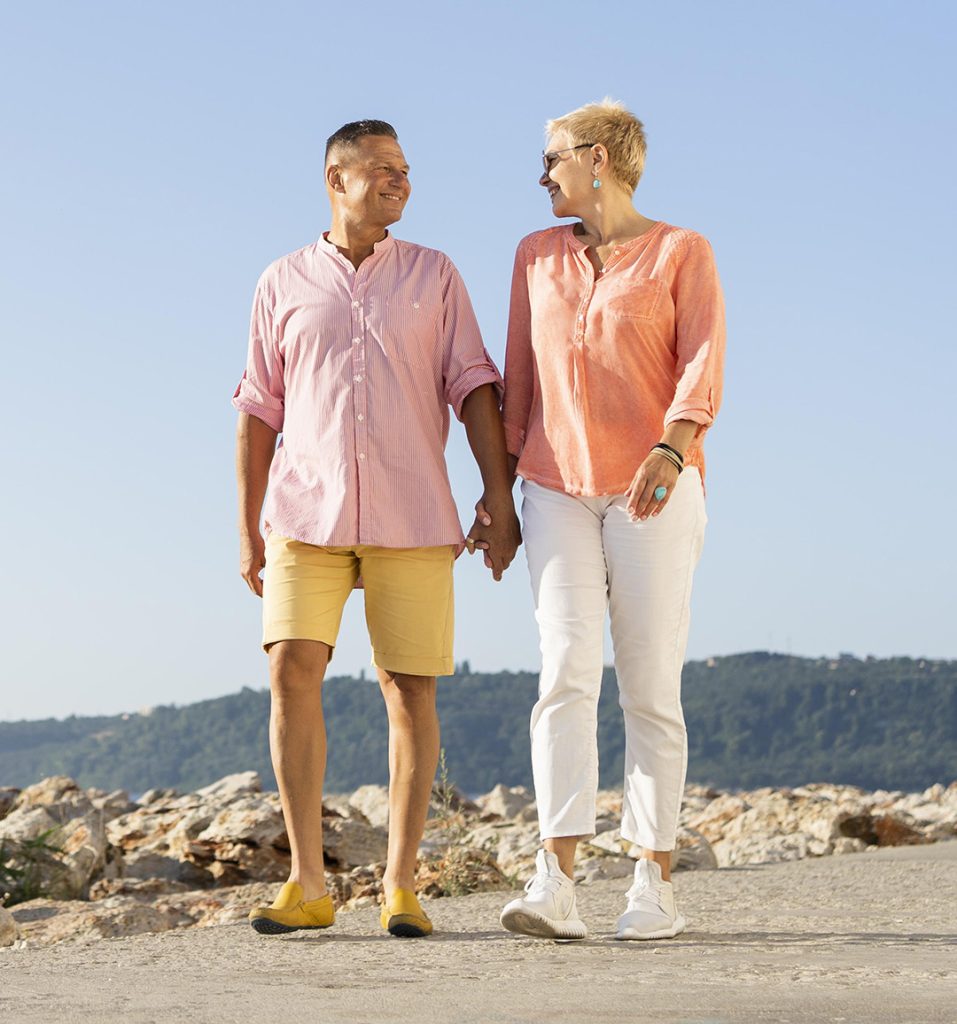 Match to your perfect advisor now.
Getting started is easy, fast and free.
What is the Canada Dental Benefit?
Canada is known for their extensive healthcare coverage; however, the Canadian government doesn't usually subsidize dental. With rising costs and increasing pressure on families, they made a new stride by introducing Canada Dental Benefits.
The Canada Dental Benefit is a tax-free payment for each of your children under 12 years old. The benefit is only accessible to families with a household income under $90,000, without access to private dental insurance.
You can receive two payments of either $260, $390, or $650 for each child. The exact benefit amount you'll receive varies depending on your income. This should cover the cost of regular dental cleanings and checkups.
How to Qualify
Eligibility depends on your children's age, along with a few other factors. You can apply for two benefit periods:
October 1, 2022, to June 30, 2023
July 1, 2023, to June 30, 2024
Since you can apply for two different benefit periods, eligibility criteria shift slightly in terms of dates. Here are the eligibility criteria you must meet for each child to obtain Canada dental benefits:
Tax- and income-related eligibility criteria
You must have filed your taxes for 2021 or 2022, depending on the benefit period.
Your spouse must have filed their taxes for 2021 or 2022, depending on the benefit period. This doesn't apply if you didn't have a spouse as of December 1, 2022, for the first period or July 1, 2023, for the second period.
Your household income (adjusted family net income) was under $90,000 in 2021 or 2022, depending on the benefit period.
You are the sole parent receiving the Canada Child Benefit as of the start date of the benefit period, or you receive half the CCB as a parent with shared custody.
Children's dental history, coverage and age criteria
Your child was under 12 years old as of December 1, 2022 (first period) or July 1, 2023 (second period).
Your child received dental care within the benefit period, with records of appointments and receipts. Dental care could include preventative, restorative, or orthodontic services, along with a few other specialized services.
Your child doesn't have private dental insurance or access to a parent's private dental insurance.
Your child's dental care costs aren't covered fully by another government program.
Do seniors get free dental in Canada?
Seniors receive dental coverage from the government depending on their province of residence.
Let's look at Ontario. The Ontario Seniors Dental Program offers free routine dental services for low-income seniors 65 years of age or older. Some examples of dental procedures covered include x-rays, cleaning, root canals, pain and infection treatments, and much more.
To qualify, seniors must have a single income under $22,000 or a joint income under $37,000. Keep in mind that dental prosthetic services are only partially covered.
Another example is Alberta's Dental and Optical Assistance for Seniors program. Eligible seniors can access up to $5,000 in tax-free payments for dental care support every five years.
If you're a senior, check out our articles about Canada's best pension plans, Old Age Security, and retirement planning tips. All of these work together to help you live as fulfilling a life as possible in your golden years.
Related Reading: Old Age Security Increase in 2023: What You Need to Know
But back to the Canada Dental Benefit — what does it cover, exactly?
Coverage Details
The benefit can go toward any of the following dental care services, as long as they're provided by a licensed dental hygienist, dentist, or denturist:
Orthodontic services like braces and retainers
Diagnostic services like x-rays and examinations
Restorative services like fillings and implants
Oral surgery like wisdom teeth removal
Preventative services like cleaning and x-rays
Periodontal services like deep cleaning
Prosthodontic services like veneers and crowns
Endodontic services like root canals
You can only claim the benefit for these services if you have official receipts from the oral health establishment. Be sure to keep all the receipts in a safe place!
Now, sometimes dental services cost more than $650. In these cases, you might be eligible for an additional payment.
Is Canada Dental Benefit for adults?
No, the Canada dental benefit only covers children under the age of 12, not adults.
How to Apply for the Canada Dental Benefit
Unfortunately, you can't apply for the Canada Dental Benefit by mailing your application. The Canada Revenue Agency (CRA) is the only body that can approve the benefit, so you'll have to apply through them. You can apply using your CRA account online, or by calling them at 1-800-715-8836.
Keep in mind that you'll need to have your Social Insurance Number (SIN), tax documents, and other identifying details to achieve access. Additionally, the government recommends you keep dental receipts for at least six years.
Check out this government resource on things to do before applying, like filing your taxes and setting up direct deposit.
How much will I get for Canada dental benefit?
It's a good idea to get up to speed on what you're eligible for, depending on your income. Here's a quick breakdown:
| | | |
| --- | --- | --- |
| Household income | If you have full custody of the child | If you share custody of the child |
| Under $70,000 | $650 | $325 |
| $70,000 to $79,999 | $390 | $195 |
| $80,000 to $89,999 | $260 | $130 |
| $90,000 or more | None; not eligible | None; not eligible |
This helpful calculator can help you visualize how much money you're eligible for. You can access this benefit for all your children as long as you meet the noted requirements. Still, dental care surpasses the age of 12, and the teenage years still bring tons of potential for dental expenses (braces, anyone?).
Take advantage of the Canada Dental Benefit as soon as possible by booking regular appointments for your kids at a young age. Studies show that early dental intervention can help prevent other dental issues that could arise when your kids get older.
Now, what if you're over the income bracket for eligible applicants? Unfortunately, you won't receive any dental benefit payments. But consider how far over the cap you are. If your taxes indicate a household income of $93,000, maybe there's wiggle room for more tax credits and deductions next year. A financial advisor can help you brainstorm more tax breaks and deductions to bring down your taxable income and sneak you into the eligible tax bracket.
Other Things You Should Know
Dental care is a burden for many Canadians, especially those balancing all the expenses associated with childcare. The Canada Dental Benefit offers some relief for each child, but you might still feel strained with your own dental expenses or any other area of your finances.
If you feel like the Canada Dental Benefit isn't sufficient enough to mitigate your situation, it's okay to seek more support. That's why Advisorsavvy is in business — to connect thousands of Canadians like yourself to certified financial advisors to walk through all their financial struggles and find support and solutions.
Your first step? Apply for the Canada Dental Benefit to recoup your kids' dental expenses. Next step? Connect with a financial advisor to help you experience more financial freedom and relief from debt, rising costs, and budgeting constraints.
Read More: What is a Recession in Canada?