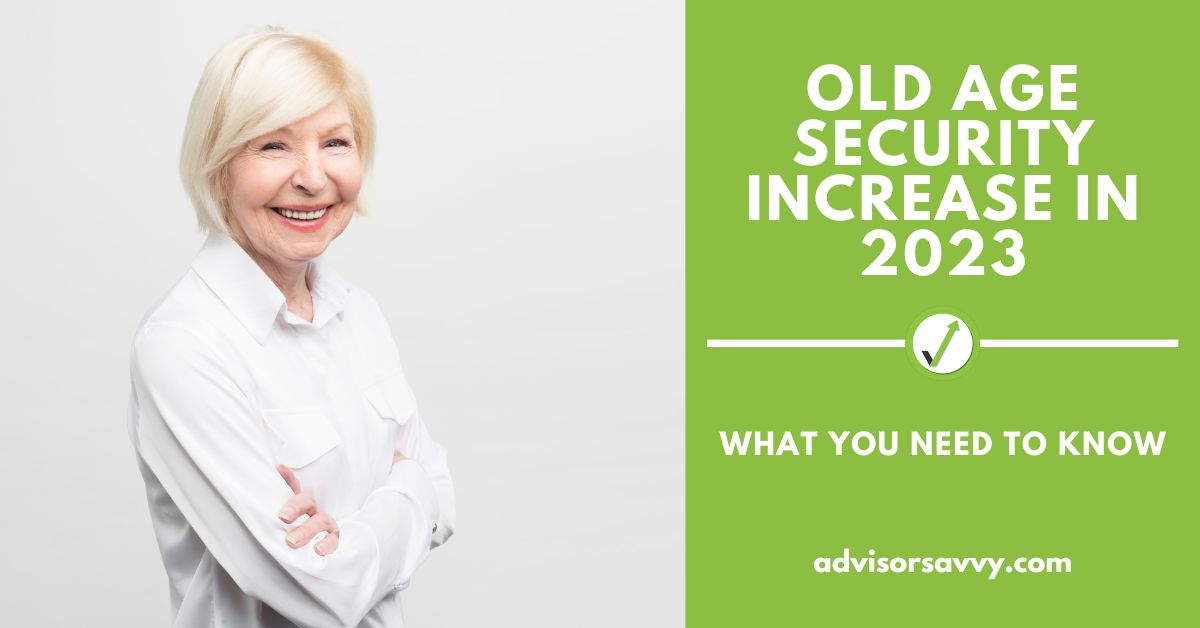 Wondering what happens when you hit 65? Hopefully, you'll have enough saved up to retire and enjoy your last few decades in peace. You might stop working and rely on savings from an employment pension plan, reverse mortgage, or investments you've accumulated over the years. Canadians over 65 are often eligible for Old Age Security (OAS) payments. Fortunately for eligible seniors, there will be an old age security increase in 2023.
This monthly payment is meant to offset the costs of living once retired, though it can't cover everything completely. A financial advisor consults people on various financial topics, including retirement. They're happy to help you figure out a budgeting plan with OAS and other retirement income supplements, if you don't have one already.
So, does Old Age Security rise in value with inflation? How much money can you get in Old Age Security? We'll give you the lowdown on OAS, eligibility, maximum amounts, and the Old Age Security increase for 2023 in this article.
What is Old Age Security (OAS)?
Old Age Security (OAS) is a near-universal pension payment for low-income senior Canadians age 65 and up. To make the most of OAS, you can access a higher monthly payment if you delay them as long as possible after your 65th birthday. The longest you can delay OAS payments is 60 months, or five years.
Payment amounts depend on your income, as well as other eligibility criteria, like your time spent in Canada after the age of 18. You might receive payments automatically once you reach the age of 65; if not, you'll need to apply for OAS on your own.
The government sees OAS as income. Meaning? You have to pay taxes on Old Age Security payments. Once you're considered eligible for OAS, you might access other similar retirement benefits like the Guaranteed Income Supplement (GIS).
Who's Eligible for OAS?
Unlike other benefits, OAS isn't dependent on your employment history or length. You might still be eligible even if you decide to retire outside of Canada.
Here are the criteria you need to fulfill to receive OAS:
Status: Canadian citizen or resident by the time your OAS application is approved or since the day you left Canada;
Residency: Either residing in Canada for at least 10 years since the age of 18, or 20 years if you live abroad in retirement.
Additionally, Canadians working abroad for Canadian employers could be considered as having Canadian residency with appropriate documentation (employment and proof of return to Canada). In these cases, the individual must return to Canada after a maximum 6 months of leaving employment. Plus, they must still meet the age requirement while still employed and maintaining residency. All this applies for kids and spouses/common law partners as well, in certain scenarios.
None of the above apply to you? Don't worry; you can still be eligible if you lived in or contributed to the system of a country with a social security agreement with Canada. Contact your local government representative to explore your options.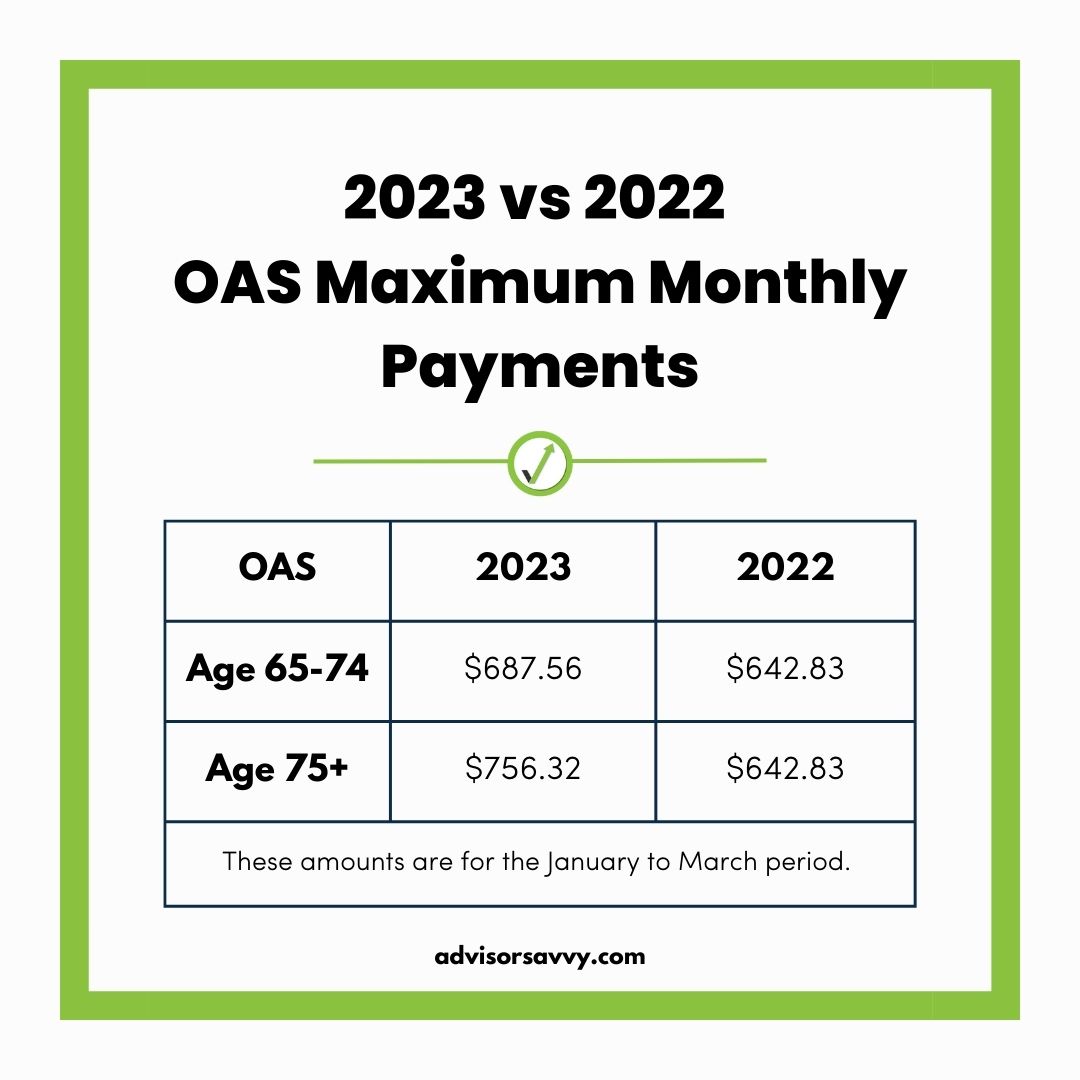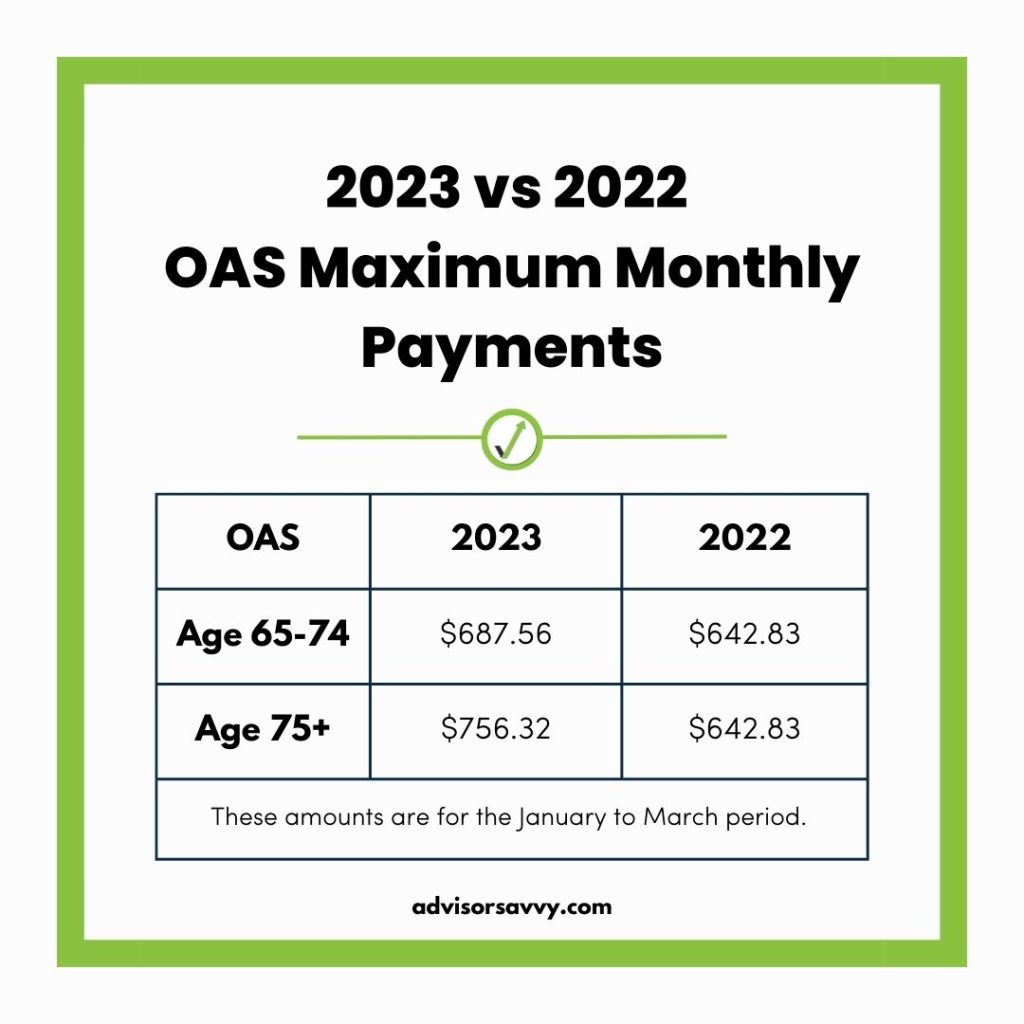 Is OAS changing in 2023?
OAS, along with other retirement benefits, are supposed to adjust based on inflation. Unfortunately, government resources don't seem to clearly indicate an increase. However, the government reviews OAS payments in January, April, July and October. If the Consumer Price Index (CPI) increases, your OAS payment will too. Although, if the CPI decreases, your OAS payment won't decrease.
Here's a comparison of the OAS maximums in 2023 vs 2022:
As you can see above, there has been an Old Age Security increase in 2023. In the 65 to 74 age category, the increase is about 7% which is in line with inflation. The government added the distinction of payments respective to ages in mid-2022. As of July 2022, those aged 75 and over automatically got a 10% increase in their monthly benefit.
Related Reading: How to Calculate OAS in Canada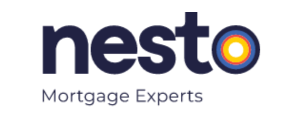 Get the lowest mortgage rates and mortgage rate holds in Canada
How much will OAS payments increase in 2023?
The Canadian government announced a 10% increase of OAS in July 2022 for seniors over the age of 75. However, there isn't a notable increase for other OAS payments, specifically in 2023. However, experts assert that OAS will increase by 5% this year due to inflation.
Still, the Canadian government notes the push of inflation on the country's low-income seniors and is acting in other ways. Recently, they announced a doubling of the Guaranteed Annual Income System payment (GAINS) for Ontario's "lowest-income" seniors. This small, non-taxable benefit was previously anywhere from $2.50 to $83 each month. From January to December 2023, those payments will increase to $166 for singles and $332 for couples each month for qualified individuals.
On top of that, the Canadian Pension Plan (CPP) enhancement is meant to move with inflation as well. Unfortunately, this translates to additional money you'll have to pay in CPP premiums before retirement.
What percentage will OAS benefits increase in 2023?
Between 2022 and 2023, the Old Age Security increase was about 7%. Currently, the Consumer Price Index in Canada is somewhere between 5% and 6%. For this reason, OAS will probably increase by this same rate in 2023. However, Canadians won't know for sure until the next scheduled update in April 2023.
How to apply for OAS?
The Canadian government usually starts dispersing OAS payments to eligible individuals once they reach the age of 65. Normally, Canadian seniors will receive a letter from the Canadian government informing them they'll start receiving OAS. Or, the letter could ask you to apply for the benefit on your own.
In this case, you would first decide when you'd like to start receiving OAS payments. Then, you could apply online. Just make sure you meet these requirements before submitting your application:
You're at least one month past your 64th birthday
You don't currently receive OAS payments
You haven't already submitted an application and are awaiting approval
You live in Canada during the time of your application
But if you're not a fan of technology? Don't worry; the Canadian government still allows you to apply the old-fashioned way. Just download the OAS and GIS application form, photocopy the necessary identification documents, and either mail or bring the application to a Service Canada office.
If you're eligible for OAS, you could also receive the Guaranteed Income Supplement benefit which is why the application is completed together.
OAS Payment Dates
Here are the dates when you can expect to receive OAS payments in 2023: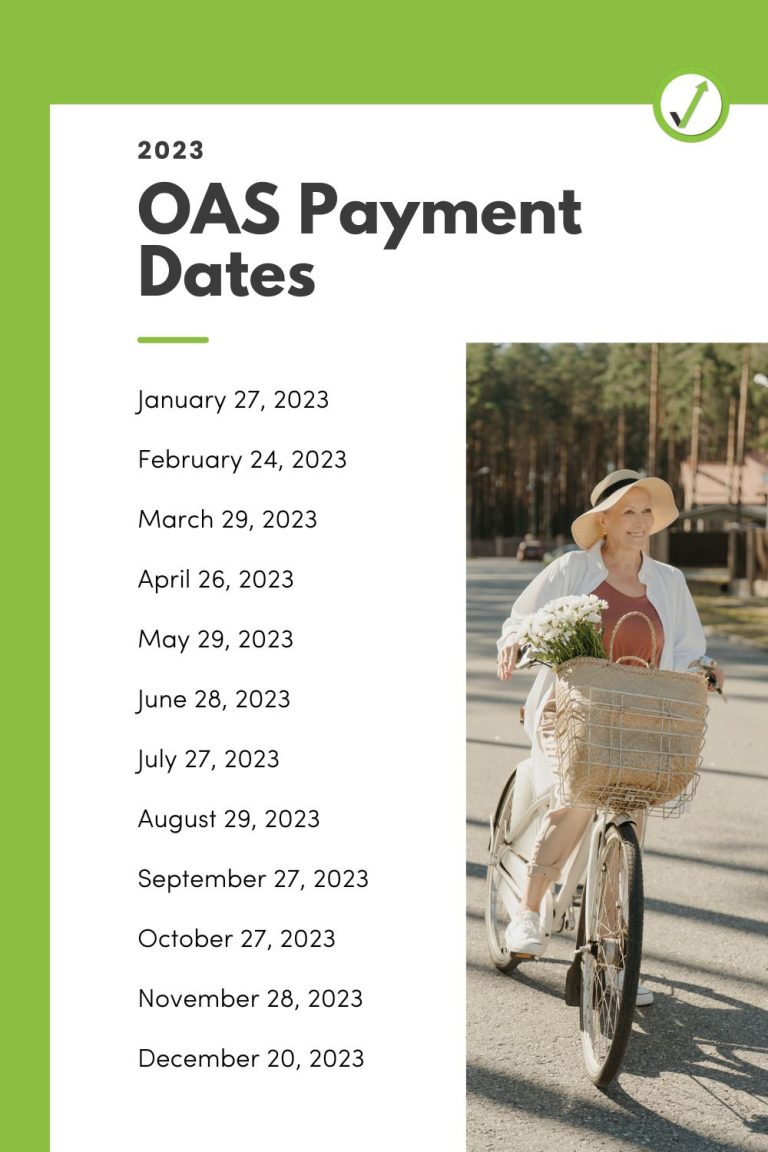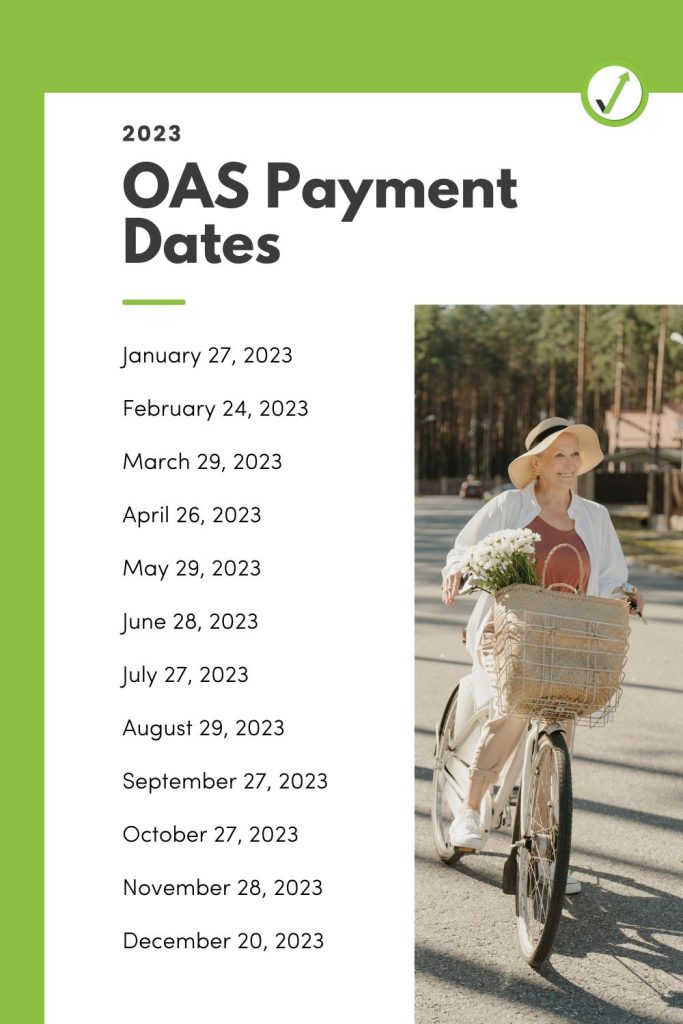 Are there any clawbacks?
Yes, depending on your income. The OAS clawback refers to the obligation to pay back all or part of your OAS payments if you make more than a certain threshold. If you make an annual income under $79,845, you won't have to worry about the clawback.
How to maximize OAS
OAS is a monthly taxable benefit meant to help seniors manage living costs in retirement. However, it's relatively minimal compared to the rising costs of groceries, housing, and pretty much everything else amidst inflation.
If you want to maximize OAS, you might consider delaying your payments until you're 70, if possible. This helps you increase your monthly payments once you start receiving the benefit at 70. Of course, this isn't always feasible. Other strategies include consulting with an accountant to maximize deductions and, therefore, taxes due.
But the best way to maximize OAS and leverage your financial picture is through financial planning. A financial advisor can help you fill in the gaps you're missing in your budget, investments, and spending habits. Ready to maximize OAS and kickstart a financially secure retirement? Talk to an advisor today!
Read More: CPP vs OAS: What are the differences?