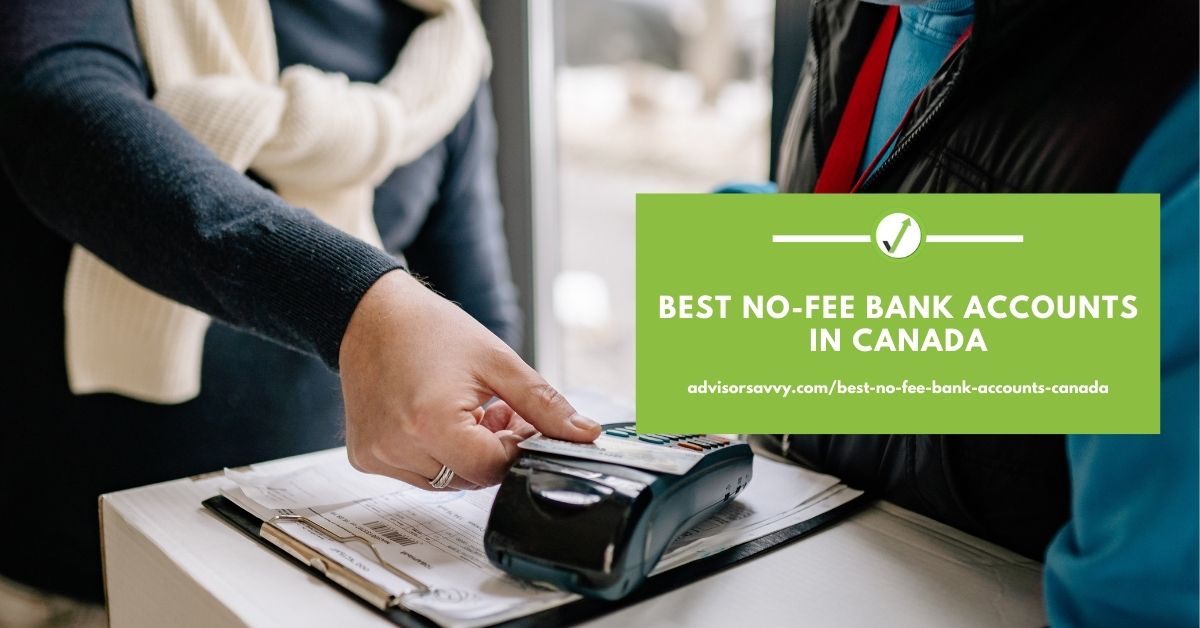 Bank accounts help protect your money and give you the peace of mind that it is safe. Most of us also use them to pay bills, deposit paycheques, send money to friends and family, and much more. The accounts of choice for many Canadians? No-fee bank accounts.
Unfortunately, a major drawback with many banks is that they tend to charge a lot in terms of fees. While it might only be a couple of dollars a month, this can add up over time. Some end up paying hundreds of dollars every year in bank fees of one kind or another.
That is a significant chunk of change, and most of us would rather have that in our pockets than pay it to the bank. This guide is going to go through some of the best no-fee bank account options for Canadians.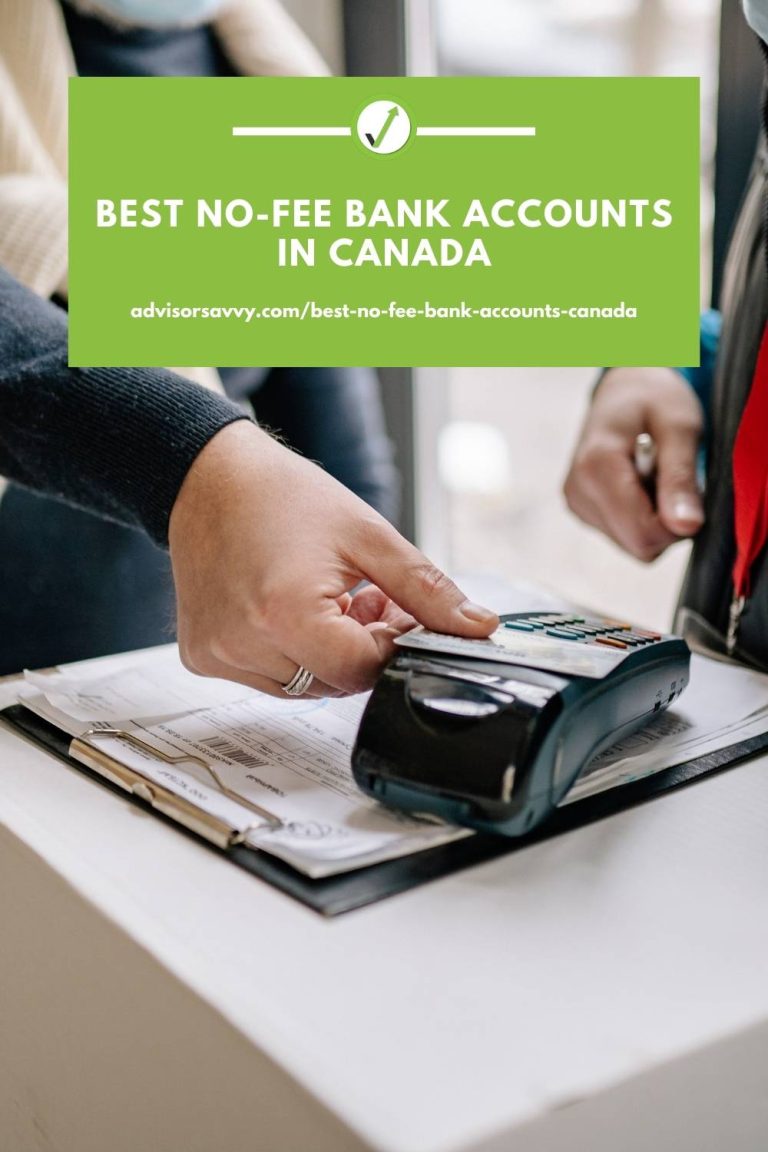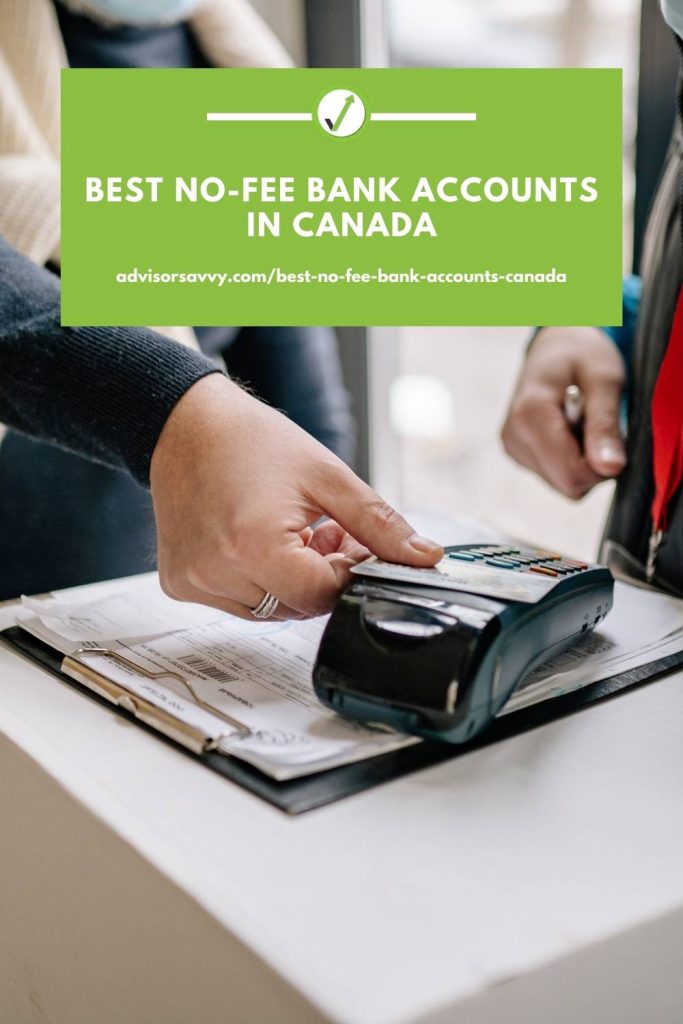 What is a no-fee bank account?
A no-fee bank account is simply a bank account that doesn't charge a fee to use it.
No matter what you want to do in the account (in most cases) you won't need to worry about paying for the privilege. Also many will have other benefits to the customer in addition to non-existent fees. In most cases, these bank accounts will work exactly the same as others, only that they will cost you a lot less to use.
Using no-fee banking in Canada is a great way to maximize your savings and ensure you keep more of the money that you worked so hard to earn.
Related Reading: What Is The Best Bank In Canada?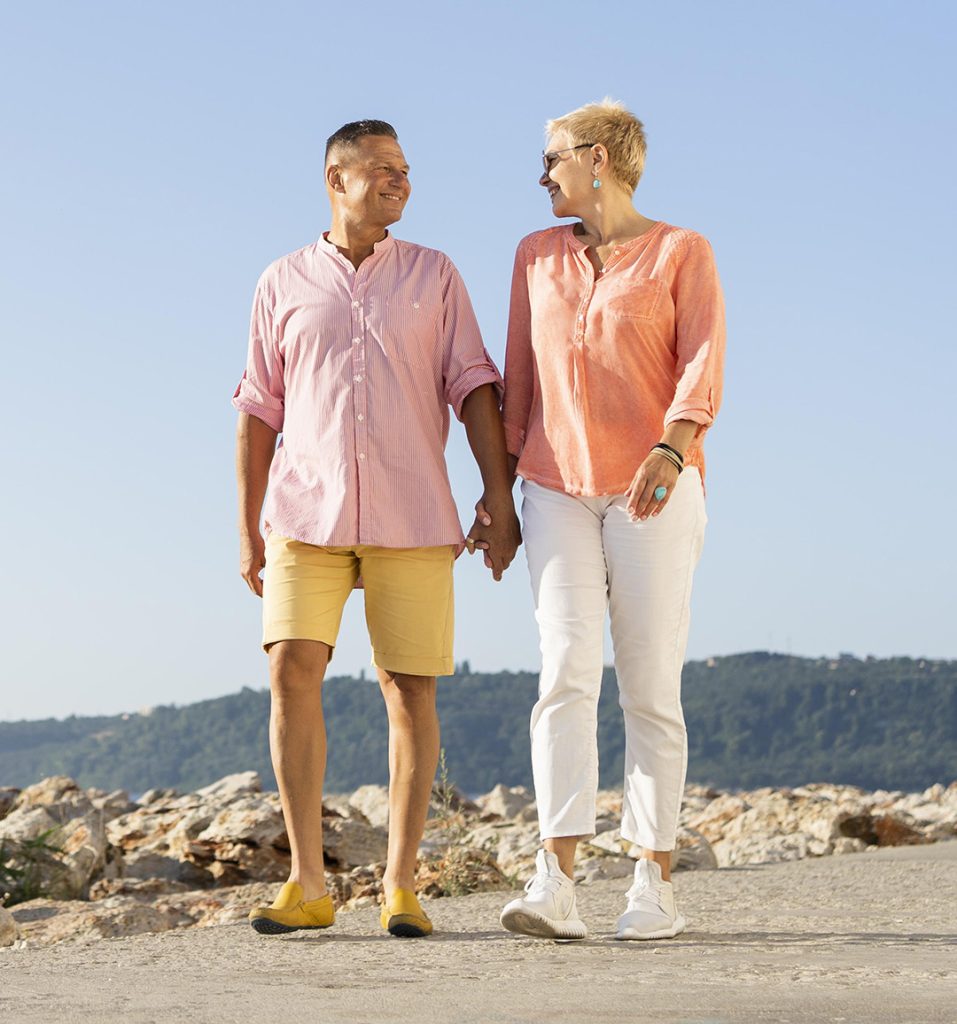 Match to your perfect advisor now.
Getting started is easy, fast and free.
Types of no-fee bank accounts
When many people think about no-fee bank accounts, they think of a chequing account that allows you to use it daily without incurring a fee of any kind. While it is true that there are free chequing accounts in Canada, there are also many other accounts that are no-fee, as well.
Some savings accounts have no fees. Many high-interest savings accounts (HISAs) come without a fee, and there are some cases where a tax-free savings account (TFSA) won't have a fee associated with it either.
Of course, not all bank accounts are or can be no-fee. Be sure to check online or ask the bank directly about the fees associated with using the account, if there are any.
What are bank fees?
Bank fees are the fees that a bank will charge you for using different features or functionality of an account.
Many banks will charge a monthly fee to use an account, a fee to make transactions, an overdraft fee, wire transfer fees, ATM fees, and many others. Each of these fees might generally be quite small but will definitely add up over time.
There may also be hidden fees involved with the use of your accounts, so always read the fine print and ensure you know all the details of your account before deciding which account to use and apply for.
Related Reading: How many bank accounts should you have?
How do no-fee bank accounts work?
So how do these no-fee accounts from banks work? Well, they generally work the same as traditional bank accounts, only without the fees. Many can be used like you would use any account, and making the switch is easy-peasy.
In some cases, however, there may be limits as to what you can do for free. Some may only allow a certain amount of transactions for free, or may only waive the fees if certain amounts are held in the account. Each account should have a detailed description of how it (and its fees) works, so make sure to do your research and read all the terms and conditions.
Do no-fee bank accounts save you money?
Yes, if you use a free bank account in Canada, you will almost surely save money. The money you would have had to send off every month or along with every transaction will now remain in your accounts, to be used on whatever you'd like. The exact amount you will save depends on how much you were paying in fees for your old bank account, but the amount can be substantial.
Pros and cons of no-fee bank accounts
While no-fee bank accounts are a good choice, they aren't perfect. There are some potential drawbacks of these accounts that you should be aware of. First of all, these accounts may have limits when it comes to free transactions. Also, many accounts that claim to offer no fees may have some hidden, so you need to be careful.
Of course, the positives of these accounts generally outweigh the negatives in the eyes of most. Some of the benefits of these accounts include the fact they will save you money, that they give you more freedom to use the features of your account without worrying about cost, and that they often allow you to use a variety of ATMs without the heavy fee.
Related Reading: Best Rewards Credit Cards in Canada
How to choose a no-fee bank account
Once you have decided that a no-fee bank account is right for you, how can you go about choosing the right one? Well, there are a couple of different things that you should consider.
First, you need to simply look at the details and description of the account. Some no-fee accounts may only get rid of the monthly fee but will keep things like the transaction fee. In general, you want an account that offers you as much as possible for free.
Take time to think about the financial institution that is offering the account, too. If you go with a big bank, there will likely be more branches accessible and they will have more options, but their digital offerings might be lacking and their customer service may not be the same for every customer or client.
Smaller banks or even online banks are often more innovative, may have better and more personalized service, and are often more likely to offer no-fee accounts. But some drawbacks are that they may be limited in the options and features they offer, and may not have many (or any) physical branches nearby.
Whether you go with a big bank, a credit union, or an online bank, you want to ensure they are legitimate and trustworthy, with a good reputation. Also, make sure you read the fine print. Not all no-fee accounts will have the same terms, so ensure you know what you are getting into before making anything official.
Related Reading: Living Pay Cheque to Pay Cheque and How to Stop
Best No-Fee Bank Accounts in Canada
There are many choices when it comes to high-quality no-fee bank accounts in Canada, but there are certainly some that have separated themselves from the pack. Keep reading to learn more about five of the best no-fee accounts that you can find in Canada.
Tangerine No-Fee Daily Chequing Account
If you want a great no-fee chequing account in Canada, this option from Tangerine is one to consider. There are no fees for transactions, bill payments, e-transfers, and more. It also pays an interest rate of up to 0.1%, which is more than many other chequing accounts.
The account also includes many other great features like overdraft protection, the ability to categorize your spending, and access to over 3,000 Scotiabank ABMs.
Learn more about Tangerine's No-Fee Daily Chequing Account
Alterna Bank No-Fee eChequing Account
Another quality chequing account with no monthly fee is this offering from Alterna. There is no minimum balance required to unlock the many benefits like free transactions, the use of many ATMs, a helpful mobile app, as well as a 0.05% annual interest rate. The account has won awards for its quality, and it is easy to see why.
Learn more about Alterna Bank's No-Fee eChequing Account
Motive Cha-Ching Chequing Account
If you are in the market for an online bank to get a chequing account with, this is an option to think about. There are unlimited free transactions, along with no monthly fee and no cost to send e-transfers. You also get free personalized cheques, and a large ATM network to use. Like the other accounts listed, this one also pays you interest based on your daily balance.
Learn more about Motive's Cha-Ching Chequing Account
EQ Savings Plus Account
Those looking for a very unique no-fee account in Canada that offers benefits and flexibility, consider this account from EQ Bank. It is an account that pays 2.5% interest (better than many savings accounts) while offering customers the flexibility of a chequing account. Paying bills and sending money transfers are also both completely free of charge. It can simplify your banking by acting like both a chequing and a savings account and has no minimum balance.
Learn more about EQ's Savings Plus Account
PC Financial Money Account
If you regularly shop at Loblaws stores of any kind, this might be the account for you. It is free to open the account, it offers you completely free transactions, no monthly fee, and great online money management tools. But one of the biggest benefits of this account is that you get tons of PC Optimum points, which can be used to pay for groceries and make a variety of other purchases.
Learn more about PC Financial's Money Account
Takeaways
As you can see, there are many incredible no-fee bank accounts in Canada that allow you to bank happily and confidently, without having to pay exorbitant fees. This can help you save more money over time and help you reach your financial goals as quickly as possible.
Read More: 8 Best Free Bank Accounts in Canada