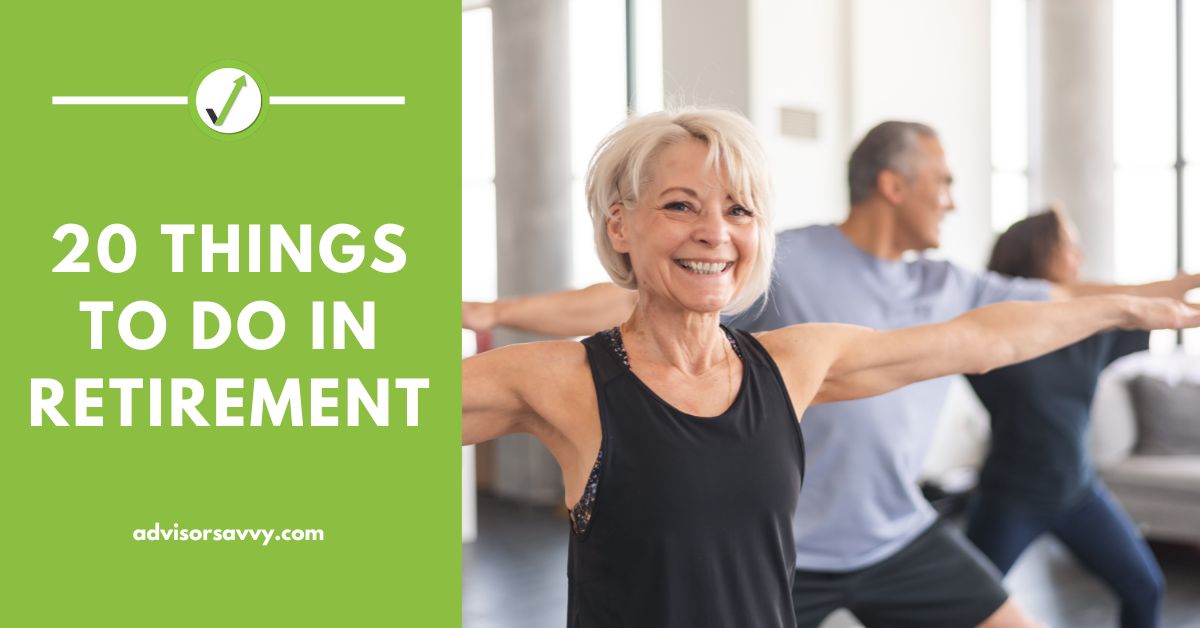 Retirement is a time everyone looks forward to. It's the point in your life where you have paid your dues and established a comfortable world for yourself. Now you get to unwind, relax and enjoy the fruits of your labour. Simple enough, right?
However, after the honeymoon phase of not having to go into work everyday, some people find they are lost. There's very little structure to your day and you may not know what to do with your spare time. There may also be a lack of community around you which you were used to in the workplace. So, what are potential things to do in retirement? From travel to reading, keeping up with family and friends, to taking up new or old hobbies, there is surely something you can find to occupy your time! Continue reading to discover more things to do in retirement that are both cost effective and enjoyable.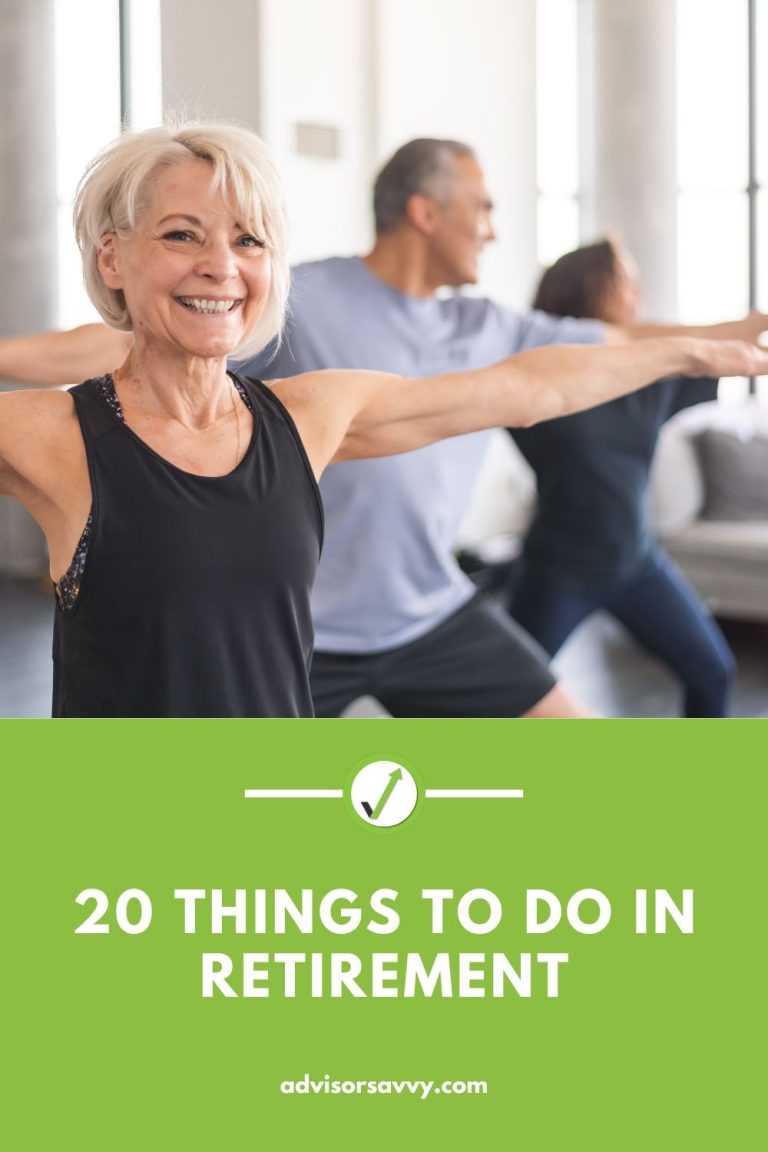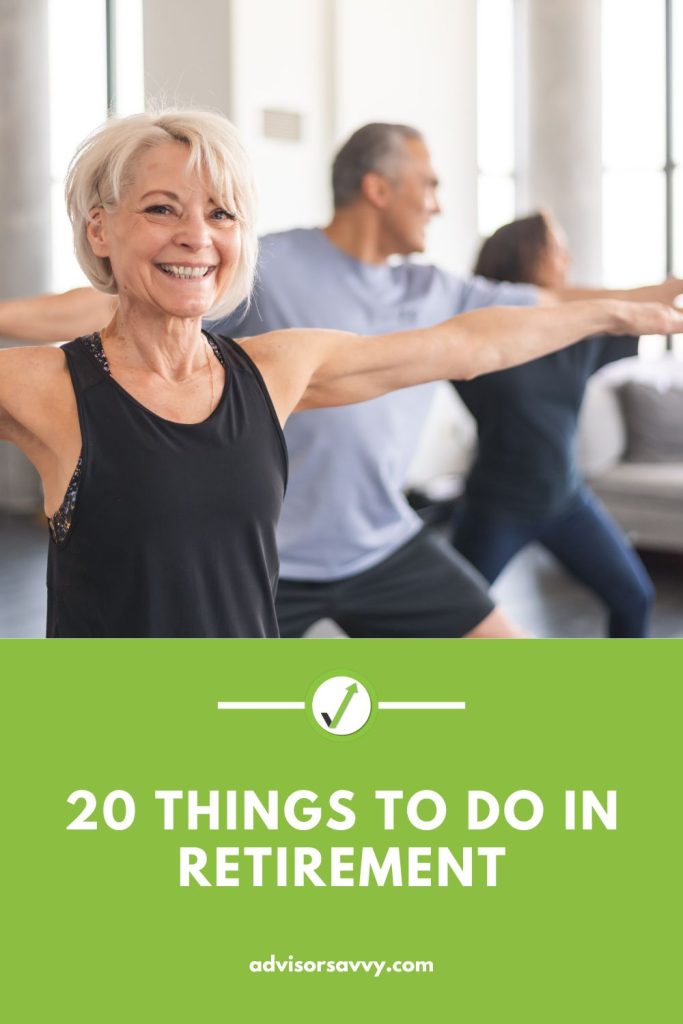 What do people do in retirement to keep busy?
Before getting into what people do to keep busy in retirement, we must first assess budgets. Ultimately, what people do to keep busy in retirement depends on their disposable income. After years of working and receiving full-time pay, you may be surprised with a reduced income. Once you are aware of how much money you have for activities in retirement, you can navigate your options to keep busy in retirement.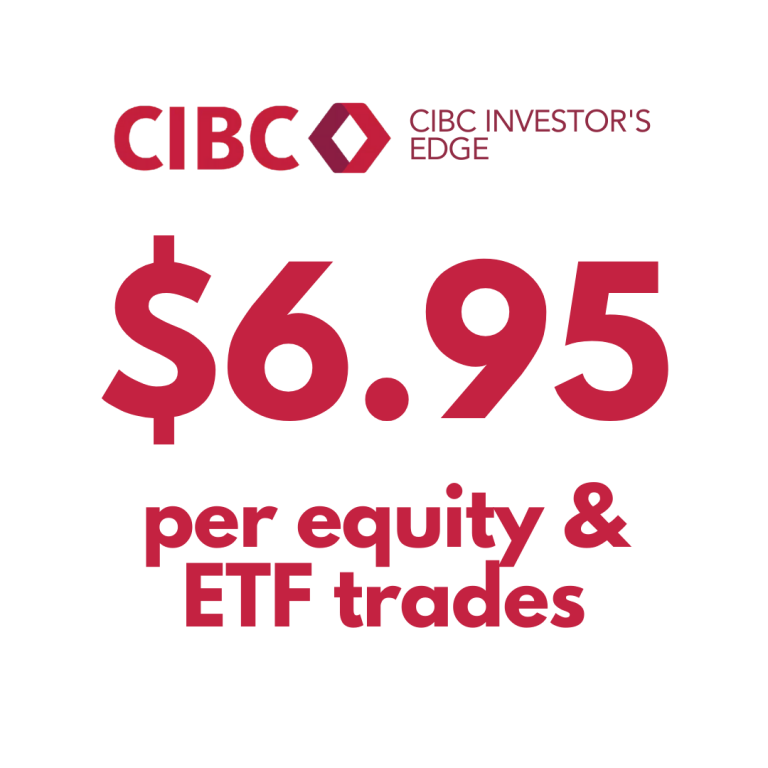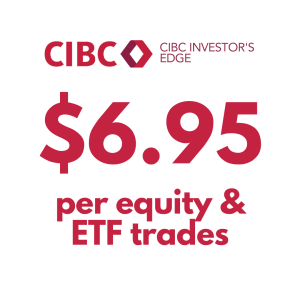 CIBC Investor's Edge Offer
CIBC offers a low $6.95 per equity or ETF trade
In terms of what people commonly do to keep busy in retirement, the list is literally endless. How people spend their time in retirement is a personal thing. Although, many retirees tend to travel, engage in a sport, volunteer in their community, take up a hobby, or support younger counterparts of their families. At the end of the day, it's all about what you enjoy, what you can afford, and how you want to spend time in your retirement!
20 Things to Do in Retirement
Here is a list of 20 things to do in retirement, all of which are cost effective. Whatever you end up doing, you want to keep your mobility up, time occupied, mind sharp, and connections strong. Continue down the list to find an ideal thing to do in retirement!
1. Get a pet
Retirement can be lonely, especially if you don't have a partner to share it with. Many retirees find companionship with a pet, like a dog or cat. Although, some may choose to have a more exotic pet like a lizard or parrot! Not only do pets provide comfort and support, they can also motivate you to stay active. For instance, going to the store to get cat food or taking your dog for their daily walks.
2. Deep dive into investing
By retirement, many have become comfortable with managing their finances. But why not take it to the next level? Consider learning more about your RRSP and investing within it, including group RRSPs and how the RRSP tax deduction works. Some even choose to engage in other forms of investing, such as day and swing trading. For those who had analytical jobs throughout their life, getting into trading might be a satisfying hobby. Also, you can grow your wealth despite being out of the workforce!
3. Make a bucket list
Are there things you want to do or places you want to see that you could never do before? Make a list of all the things you want to accomplish in the next few years and work towards achieving them. The list can be simple as making a new friend or as complicated as getting to base camp one of Mount Everest. Everyone's list will look different, just be sure to add what's important to you!
4. Try part-time work
If you are bored, a part-time job may give you something to do. It can be in your field or something totally new and exciting. The job objective can be something simple that allows you to get out of the house and connect with others. Alternatively, you might want to experience a certain kind of job that you never could before because of your chosen career path. As an added bonus, a part-time job can produce income to support other activities in retirement.
5. Try a sport
Pickleball anyone? This sport has become popular among retirees! If that doesn't interest you, try out quite literally any sport you want now that you have the free time. Tachi, golf, yoga, tennis, hiking, and so much more are waiting for you. Engaging in a sport is a great way to stay active and find a new social circle as well.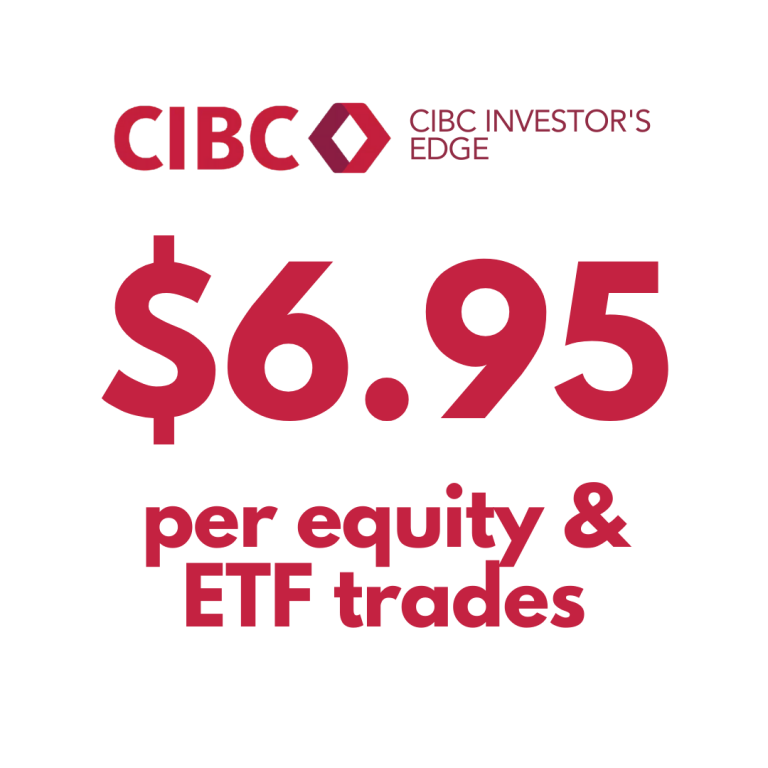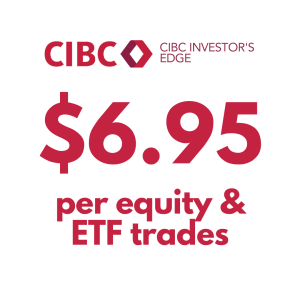 CIBC Investor's Edge Offer
CIBC offers a low $6.95 per equity or ETF trade
6. Travel
If you have the budget, you can explore the world around you. The best part is you don't have to wait until your vacation request is approved at work! For those who are on a tighter budget, you can explore local areas, such as nearby towns, hiking trails, museums, and beaches. Some retirees choose to buy RV's to travel the continent for cheap.
7. Learn a language
One of the things to do in retirement is learn a new language. You can use Duolingo or take classes, whatever you prefer. With computers you can find new friends to practice with online as well. Join a local conversational meet up in a language you are familiar with, but want to practice.
8. Enroll in a class
Perhaps there's a subject you always wanted to learn about, but couldn't enroll in for whatever reason. Now is your chance! You have the luxury to learn a new subject without having to worry about whether it will result in a job. Maybe you always wanted to study astronomy or zoology, nothing is holding you back! And remember, you can always take classes online or in person, whatever suits you best.
9. Find new hobbies
Knitting, coloring, puzzles, photography, drawing — there are infinite amounts of hobbies to consider. If you've always liked trains, go buy a train set. If you like playing cards, you can find groups to play with. Whatever it is you want to do, get yourself engaged or join a local group. There are tons of groups to consider on apps like Meetup and Nextdoor.
10. Join a book club
You always wanted to read but never had the time. Why not join a book club? It could be with a group of retirees, or any other group you identify as a part of. You can also join a group based on your favorite genre. For instance, you can going a romance novel book club if that peaks your interest.
Related Reading: 10 Cheap Things to Do this Summer in Canada
11. Volunteer
Volunteering can be a rewarding way to give back to your community. You can also consider putting skills you accumulated throughout your life towards a good cause. There are plenty of ways to volunteer, from participating at an animal shelter to garbage clean ups. Alternatively, you can mentor someone in your field by joining a board.
12. Learn an instrument
Maybe when you were a child you learned to play the piano or a trumpet. When was the last time you picked up that instrument? Retirement is the perfect time to refresh old musical skills or learn new ones.
13. Explore your inner artist
Everyone is an artist and creative — that's part of what makes us human! Even if you were working in engineering your whole life, some retirees find secondary careers in painting, illustrations, doing pottery, and writing novels. One of the big things to do in retirement is to explore artistic paths not yet traveled. Who knows, maybe you'll find creative success in the art form of your choosing!
14. Join a dance group
If you've always wanted to learn salsa, the waltz or ballroom dancing, now is your time. You can pay for classes or join local community dance groups. Find your rhythmic flare!
15. Call or meet with family and friends
So often, work keeps us occupied and leaves little time for real, meaningful bonding with friends and family. With the absence of work, you have more time to spend with loved ones. For those who live far away or are busy with work themselves, consider a phone call. And if you have friends and family nearby, you can schedule a time to meet up in person. If you're feeling extra generous, consider bringing a meal or something else to help out if your loved ones are strapped for time.
16. Become a movie buff
You always loved old classics with Katharine Hepburn, Marilyn Monroe, and Elizabeth Taylor. Why not rewatch all the classics? And when you've finished those, you can become well versed in the new Hollywood blockbusters. Become an expert on television and film (maybe the art of popcorn making too!)
17. Join a gym
Staying active in retirement is important for both physical and mental health. With the absence of work, it can be a challenge to stay active. Joining a gym is a great way to keep your mind and body sharp. If you choose to take classes at your gym, you might make some new fitness friends too!
18. Go to your local library
The community library is an excellent place to spend your day. In Canada, libraries offer a lot of programs, some of which are entirely free. For instance, you can partake in local workshops or access free tickets to events, like the zoo. Alternatively, you can spend the day surfing the net or reading a good book.
19. Go to the mall
Mall walking, anyone? It might seem a bit cliché, but the mall offers the opportunity to stretch your legs and window shop. While you're there, you might find a treat for yourself or a loved one. Maybe you have a grandchild who is in desperate need of a gift!
20. Audition for a play
If you always wanted to act but never had the time, you can audition for community theatre. You can sing, dance and perform on stage — whatever you think you'd be good at. This allows you to connect with others who are impassioned about the theatre as well. Alternatively, you might prefer to be behind the curtain. If so, the local theatre might have some volunteer or part-time positions available.
Related Reading: Best Investing Books for Canadian Investors
How do I stop boredom in retirement?
There are so many things to do in retirement. The goal is to stay active, mobile, and connected with your community, no matter what you choose to do. Remember retirement is your time to unwind and relax. It should not be a stressful experience, but rather a time to enjoy your freedom and interests.
Do not be ashamed if you haven't figured out your budget. You can always work a few extra years or work part-time to make ends meet. If you're in need of a resource, consider How to Retire Without a Pension in Canada. Whatever you do in retirement make sure you have the funds available to support your desired activities and lifestyle. Remember there are many free community and online resources at your disposal too.
Read More: Best Place to Retire in Canada and Why