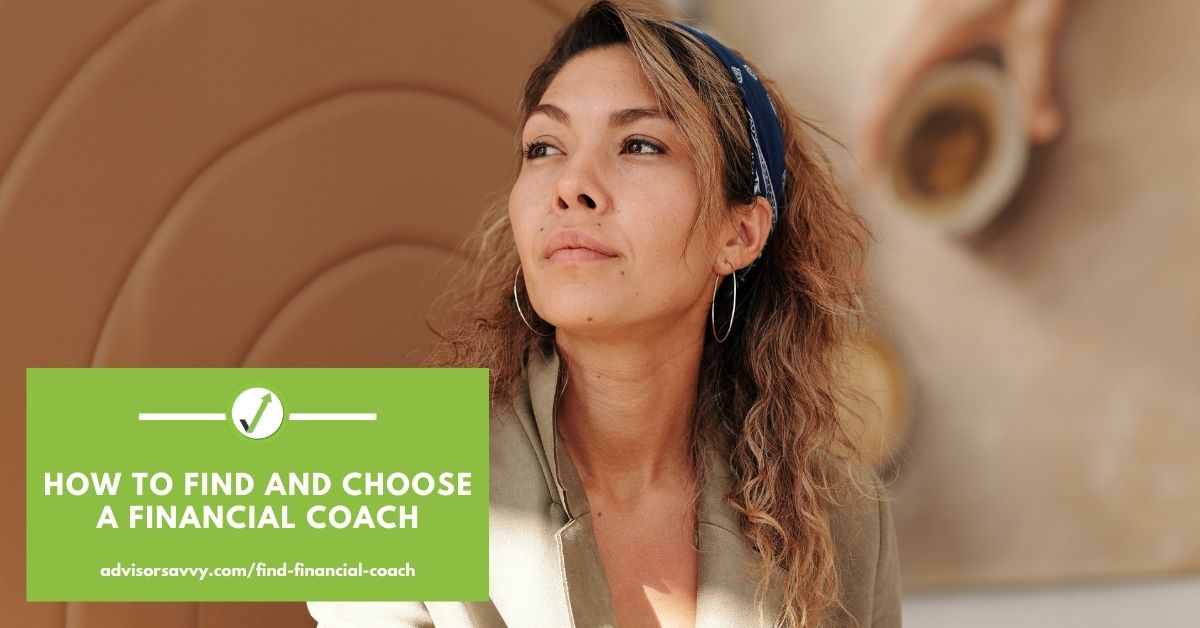 Many factors can influence your finances, from your lifestyle and income to your short- and long-term goals. A financial coach is well-versed in incorporating all of these into a cohesive plan, tailored to you.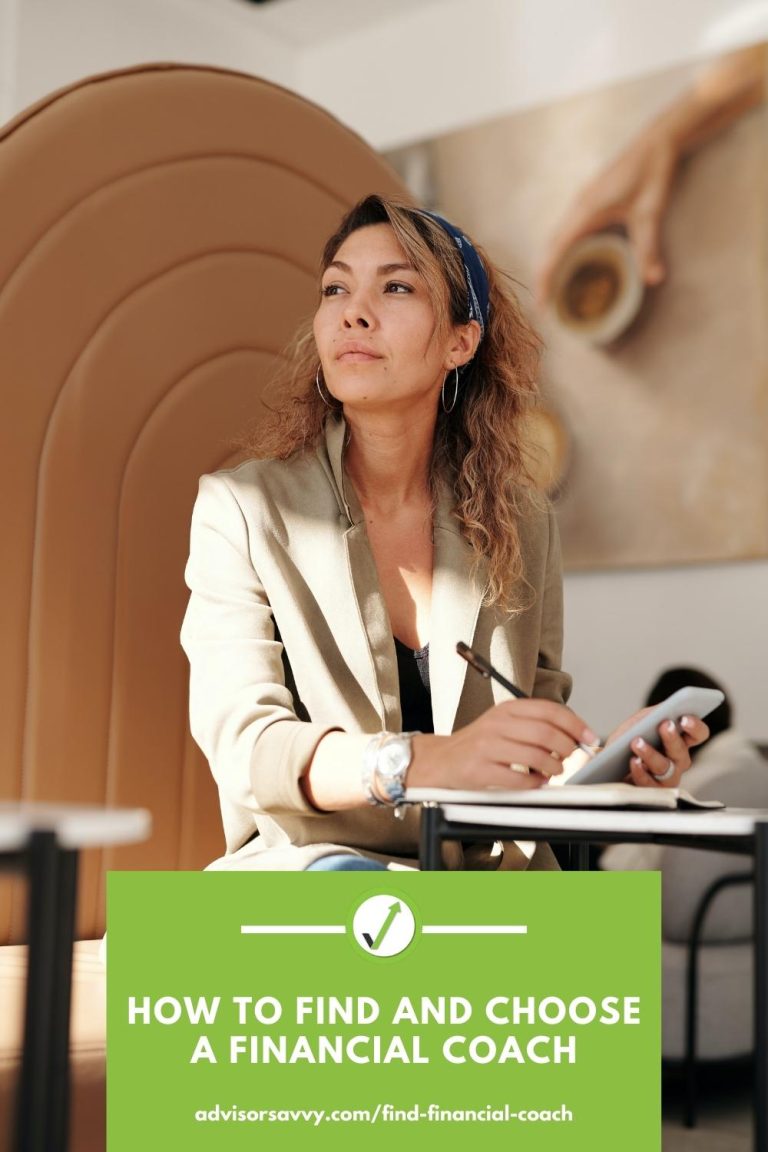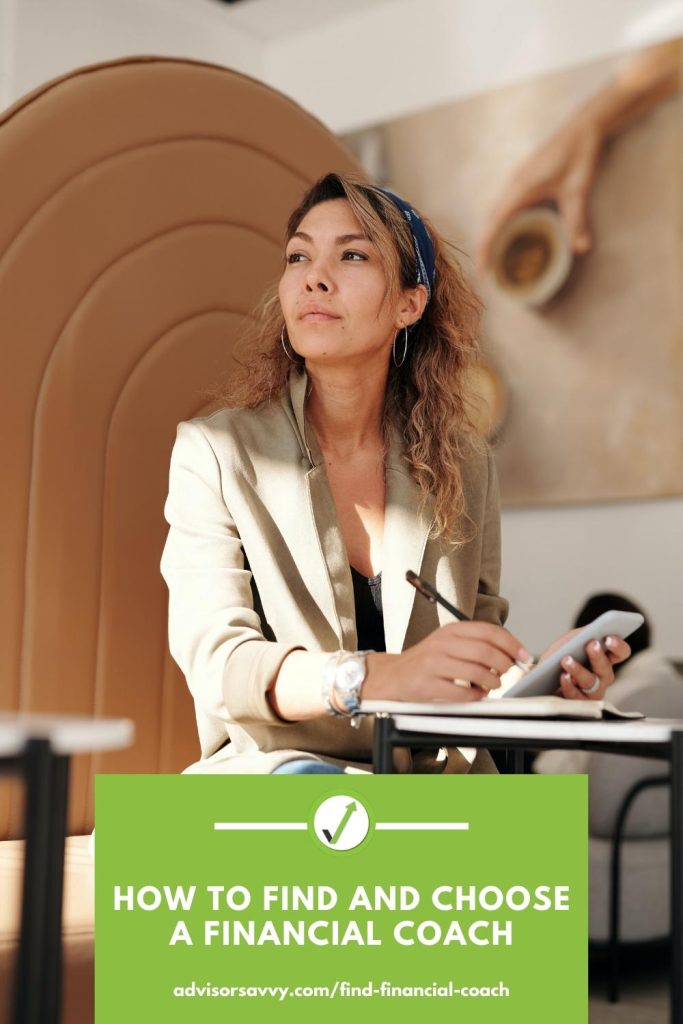 What is a financial coach and what do they do?
Unlike most other financial planning professionals, a financial coach (also referred to as a money coach) doesn't have the same specialized training in individual aspects of investments and insurance. Their expertise is working with clients to build financial stability by:
Defining their unique or underlying goals
Determining their actual needs
Factoring in their personality, lifestyle and spending habits
Addressing their relationship with money
A financial coach works with clients to set up a financial plan. They then help them stick to it without necessarily selling financial products. They are typically able to address a variety of financial challenges and questions. This can range from budgeting and debt management to retirement planning and investment education. Money coaches provide strong accountability and motivation for those looking to take control of their personal finances.
Perhaps you are like many people who rack up credit card debt month after month and can never seem to get ahead. Or, maybe you are so scared of falling into debt that you have a limited credit history. Maybe you're engaging in 'money avoidance.' A financial coach will work with clients to improve their relationship with money through guidance, support, and educated advice.
Related Reading: Best Investing Books For Canadians
Why do you need a financial coach?
A financial coach is not only skilled in financial planning. They are also experienced in understanding their clients' existing relationships with money and financial security.
Think of a financial coach as an educated hand-holder. They work with their clients to structure budgets and build financial plans, continuing the relationship with regular touchpoints, ensuring clients are adhering to the plan, making adjustments as necessary, and working towards getting back on track.
Financial coach vs. financial planner
While a financial planner can help set up a financial plan, a financial or money coach will help clients actually execute it. They are hands-on and singularly invested in their clients having a positive relationship with money. This includes having a plan that makes sense for their financial situation, life situation, and personality.
They will work with clients to set goals, and ideally, instill self-control, and financial confidence in clients who need it. Financial coaches are ideal for those who work best with a support team or who need more external accountability than others to meet their goals.
How do you find and choose a financial coach?
Referrals can be the best way to find money coaches in Canada, but unlike financial planners, far fewer people work with financial coaches.
(Pssst: We just so happen to be a great resource for locating a financial coach anywhere in Canada!)
What you can expect when you meet with your financial coach
You may have seen television shows that feature financial coaches trying to get people who are overspending, back on the path to financial health. Or maybe you have absolutely no idea what a financial coach experience might look like!
Like all advisors and coaches, doing your research beforehand is the best way of making sure you have someone who will speak to your own tolerances and personality. For example, not everyone loves the tough love approach.
Doing as much work upfront, before you first sit down with a coach, is the best way to improve the health of your finances.
Here are some tips.
Come prepared
Before your session, your coach will tell you exactly what information you'll need to provide. They'll also tell you what you probably don't need to worry about.
It is important to be very candid, for better or for worse, about your financial situation. You wouldn't be bringing in their help if you didn't need it. Be as transparent in giving a full picture of exactly what you're facing. That way they can give you the best possible advice on how to deal with it.
If you've been ignoring those creeping credit card bills or keep going over your regular budget, now is the time to own up to it and tackle it.
Come with an open mind
Your coach isn't just going to hand over a budget and call it day. That's not their job. Go into that meeting understanding exactly what their role is and isn't. They're not a planner or an advisor. They aren't going to try to sell you financial products.
Their job is to help you create a budget that is manageable, makes sense for you, and for your financial reality. They will raise concerns where they see holes. (Are you saving enough for retirement? What about a rainy day?) They will help you decide on ways to fill those gaps.
Your money coach will provide you with ways you can spend and save. They will help you figure out where you stand and where you need to be, along with ways to help you get there.
Leave prepared
The best part about hiring a financial coach is how you'll feel after your first session. Empowered? In control? Hopeful? It's all a possibility.
A good financial coach will provide you with advice. However, they should also make you feel empowered to take control of your finances and confident they're being managed well. Coaches want to see you succeed.
You should walk away from your first meeting with a financial coach with a plan to get rid of your debt and goals set for the near future.
Related Reading: When To Teach Kids About Money
How much do financial coaches cost or charge?
Financial coach fees vary depending on who your coach is and what your particular needs are. You can expect an upfront fee of around $1,000 for the initial meeting and implementation of the plan. Monthly fees can range around $250 going forward as needed, for whatever support you want and need as the plan is put into action.
How advisors become financial coaches
Before advisors can offer people sound advice and guidance, they first need to know what they're talking about. That means working in a professional, financial advisor capacity.
What you need to be a financial coach
Unlike in the United States, where there is a designation to become a certified financial coach, there is no certification in Canada required to become a financial coach. Typically, it's expected that coaches have CFP or FPSC Level 1 designation before they transition to becoming financial coaches.
In addition to the CFP or FPSC Level 1 designation, coaches simply need to have a desire to use what they know to provide unbiased advice on how to have a healthy relationship with money.
Of course, depending on the agency a coach works with or the clients who decide to work with that coach, the experience expectations will be different. At least five years in the business adds credibility to most financial coaches.
How advisors become coaches
If an advisor's been working in the financial services industry for a number of years and wants to move to a more supportive/coaching role, there are many ways they can transition to becoming a money coach.
Because there is no certification required to become a coach in Canada, as long as they're a certified advisor, they can look for opportunities within the industry. Most money coaches are independent advisors but there are agencies that work with advisors to help match them with clients.
---
Your financial situation is unique, and we can help you find the best advisor for your needs. Just fill out our short questionnaire.