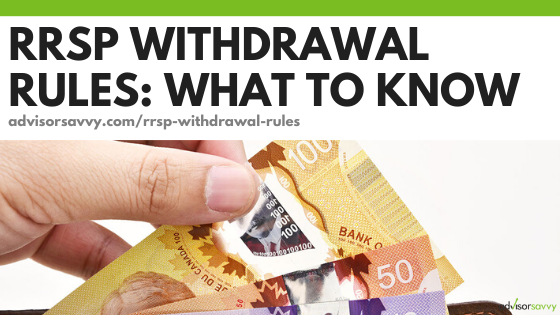 Registered Retirement Savings Plans (RRSPs) help you save for your future. But many Canadians may want, or even need, access to that pot of funds early. If that's you, it's important to understand RRSP withdrawal rules so you can make the best decision for your situation.
Money set aside for an RRSP is meant to stay there until retirement. Because of that, it is not easy to take the money out early. That's not to say you can't. You absolutely can. But withdrawals have restrictions, and in some cases, a financial hit.
It is important to know the implications of an RRSP withdrawal.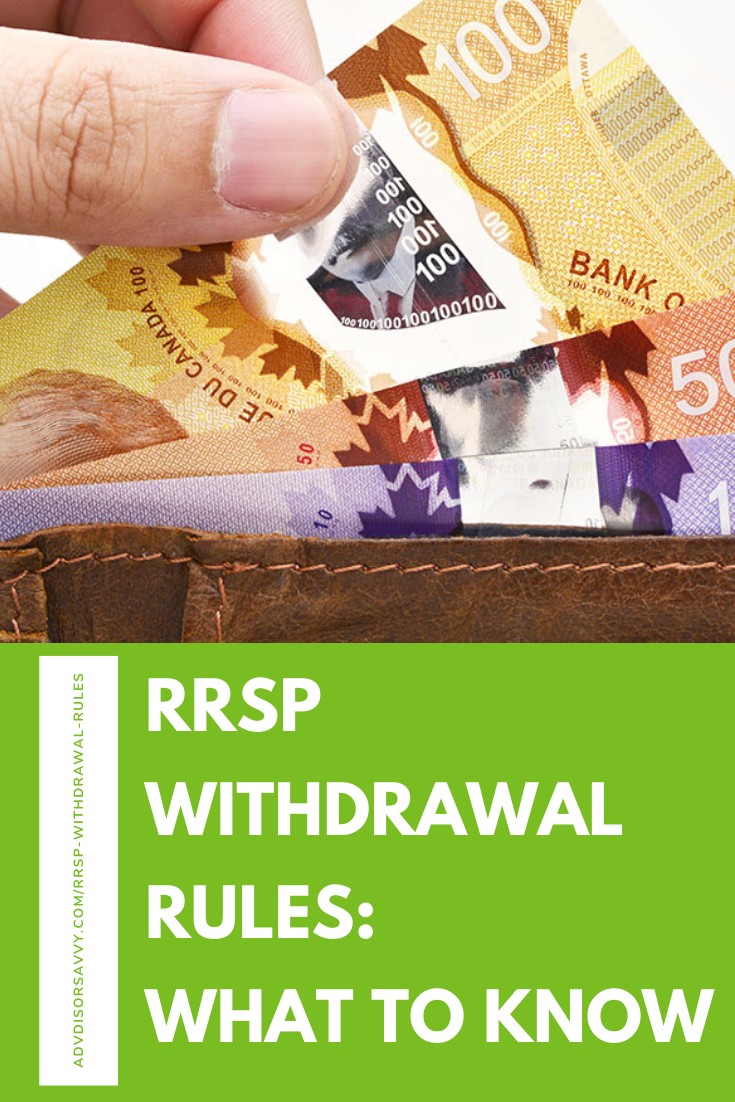 Do you have an active will?
You need one. Find out how Willful can offer you affordable peace of mind.
Can I Take Money Out Of My RRSP Without Penalty?
Typically, investing in an RRSP is a key piece of retirement planning. However, you can withdraw money from this fund early, and without paying tax. And exactly how may surprise you. But, there are withdrawal rules for each option.
The Home Buyer's Plan
First-time home buyers can withdraw up to $25,000 (one-time) for the purchase of their first home. It helps new home buyers get into the real estate market. But while the withdrawal is tax-free, you pay it back, in full, within 15 years. In addition, the funds must sit in an RRSP for a period of time before an HBB withdrawal.
Under the withdrawal rules, you repay the funds every year through a minimum contribution to your RRSP. However, there's one exception — the first tax year after you make the RRSP withdrawal.
The federal government is currently considering increasing the HRBP withdrawal amount by $10,000, to $35,000.
The Lifelong Learning Plan
The LLP helps people complete or enhance their education. It allows for withdrawals from your RRSP of up to $20,000, tax-free, over a four-year span (to a max of $10,000 per year). It applies to courses for yourself, or a spouse or common-law partner, but not children.
As part of the withdrawal rules, you pay back the LLP within 10 years.
Spousal RRSP Withdrawal Rules
The account holder is the only person who can withdraw funds invested in a spousal RRSP. However, there is an exception to that rule. The money must sit in your spouse's fund for three full years. Otherwise it counts as income and is taxed accordingly.
RRSP Withdrawal At Age 55+ Into A RIF
A Retirement Income Fund (RIF) is a tax-deferred retirement plan. It is the successor to the RRSP. Anyone over the age of 55 can open a RIF. After the age of 71, when dissolving an RRSP, you can transfer the funds into a RIF. The transfer to the RIF has zero tax impact.
Locked-in RRSP Withdrawal
With locked-in RRSPs, the rules only allow for withdrawals under very special circumstances. These include:
Perpetual low income
Potential foreclosure on/eviction from home
First/last month's rent required
Moving out of the country
Reduced life expectancy
Medical expenses
Provincial RRSP Tax Rates
Tax rates for RRSP withdrawals vary by province. The government collects a withholding tax on RRSP withdrawals. So make sure to check your provincial RRSP withdrawal rules to anticipate what you can expect to pay.
RRSP And EI
The good news is that you can withdraw funds from your RRSP while on Employment Insurance. It is not considered new earnings, but rather, your own funds you are accessing. So there is no additional hit. However, you are still subject to the same withholding tax. And that money is taxed at tax time as income.
When Can You Withdraw From RRSP?
RRSP withdrawals, technically, can happen any time. In the calendar year that you turn 71, the withdrawal rules require that you dissolve your RRSP. If you withdraw from your RRSP before you retire, those funds add to your income for that tax year and are taxed accordingly.
When you hit 71, there are several options. You can withdraw the funds as a lump sum and pay a withholding tax. Or you can transfer it into a TFSA or another savings vehicle. Alternatively, you can transfer your RRSP to a RIF at anytime after age 55.
How To Withdrawal An RRSP
There are a few ways to withdraw funds. And not all withdrawals are subject to an RRSP withdrawal penalty, as mentioned above. However, it's important to know RRSP withdrawal rules.
Consult the financial institution that set up your accounts to withdraw funds from your RRSP. You will submit a government form. The form differs depending on the reason for the withdrawal (for instance, there are different forms for the HBP and the LLP).
Regardless of the reason, all withdrawals are subject to a withholding tax. This tax is automatically deducted from your withdrawal and sent to the government. So make sure you understand the RRSP withdrawal rules.
How Much Tax Do You Pay If You Withdraw From RRSP?
The amount of tax you pay on an RRSP withdrawal depends on the tax bracket you fall into for that year. For example, it becomes part of your existing income if you are still working. However, it is taxed as your only income in retirement. But how much tax you pay is entirely dependant on how much money you withdraw. It also depends on where you live, and your existing, and then combined (if you have alternate income), tax bracket. In addition, it depends on the level of the withdrawal amount, and your home province:
The first $5,000 is taxed at 10% in all provinces except Quebec at 5%
An RRSP withdrawal of $5,001 to $15,000 is taxed at 20% in all provinces except Quebec at 10%
$15,001+ is taxed at 30% across the country, but 15% in Quebec
Are There Hidden Fees Associated With RRSP Withdrawals?
There are no hidden feeds for RRSP withdrawals. However, it's important to be aware of some hidden costs that occur outside of the RRSP withdrawal rules.
Loss Of Compound Interest
The more you save, the more you earn on compound interest as your account grows. Taking out a few thousand dollars today means it no longer contributes to the growth of your account (and what was once untaxed money is now taxed). In other words, leaving that money in your RRSP generates a lot more future income than taking it out today.
Higher Taxes On Withdrawal
Most Canadians have a lower income in retirement. So tax implications are lower when you wait to withdraw RRSP funds until then. But the more you make, the more you pay in taxes. Withdrawing from your RRSP early, while you are working, ultimately leaves less of your own money in your pocket, long term.
Loss of Contribution Room
There is a yearly RRSP contribution maximum. If you don't contribute the max, any leftover room rolls over every year, until you turn 71. However, there is one thing to be aware of. With a TFSA, you can re-contribute back into the fund. However, with an RRSP, once you contribute, that room is lost forever.
RRSPs are meant to accrue interest, not to be touched until retirement. However, there are good and reasonable reasons to withdraw early. Therefore, knowing the benefits and downsides, as well as the costs and long-term implications, is the best way to know if it is wise to withdraw from your RRSP. When you know the RRSP withdrawal rules, you can make the best decisions for your situation.