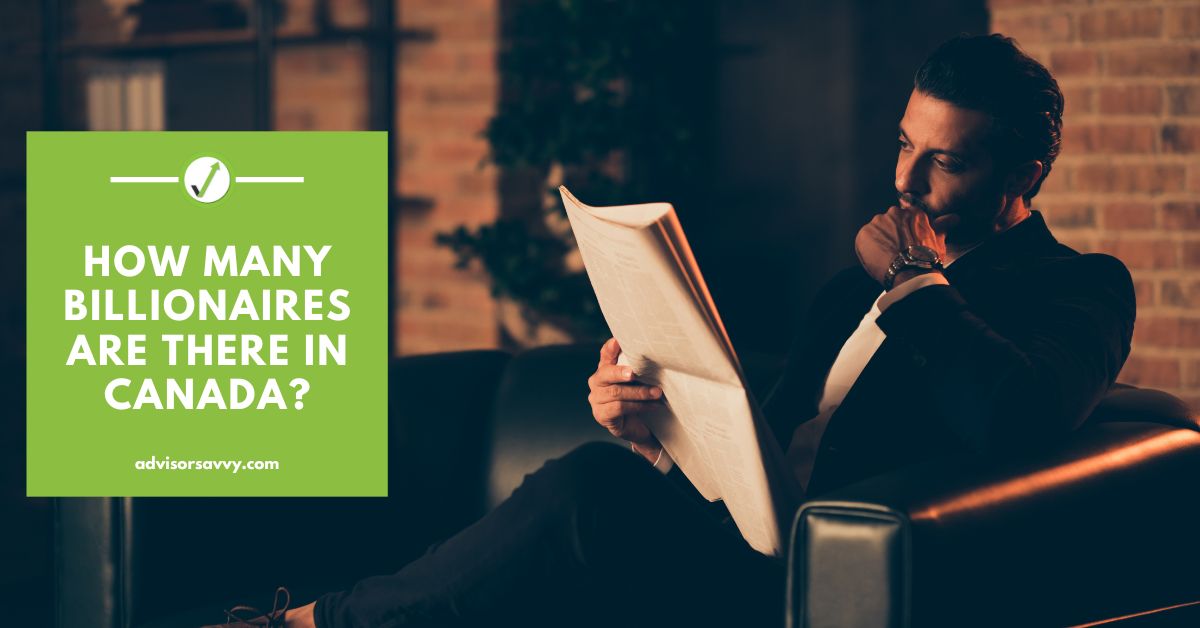 The idea of a billionaire can be difficult to fathom – there's just too many zeros to count! However, they do walk among us in Canada. In fact, they probably founded business ideas that you use and benefit from on a daily basis. But let's get down to brass tacks, how many billionaires are there in Canada? As of 2022, there were 65, but continue reading to find out the details, such as the wealthiest woman and the youngest billionaire in Canada.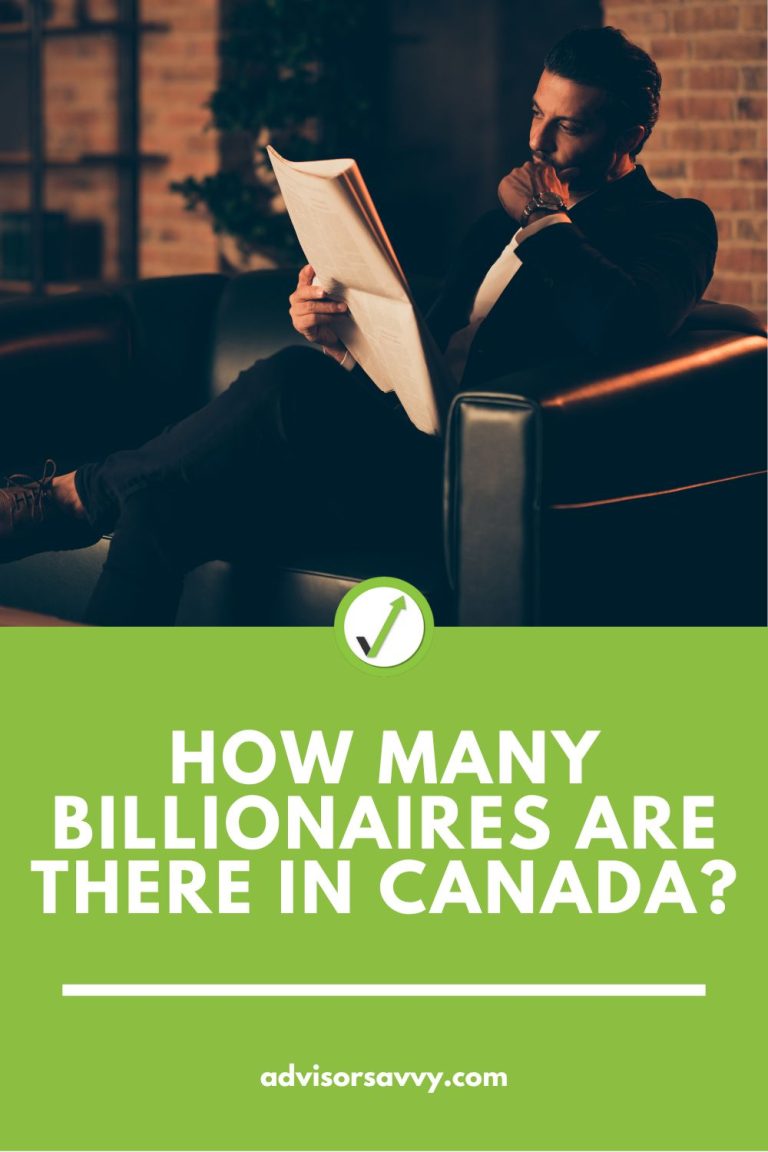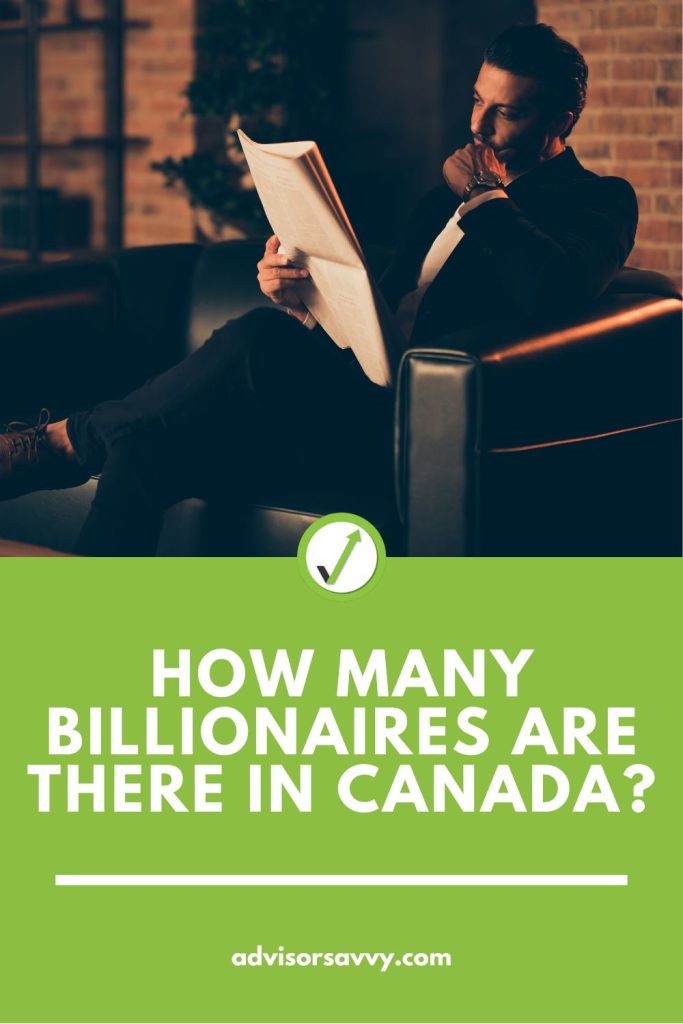 What is a billionaire?
A billionaire is someone who has a net worth of $1,000,000,000 or more. Yes, that's a lot of zeros! Net worth is defined as someone's total assets minus all their liabilities, debts and obligations.
There are only a handful of billionaires relative to the total world's population. In addition, a billionaire's wealth can fluctuate greatly from year to year, or even day to day. Often, the notion of what goes up must come down applies to billionaires. The value of their investments can change quite quickly, sometimes even depriving them of their billionaire status, as we saw with Kylie Jenner.
To date, Elon Musk remains to be the richest person in the world. Let's take a look at the wealthiest Canadians next.
Related Reading: What is the Average Net Worth by Age in Canada?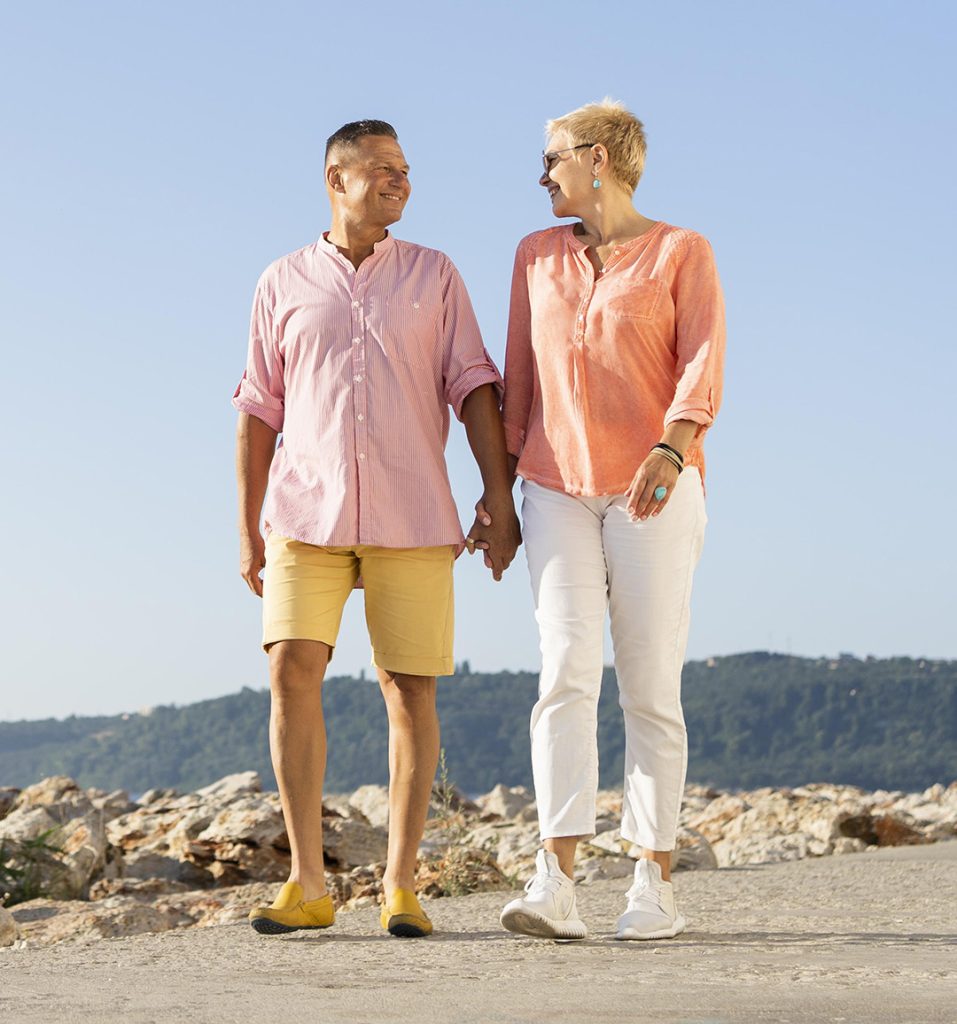 Match to your perfect advisor now.
Getting started is easy, fast and free.
How many billionaires are there in Canada in 2022?
There are 65 billionaires in Canada as of 2022. As of 2021, it was 53 billionaires, but now it has grown to 65. Here are the top 25 billionaires in Canada:
| | | | |
| --- | --- | --- | --- |
| Billionaire | Net Worth | Source of Wealth | Ranking in World |
| Changpeng Zhao | $65B | Cryptocurrency Exchange | 19 |
| David Thomson & Family | $49.2B | Media | 26 |
| Jim Pattison | $12.2B | Diversified | 152 |
| David Cheriton | $10.9B | Google | 180 |
| Joseph Tsai | $8.4B | e-Commerce | 254 |
| Anthony von Mandl | $8.4B | Alcoholic Beverages | 254 |
| Mark Scheinberg | $5.3B | Online Gambling | 509 |
| Chip Wilson | $5.3B | Lululemon | 509 |
| Alain Bouchard | $5B | Convenience Stores | 552 |
| Huang Chulong | $5B | Real Estate | 552 |
| Tobi Lutke | $5B | e-Commerce | 552 |
| Emanuele (Lino) Saputo & Family | $4.8B | Cheese | 586 |
| Leonid Boguslavsky | $4.7B | Venture Capital | 601 |
| Bruce Flatt | $4.6B | Money Management | 622 |
| Daryl Katz | $4.5B | Pharmacies | 637 |
| Carlo Fidani | $4.2B | Real Estate | 687 |
| James Irving | $4.1B | Diversified | 709 |
| Arthur Irving | $4B | Oil | 728 |
| Max Lytvyn | $4B | Software | 728 |
| Alex Shevchenko | $4B | Software | 728 |
| Apoorva Mehta | $3.5B | Grocery Delivery Service | 851 |
| Jean Coutu & Family | $3.3B | Drugstores | 913 |
| Bob Gaglardi | $3.3B | Hotels | 913 |
| Barry Zekelman | $3.3B | Steel | 913 |
| Peter Gilgan | $3.2B | Homebuilding | 951 |
All values are correct as of February 2023.
How many billionaires reside in Canada?
In 2021, there were 53 billionaires in Canada and that number rose to 65 in 2022. However, it's unclear if all of these billionaires actually live in Canada. Although, they definitely have Canadian citizenship and were once a resident of Canada. Given that billionaires have tons of resources available to them, they likely maintain a high level of privacy so we may never know where they actually live!
Who is Canada's Richest Family?
The richest family in Canada is the Thompson family. Currently, their net worth is close to $50B. The family holds more than 320 million shares of Thomson Reuters, a multinational conglomerate dealing in intelligence, technology and human expertise. In addition, the family has a stake in Bell Canada and owns the Globe and Mail newspaper which is based in Toronto.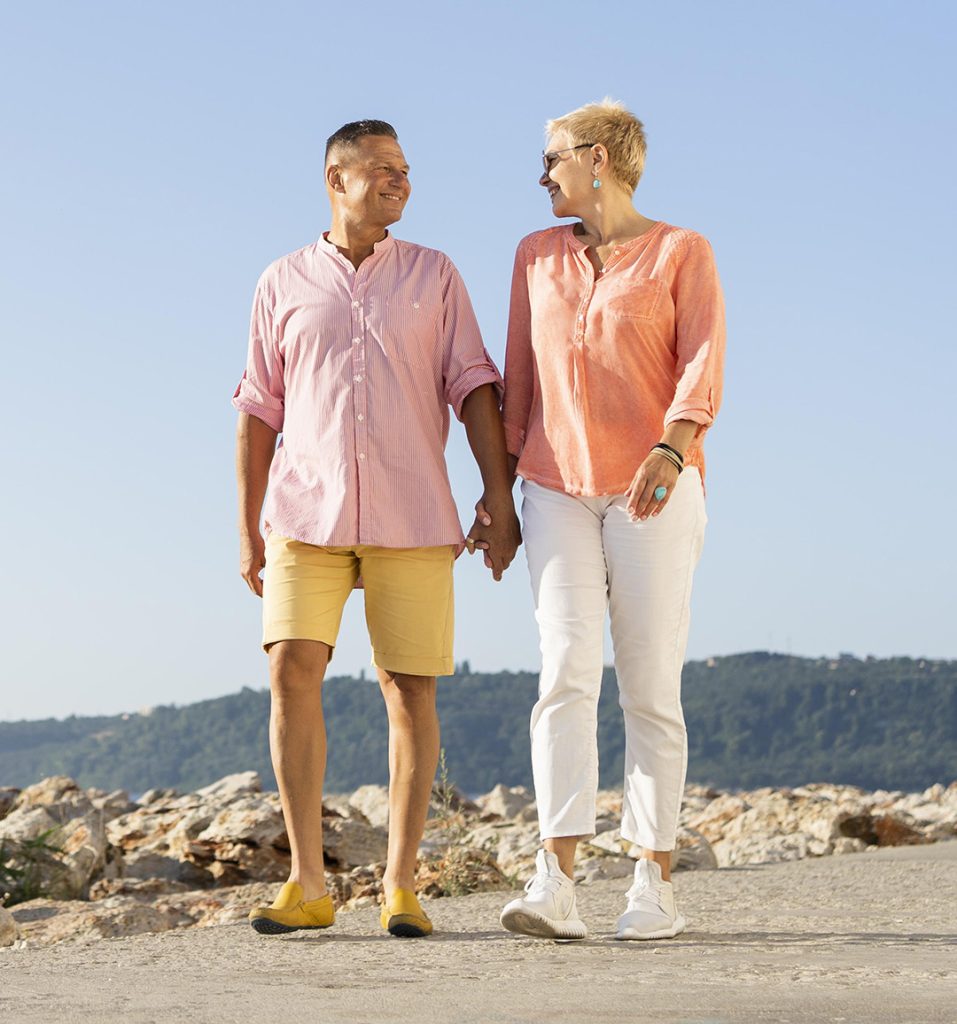 Match to your perfect advisor now.
Getting started is easy, fast and free.
Who is the richest person in Canada?
The richest person in Canada is Changpeng Zhao, often called CZ for short. Zhao founded and is the current CEO of Binance, the largest bitcoin and altcoin exchange in the world, by trade volume. At the moment, CZ is ranked 19th in the world in terms of wealth status.
Who is the youngest Canadian billionaire?
The youngest billionaire in Canada is Ryan Cohen; he's 37 years old. Currently, Cohen is the chairman of GameStop and his net worth is roughly $1.8B. He is ranked 1445 on Forbes' list of billionaires.
Cohen was the CEO of online pet supplies store, Chewy, which was also founded by him in 2011. He grew the business to $3.5 billion in annual revenue, then stepped down in 2018 after selling the business to PetSmart. In 2020, Cohen spent roughly $76 million purchasing a 13% stake in GameStop. He joined the GameStop board in January of 2021. Cohen's fortune exploded after the infamous GameStep short squeeze.
Who is the richest lady in Canada?
The richest woman in Canada is Pan Dong. Currently, Dong's net worth is $2.8B and she's quite publicity shy which is why you might not have heard of her! Dong is currently ranked 1096 in the world out of all billionaires.
Dong chairs the Blue Moon Group, a supplier of liquid detergent and soap. The founder and CEO of Blue Moon Group is Luo Qiuping, Dong's husband. Prior to begin involved in Blue Moon Group, Dong was a technical consultant and then was appointed Chief Technology Officer of Blue Moon Group in 2003. She's been involved with the corporation ever since and it's the primary source of her wealth.
What is the net worth of the top 1% in Canada?
It's no secret that most of the wealth in any country is held by the 1%. But how much net worth does the top 1% have in Canada? It is difficult to say, but the number is in the hundreds of billions of dollars. If you were to total the list of the top 25 Canadian billionaires above, the total net worth is well above $100B, just to give you an idea of how large the number is.
Billionaires in Canada: Final Thoughts
There are a mere handful of billionaires in the world and 65 are from Canada. It's good to know there's entrepreneurial spirit in our country and the ideas these people pursued have definitely paid off! While we all may wish to have the fortune of billionaires, there is obviously a lot of work and effort involved, plus a dash of luck, even if you were born into wealth. Not to mention, fame and criticism follows you everywhere. Do you think you'd ever want to be a billionaire?
Read More: How many millionaires are there in Canada?