Find your perfect Advisor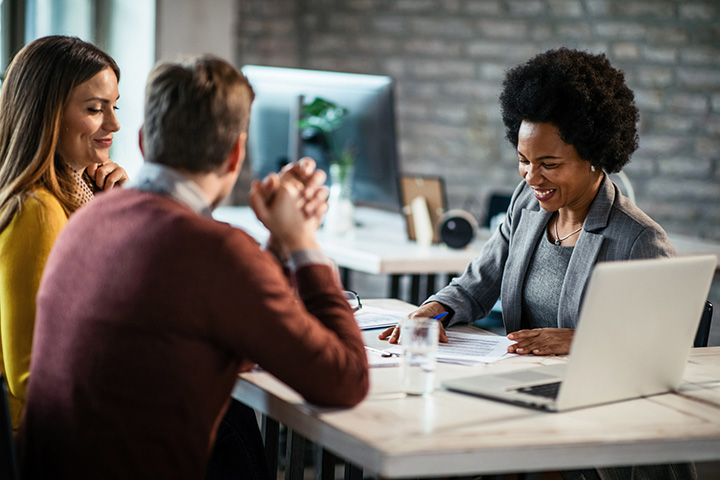 Why are financial advisors are important?
Investors who work with an advisor have been shown to have almost 4 times the assets of investors who don't work with an advisor over 15 years. Financial advisors bring expertise and an outside view of your finances, providing a holistic view of your situation and suggesting improvements.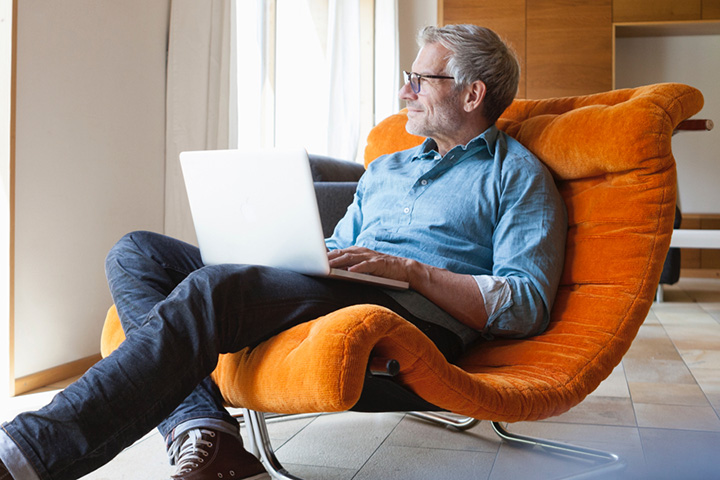 Why do you need a financial advisor?
Financial advisors can help you navigate complex financial matters such as taxes, investments, estate planning and paying down debt. If you're struggling to prioritize your financial goals, need a plan for where and how to save, you may want to consider working with a financial advisor.
How can we help find you the best one?
Thousands of advisors operate in Canada. Your answers are key to our matching algorithm providing 1-3 suggested professionals. Our goal is to help you confidently connect with qualified and vetted financial advisors.