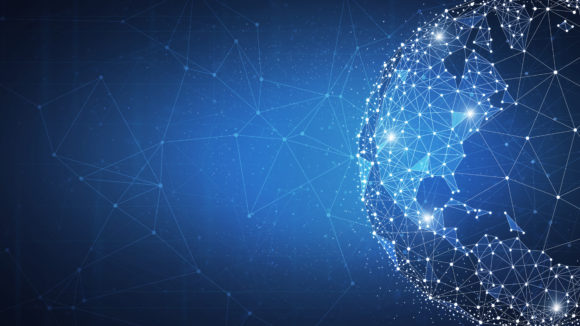 The springtime is upon us, and as many of us look forward to weekends up north, but you have something special planned. You've worked hard, saving for the vacation of a lifetime… the adventure of a lifetime! You'll be taking an excursion all the way up Arenal Volcano in Costa Rica in order to explore deep caves, stand at the foot of majestic waterfalls and zipline through the skies – you've imagined this moment so clearly for months, it gives you goosebumps every time.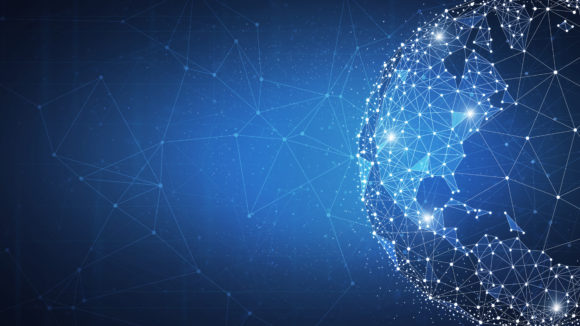 When you arrive, the reality of the adventure sets in. Here's the part where you choose your own adventure… go with the Lara-Indiana-Croft-Jones tour guide? They know the ins and outs of the terrain, where to go to see the hidden sights you've been dreaming of, and the equipment to do it right.
You have an iPhone with an extra data package and the beginning of a sunburn.
When it comes to your money, you deserve to get the most you can out of it (I know that was a long way to go to that point). You want to be confident that you have chosen the right guide… a financial advisor you can work with, invested in you, and making your journey into the future as rewarding as possible.
In fact, if you don't do this, you could be losing money.
It has been proven time and time again that investors working with an advisor grow their investment 3-4 TIMES HIGHER than those without. I'll repeat that.
Investors that work with an advisor have 3-4 times the amount that investors that don't.1
That's a lot. But these increases must be among wealthy investors, right?
Nope.
This is across all ages and income levels. Regular people. This is you, me, your co-workers and neighbours. In fact, 37% of Canadians have less than $10,000 when they start saving, and 52% have less than $25,000.
TFSA Canada – A Complete Investment Strategy Guide
This isn't a 'set it and forget it' guarantee of course… It takes work, but taking an active role typically produces a better outcome. So why wouldn't everyone have an advisor?
Well, learning about finance and sticking to a plan is boring and overwhelming. Like that class trip you wanted to skip. So why wouldn't you invest a little time into finding an advisor that you can relate to? The payoff for the time spent means a better trip, better experience and ultimately peace of mind.
Advisorsavvy.com helps take the footwork out of researching an advisor. Finding the right guide to help you build your future has never been easier. A few minutes of searching now could mean thousands in your pocket later. After all, what else are you gonna do with that extra data package?
Photo by Archie Binamira from Pexels
Footnotes and additional studies.
1 https://www.ific.ca/wp-content/uploads/2013/09/IFIC-Value-of-Advice-Report-2011-November-2011.pdf/4000/
https://www.ific.ca/en/ific-advisors/communicating-advisor-value/
https://www.ific.ca/wp-content/uploads/2019/03/Behavioural-Economics-Applied-to-Enhance-Disclosure-Practices-and-Investor-Outcomes-February-2019-FINAL.pdf/21963/ (page 5)